The global PC market improved by a high margin in 2020 due to the COVID-19 pandemic. As people continued to work and study at home, annual PC shipments reached a record high for the first time since 2010. All three popular research firms – IDC, Canalys, and Gartner, disclosed the same in their Q4 reports.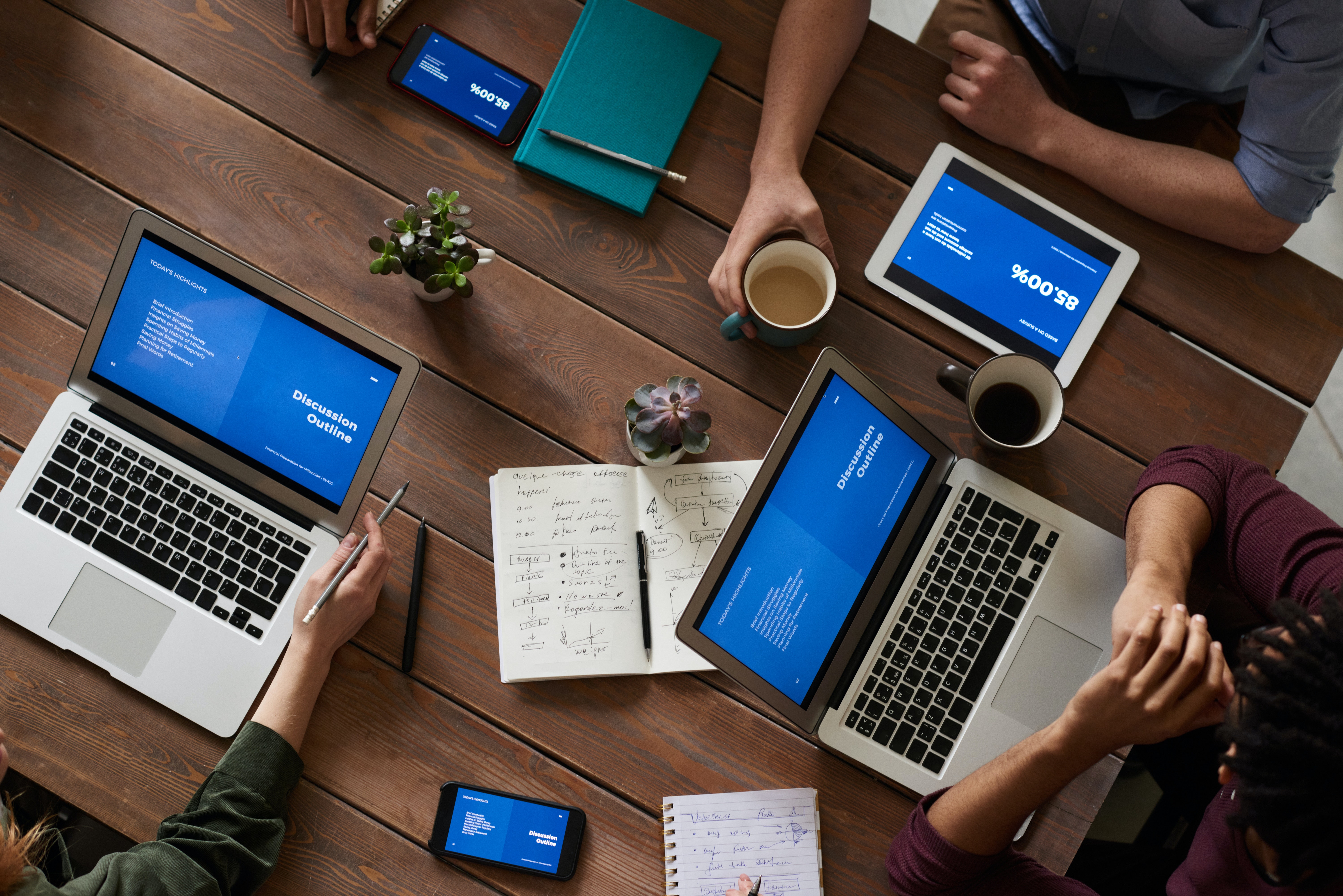 According to the reports by three firms, Lenovo led the global PC market in the last quarter of 2020, followed by HP, Dell, Apple, and Acer respectively. Also, as per Garter, Asus came sixth.
As far as shipments are concerned, the reports go like this.
Global PC Market Shipments and Market Share Q4 2020 (Thousands of Units)
Q4 2020 Shipments

Q4 2020 Market Share

Brands

IDC

Canalys

Gartner

IDC

Canalys

Gartner

Lenovo
23,122
23,122
21,491
25.2%
25.6%

27.1%

19,130
19,130
15,683
20.9%
21.2%
19.8%
15,797
15,794
13,199
17.2%
17.5%
16.6%
Apple
7,349
7,180
6,893
8.0%
8.0%

8.7%

Acer
6,551
6,151
4,741
7.2%
6.8%

6.0%

Total
91,590
90,295

79,392
As you can see from the above table, the data from IDC and Canalys are almost identical. On the other hand, Gartner's data differ by a long shot.
IDC says the total shipments accounted for 91.6 million units, whereas Canlays' report shows the data a little lower at 90.3 million units. Lastly, Gartner's data is the lowest of all at 79.4 million units.
Anyway, all these reports have two things in common. First, the ranking of brands and second, according to all of them, the last quarter's YoY growth was highest in the past 10 years.
For more insights, go through the official reports linked below.
(Source: IDC, Canalys, Gartner)
ALWAYS BE THE FIRST TO KNOW – FOLLOW US!