The global shipments of laptop notebooks, excluding the detachable models, have risen over 10 percent sequentially for the fourth quarter of last year. This marked shipments reaching a record high of 60 million units.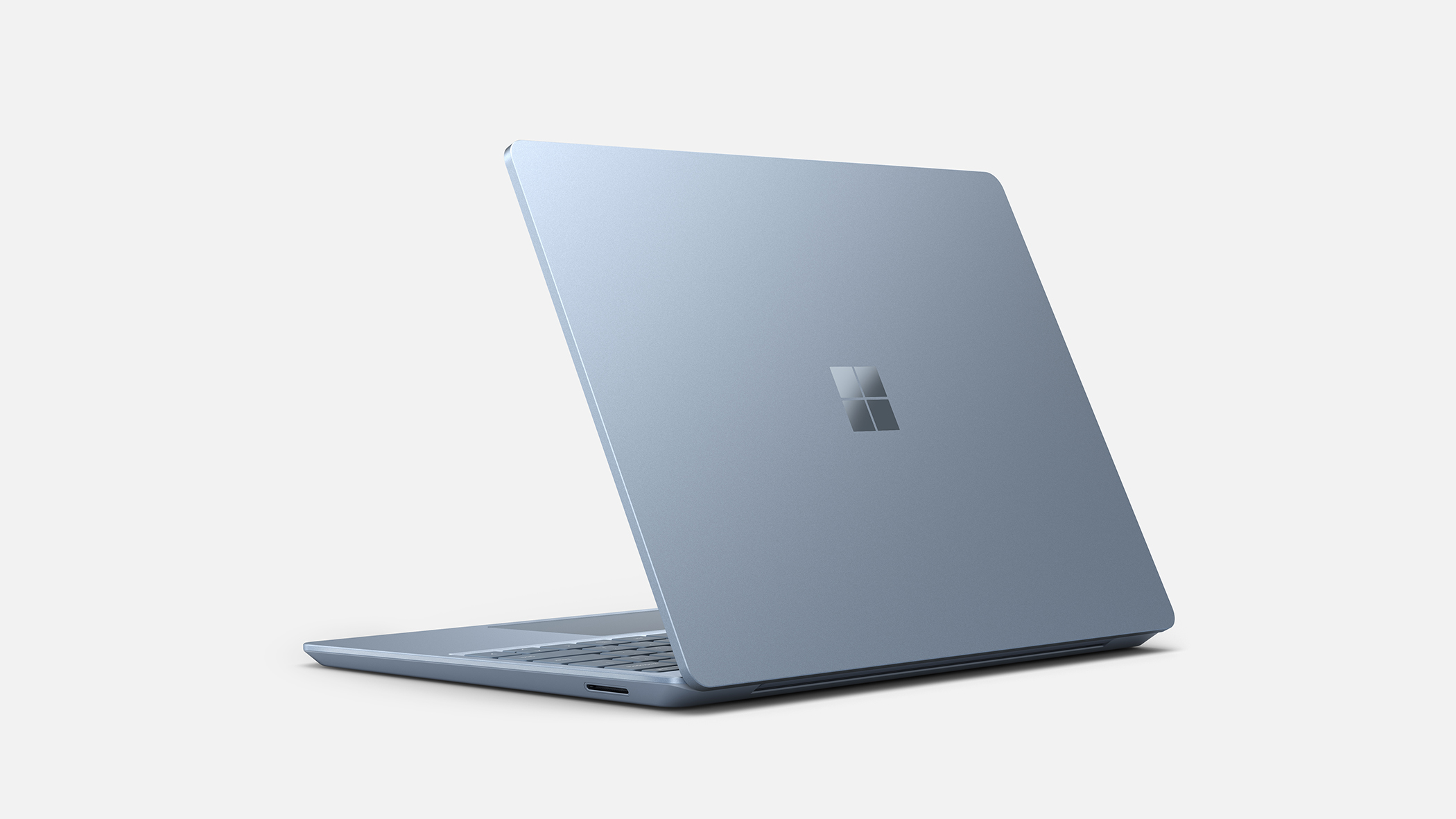 According to a DigiTimes report, the primary reason that drove the rise in notebook shipments was thanks to the growing demand for laptops for remote working and online education becoming more common due to the Coronavirus pandemic. Furthermore, the year end holiday season backed by promotional campaigns and government subsidies further helped in growing the shipment numbers during the final quarter of 2020.
Notably, laptop shipments for the entire year also crossed over 25 percent year on year, which marked a 9 year high of 201 units as per the report. At the moment, laptop makers are trying to raise their inventories from ODMs to support the growing stay at home economy for the coming months. Additionally, the global laptop shipments are also expected to fall by less than 10 percent in the first quarter of this year, which is still an improvement of 15 to 25 percent for the same quarter sequentially.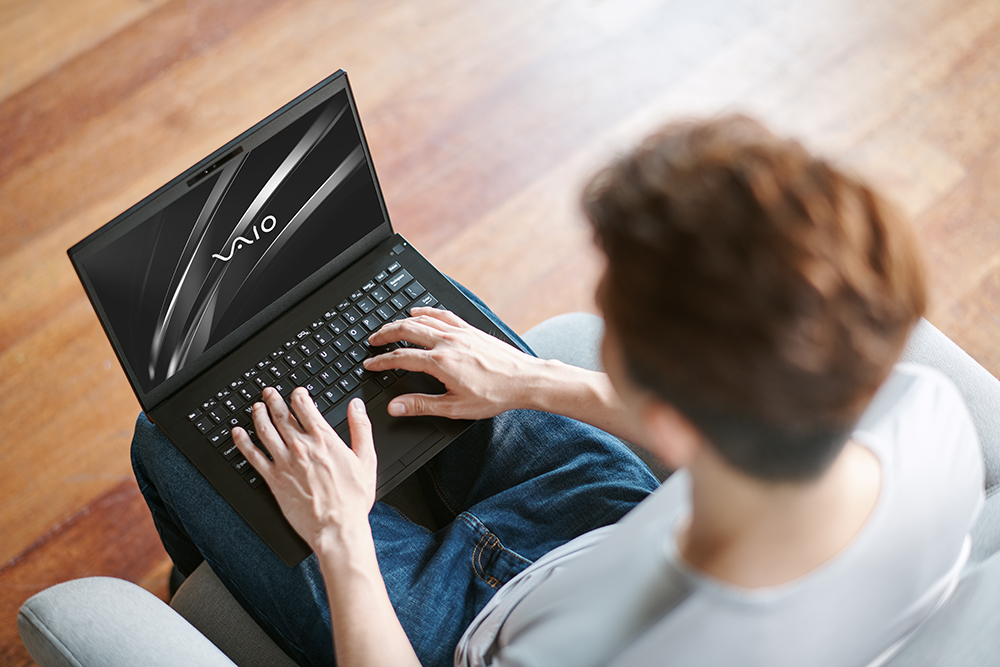 Currently, major brands in the market are only expected to see a slight decline during this quarter, which is also due to shortages in components. Although, OEMs would still work on raising their shipments of notebooks during this time, like HP, which is expected to raise shipments for its Chromebooks. However, this might not be universal for all notebook makers as Lenovo may not see a similar shipment momentum during the first quarter of 2021. This is unlike a few other companies that are looking forward to a rise in shipments to enterprise clits and for improved Chromebook performance in the market due to the resurgence of the pandemic in certain regions.
RELATED:
ALWAYS BE THE FIRST TO KNOW – FOLLOW US!