A shortage of semiconductor have affected various industries across the globe. However, despite the issue of supply, the stock value of chip makers have reached a record high during this time.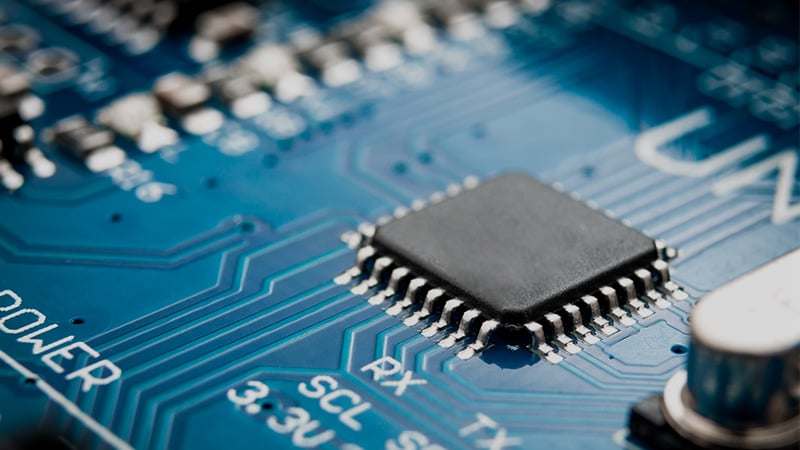 According to a MarketWatch report, analysts expect that the chips will continue to be in short supply for at least the end of this year. A major reason being Coronavirus pandemic pushing the world further into the digital realm, causing the industry to struggle to keep up with the demand. An example of an industry struggling due to the current chip shortage is the automobile industry, with auto makers struggling to continue production due to lack of chip supply.
As per Maribel Lopez, principal analyst at Lopez Research, the semiconductor industry is facing a "perfect storm" of demand and supply at the moment, which is unlikely to be resolved anytime soon. Lopez further added that "Unless we have a major economic meltdown, which is obviously possible, one of the things that's happening right now is that almost anything you buy is going to have a chip in it. You can't buy a dumb product."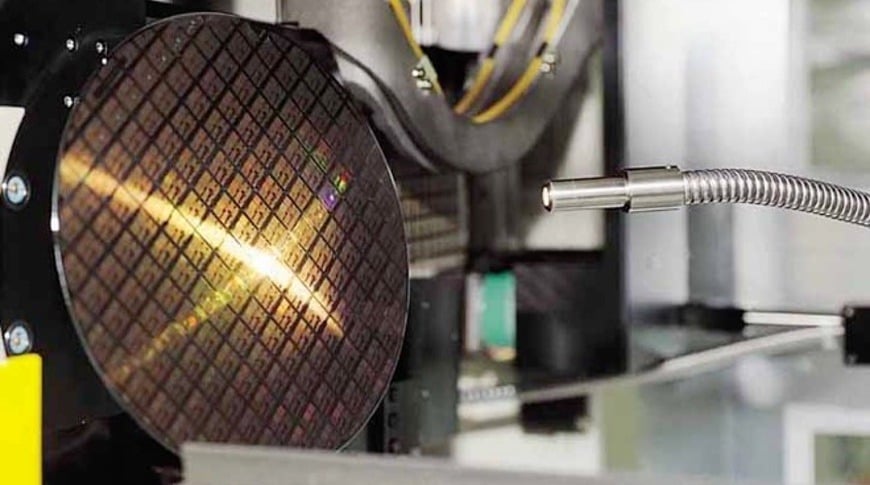 Furthermore, while the demand for mobile chipsets for smartphones were expected to rise last year, the surge in demand for PC based chips were not. In recent times, the semiconductor industry has been working to fit chips into areas they never fit before, so the manufacturing process became more complex over time. After which, the pandemic added new levels of volatility on the supply chains and even manufacturing practices while dealing with them.
An analyst stated that "We don't see any major correction on the horizon, given ongoing supply constraints as well as continued optimism about improving demand in 2H21. We remain more concerned with continued supply disruptions, and increased materials costs, than we do an imminent multi-quarter inventory correction."
RELATED:
ALWAYS BE THE FIRST TO KNOW – FOLLOW US!