The world is currently suffering from a major semiconductor shortage, which has impacted various industries across the globe. Now, the latest one is the home appliances industry, with production of products like refrigerators and microwaves being affected as well.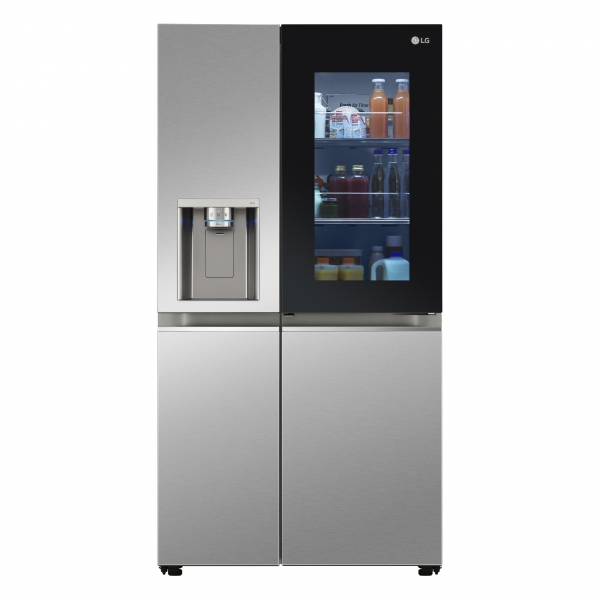 According to a NDTV report, the shortage of chip supply has been straining the existing stockpiles for consumer electronics manufacturers, with home appliance makers being one of them. As per Jason Ai, President of Whirlpool Corp in China, the company, which is also one of the world's largest white goods vendors, has fallen behind in terms of exports to regions like Europe and the US from China by as much as 25 percent on certain months.
The senior executive also called this situation as the "perfect storm." He further added that "On the one hand we have to satisfy domestic demand for appliances, on the other hand we're facing an explosion of export orders. As far as chips go, for those of us in China, it was inevitable." At the moment, the company is struggling to secure sufficient microcontrollers, which are simple processors that power more than half of its product ranges includes microwaves, refrigerators, and washing machines.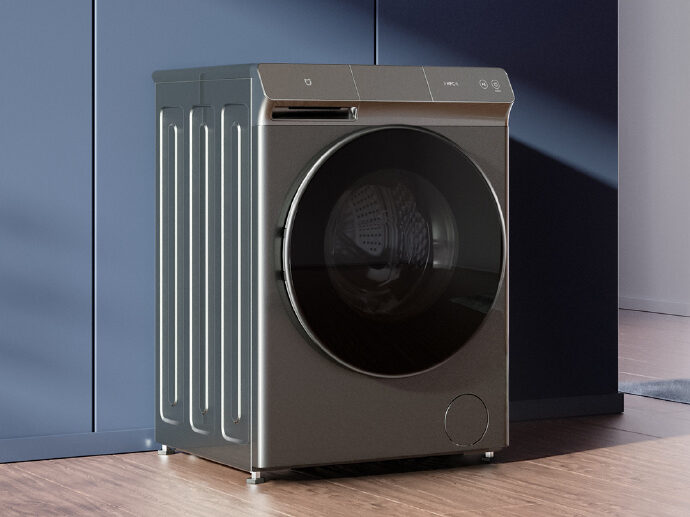 Notably, chip shortages have affected high end suppliers like Qualcomm, but the issue originated and remains dire for mature technologies like power management chips, which are used in automobiles. Thus, the global shortage have affected car makers worldwide, with certain brands halting production altogether for some of their models
RELATED:
ALWAYS BE THE FIRST TO KNOW – FOLLOW US!