Chinese automaker Geely who also owns Volvo and has a minority stake at Daimler AG is planning to launch a new brand of Electric Vehicles (EV). According to a report by Reuters, the new premium EVs would be produced under a soon-to-be-established subsidiary called Lingling Technologies. The report attributed to inside sources is said to be the brand's effort to tackle Tesla's rapid growth in China's premium EV market.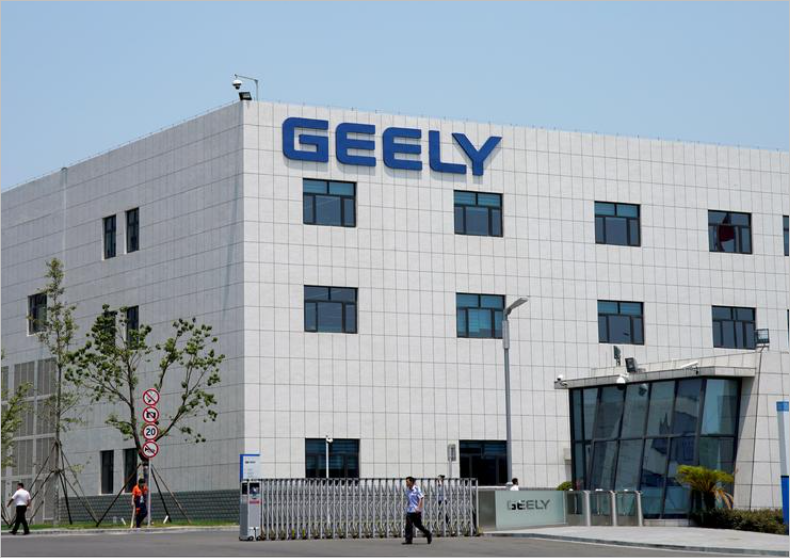 The new premium EV brand is named Zeekr and is primed to compete with global EV leader Tesla Inc. The Zeekr brand of EVs, according to Geely, will be driven by an alternative marketing strategy from the norm, as Geely plans to do without any dealerships, aiming to sell its cars directly to customers at a fixed and uniform price across all its hubs or sales locations.
The Zeekr brand will be based on the open-source EV chassis called Sustainable Experience Architecture. The growing interest of Chinese automakers in expanding EV production reflects the widespread acceptance of the Chinese government's policy of encouraging the use of alternatives to fossil fuels in addition to a growing demand for electric cars in mainland China. The surge in EV purchases in the world's largest auto market has seen Tesla making progress in establishing a foothold in the Chinese market.
The plan of having direct sales to its customers is aimed at establishing a more compelling relationship with its customers, as well as reducing the cost of the cars. In addition, Geely also has several other services like providing lifestyle lines for shopping and creating a car owners' club among others. Also, in its plans to provide a tailor-made customer experience that would also be long-lasting, Geely plans a share ownership scheme for Lingling Technologies that would afford Zeekr car owners the opportunity to have a stake in the company.
In recent months, Geely has signed a flurry of agreements with various service providers as it continues to position itself to offer EV production capability. There has not been any definitive statement from Geely yet on the matter at this time.
RELATED;
ALWAYS BE THE FIRST TO KNOW – FOLLOW US!