Google recently announced that it will terminate unlimited 'High-quality' backup on Google Photos starting June 1, 2021. While the existing Pixel devices are exempt from this change, new reports suggest that future Pixel devices won't be able to escape it.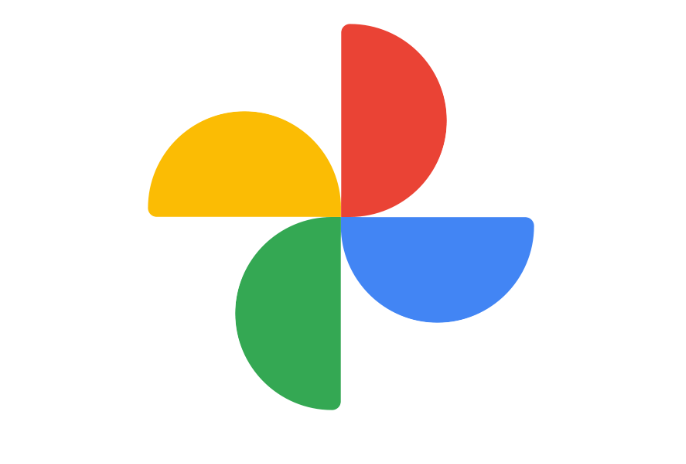 As quoted by Android Authority(source 1, 2), Google has confirmed to Android Police and Android Central that Future Google Pixel smartphones won't have Free Google Photos backup. In fact, it won't even get the unlimited 'high-quality' option that current pixels(till Pixel 5) are going to get. This totally negates the point of People who basically prefer to buy them for unlimited backup.
Instead, as reported earlier, the company has started emphasizing more on its Paid Cloud Storage, Google One. If you notice at the end of the blog post about Google Photos, it has mentioned Google One subscriptions. Accordingly, it costs $99.99(USA)/₹6,500(India) a year or $9.99/₹650 a month, and includes VPN service for Android as well(2TB Plan).
That said, this confirmation basically means that if you are someone who is planning to buy future pixel devices(after Google Pixel 5), you need to start saving for cloud storage. In case you run out of the free 15GB, Google will constantly alert you. And entice you to get the extra storage. Do note that, if you leave the completed storage unattended for 24 months, Google might delete some content by itself.
Besides, If you track Google's approach over the years, you can see a trend here. The first Pixel
Google
Photos. However, after
Pixel 3a
, and subsequently
4
, the tagline changed to "high-quality" images. Ironically, the same company, which used "unlimited backup" as a marketing tagline earlier, now says that the free 15GB it offers is enough to store three years of memories.
That said, we do understand Google's concern about maintaining a sustainable App experience in the future. And catering to the insane demand for cloud storage every day. However, it needs to find a way to lure future Pixel buyers by giving plans similar to "three months of Google One(100GB)" with Pixel 5.
ALWAYS BE THE FIRST TO KNOW – FOLLOW US!