OnePlus devices in China run a Chinese version of the OxygenOS and it is called the HydrogenOS. Looks like it won't be the case in the future as an XDA report says the company might switch over to OPPO's ColorOS in the future.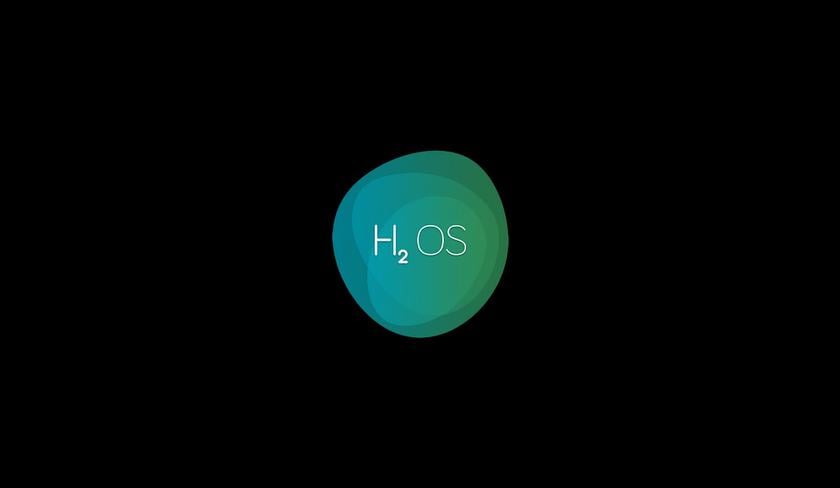 According to the report, an XDA Senior Member hikari_calyx has found an announcement on the OnePlus QQ Official group. A screenshot says that the official website of the HydrogenOS will shut down on March 24 which is the launch date for the OnePlus 9 series in China.
Anyway, the announcement also says that the OTA servers of the HydrogenOS will subsequently be shut on April 1. If this is true, the company would be withdrawing the developments on HydrogenOS after so many years. Besides, OPPO and OnePlus aren't that apart to begin with.
The majority of OnePlus and OPPO shares are owned by Oujia Holdings Ltd.(OPlus) and Pete Lau is the Senior Vice President at OPlus since August 2020. Back then, OnePlus had confirmed that he will also serve as the CEO of the company.
Additionally, the company merged its R&D department
OPPO
back in January 2021 but said that software features will be unique. Cut back to present times, the alleged announcement says that
OnePlus
devices will switch to
OPPO
's ColorOS and be sold via the
OPPO
store in China.
Before OnePlus could confirm this news as true/false, forums in China have spread this info and the reactions are mixed. While this is happening, an OnePlus spokesperson has confirmed to XDA that OnePlus devices will continue to run OxygenOS globally.
Few users also say that OnePlus might unveil this news at the OnePlus 9 series and the device may run the OS out of the box. However, these are early guesses, and let's wait for the official info in the coming days.
RELATED:
ALWAYS BE THE FIRST TO KNOW – FOLLOW US!