Advertisement
Future devices with NFC may gain the ability to wirelessly charge active styluses following the announcement of a partnership between the NFC Forum and the Universal Stylus Initiative (USI).
The new feature will be possible as a result of the integration of the NFC Forum's Wireless Charging Specification (WLC) into devices that meet USI standards. The charging specification, which was announced back in May, brings support for 1W wireless charging of small devices. It doesn't require the smartphone or tablet with NFC to have a charging coil as the NFC antenna doubles as a charging coil.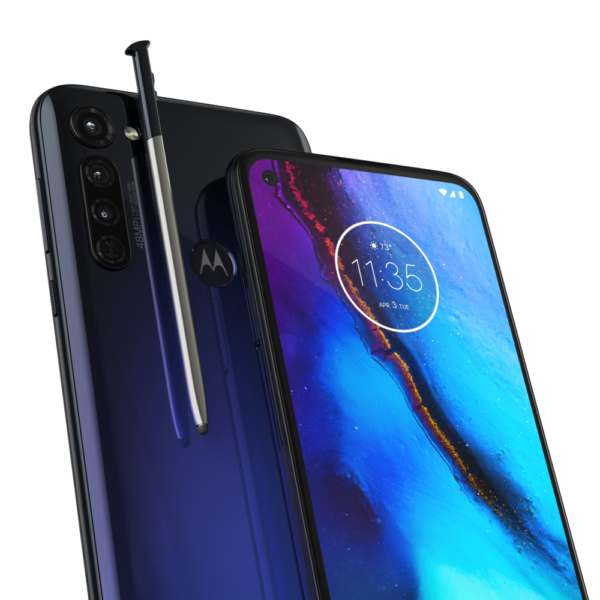 While 1W is definitely low when it comes to wireless charging devices such as earbuds or smartwatches (though the NFC Forum does mention them as devices that will take advantage of the new feature), it should suffice for smaller devices like styluses as they have much smaller batteries.
According to XDA Developers, the NFC communication link will control power transfer and the charging specification will use the 13.56 MHz base frequency. Devices will also be able to charge using two modes: a static mode that uses standard radio frequency and provides fixed power output and a negotiated mode that uses a higher radio frequency but can cycle the power output from 0.25W to 0.5 to 0.75W to 1W.
Advertisement
There is no info yet on when we can expect the feature to begin appearing in devices but we expect to see phones launched next year have it. However, we won't be surprised if most manufacturers prefer to use the current NFC chips which do not support wireless charging if they believe it is not an important feature to add to their device.
ALWAYS BE THE FIRST TO KNOW – FOLLOW US!
Advertisement