Advertisement
Funtouch OS is the Android skin that ships with Vivo phones and at the moment, the newest version is Funtouch OS 11. The new skin is available on the Vivo V20 but there has not been a proper unveiling of the new skin yet. While we wait for that to happen, Vivo has revealed features of the new skin on its Hong Kong websites/website-builder/" 51818 target="_blank">website.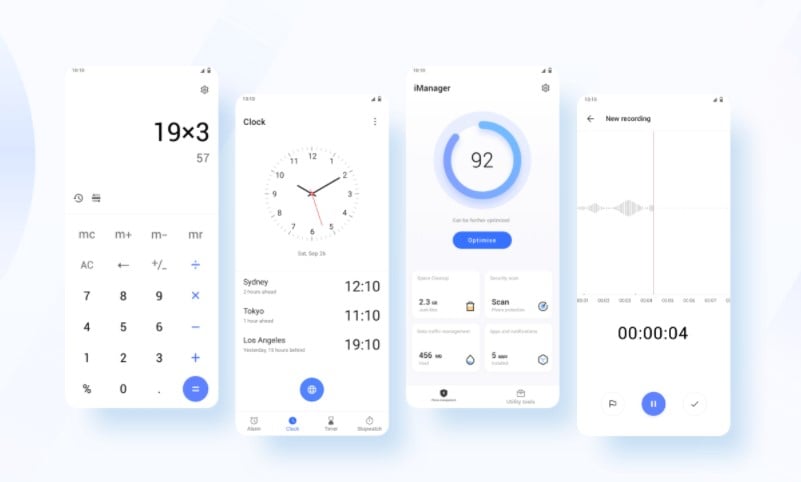 The new Funtouch OS 11 brings a number of new features and keeps a mostly white design. As you can see in the image above, Vivo is going for a uniform look with its apps. The apps all have a white backdrop while the texts and shapes are in black and blue.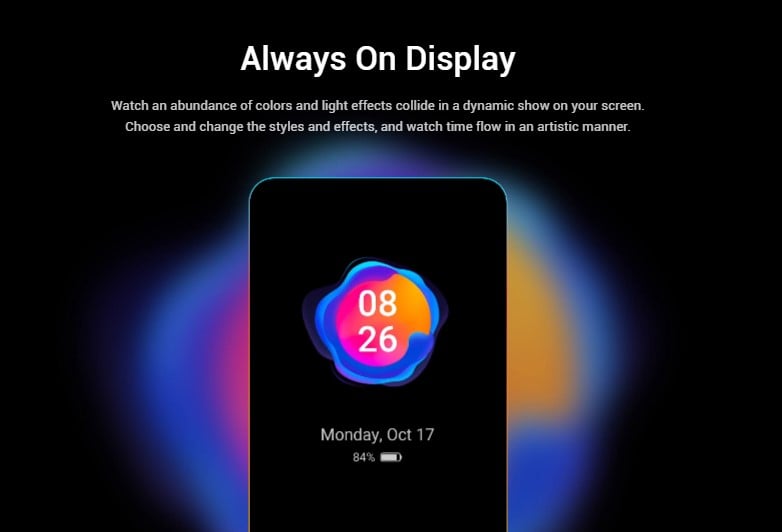 Vivo has offered the Always On Display feature for a while now and Funtouch OS 11 brings improvements. Users will be able to choose from different customization options that offer lots of colors and dynamic light effects.
Advertisement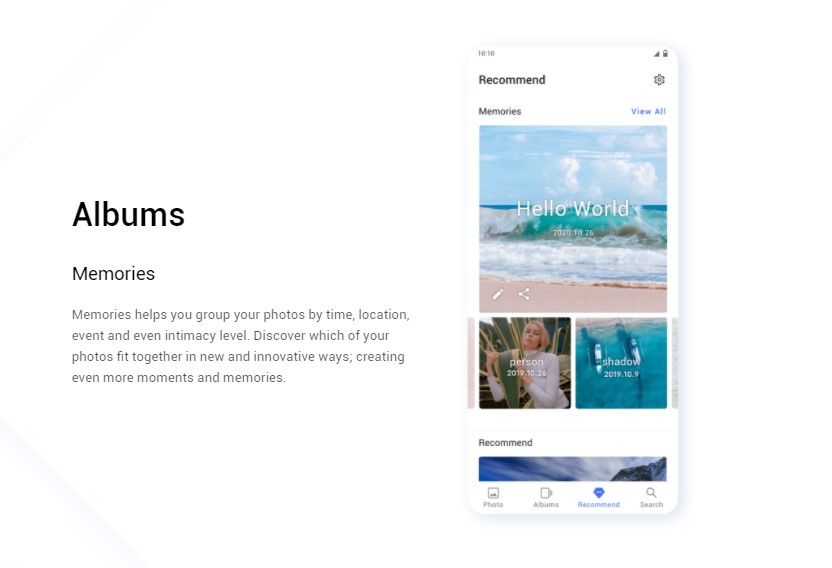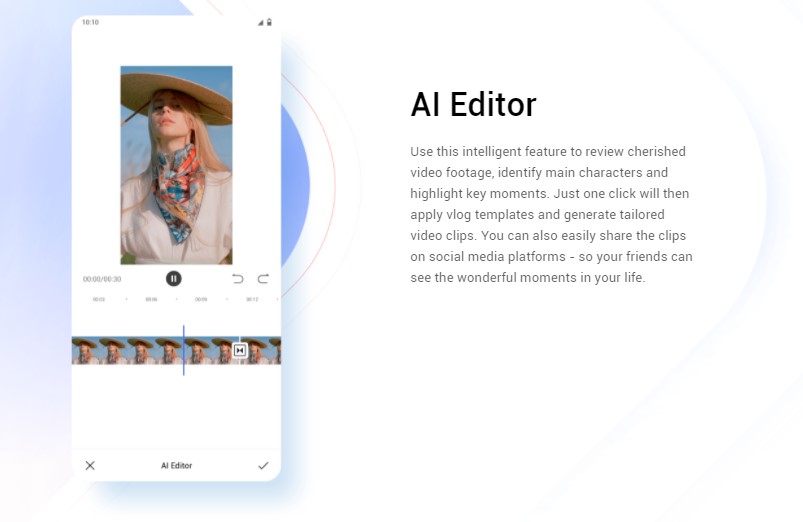 The Gallery app is also getting a new album called Memories. Photos under memories are grouped according to time, location, events, and even intimacy level (read relationships). Another feature is AI Editor which makes it easier to edit videos. Users will be able to use the AI Editor to identify the main characters and highlight key moments.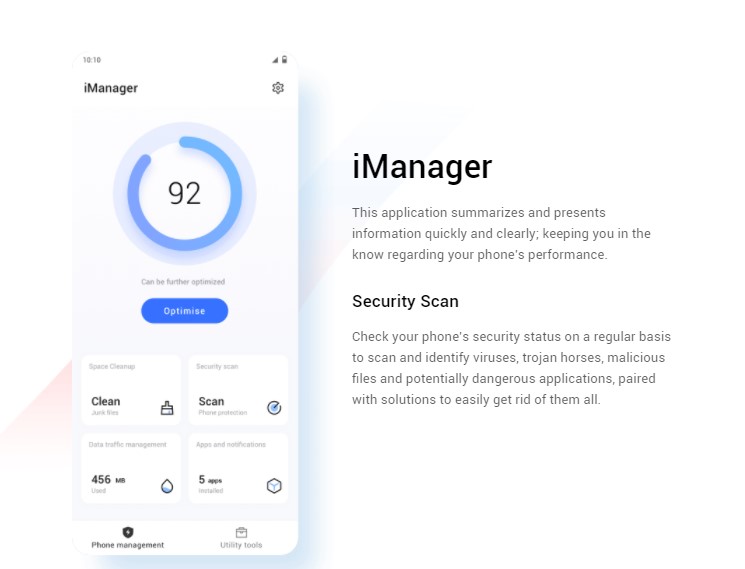 Another feature that comes with Funtouch OS 11 is iManager. This is an app that provides a summary of the details of your phone including performance. There is also a security scan feature that not only checks for viruses, trojan horses, and dangerous files and apps but also provides solutions to easily remove them.
Funtouch OS 11 also has S-capture, a feature that brings more features to screen capturing. Users will now be able to take screenshots using shapes, the lasso mode in addition to the default rectangular mode. They will also be able to doodle on screenshots. The screen recording feature will also be able to record audio wither with the user's microphone so you can provide commentary for games or make tutorial videos.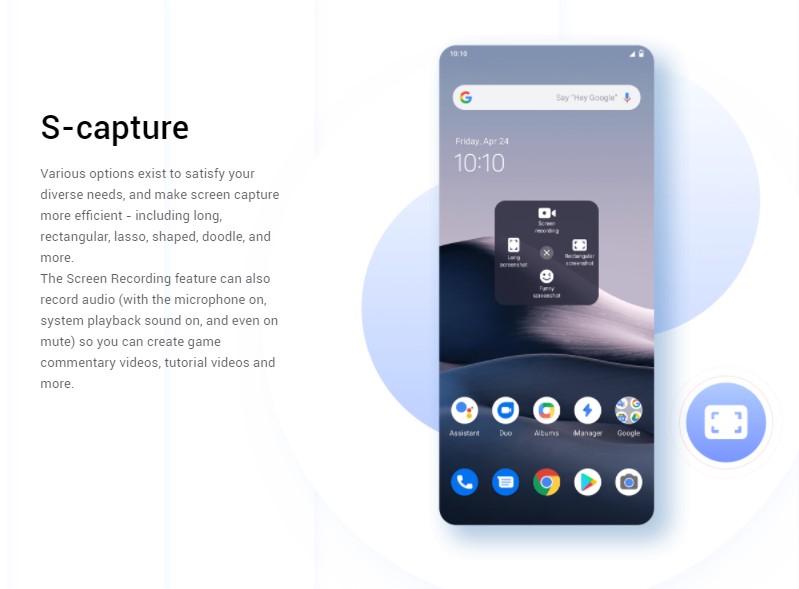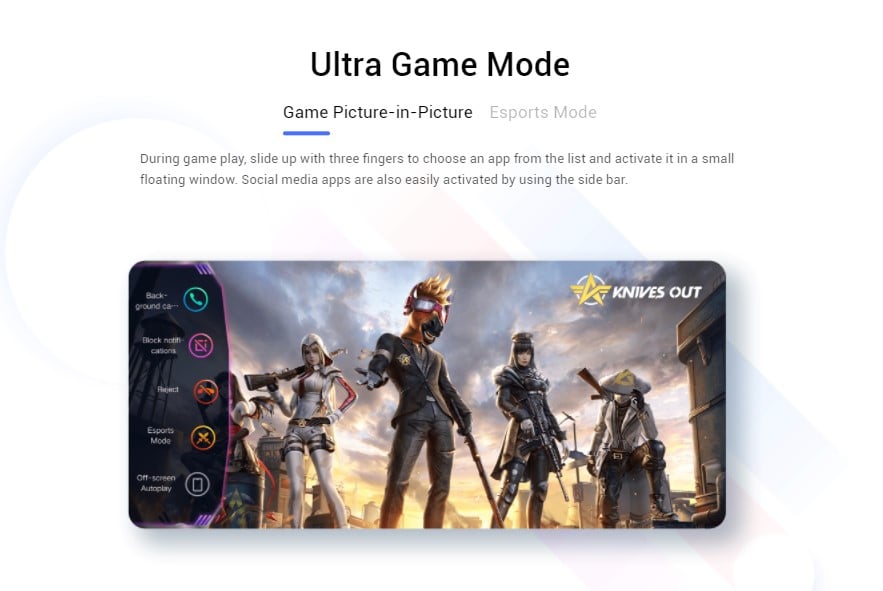 There is also an Ultra Game Mode that includes features such as Game Picture-in-Picture that allows you to launch an app (messages and chat apps) in a floating window mode while playing a game. Another feature is Esports mode which blocks alerts during gameplay for a more immersive experience. Vivo also says there is a real-time adaptive frame rate that boosts game performance.
At the moment, Vivo is yet to announce a roll-out schedule for the new UI but we expect more details will surface before the end of the year.
ALWAYS BE THE FIRST TO KNOW – FOLLOW US!
Advertisement