13 European nations including Germany, France, Spain, and others are teaming up to invest in processors and semiconductor technologies. The countries are making this move to grow in semiconductors and related fields, which will also include technology key to interconnected devices and data processing to rival the likes of the US and Asia.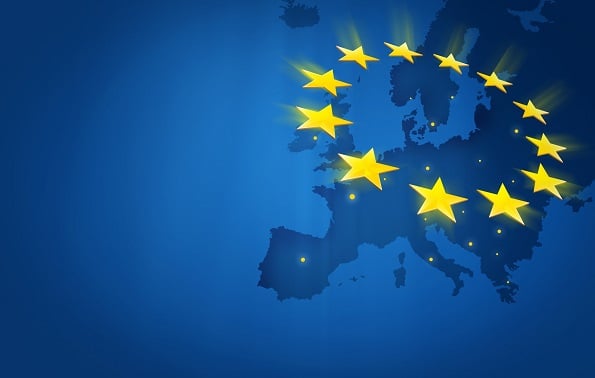 At the moment, Europe's share of the global semiconductor market, which is valued at 440 billion Euros (roughly 533 billion US Dollars), is just 10 percent. Furthermore, the EU relies on chips that are made overseas. According to a Reuters report, this dependence on foreign suppy for semiconduc tor technology came into spotlight during the Coronavirus
Certain nations are more concerned over security over some foreign governments. Thus, the group also have security minded reasons for joining hands to shift away from relying on foreign chips that are required in core areas like cars, medical care equipment, mobile phones, and networking as well. Earlier this year, the European Union had agreed to allocate 145 billion Euros, which is equal to a fifth of its virus economic recovery fund for digital projects.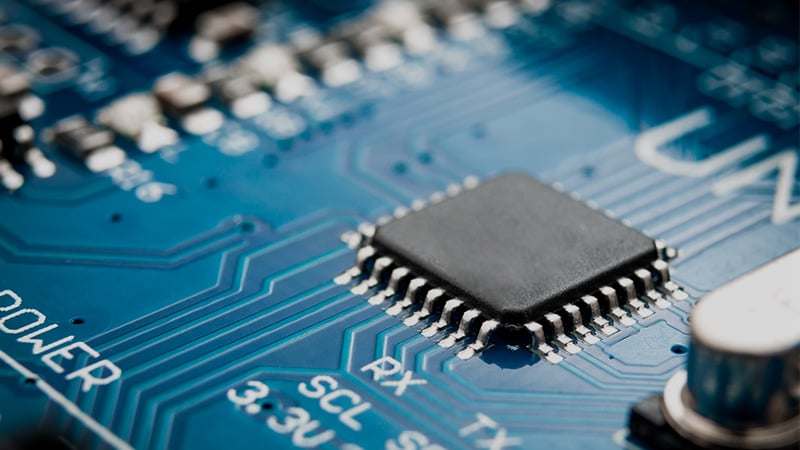 These 13 nations will work together to boost Europe's electronic presence and value in the global market. In a joint statement, the group stated that "This will require a collective effort to pool investment and to coordinate actions, by both public and private stakeholders." The group wiil be reaching out to various companies to form industrial alliances for the purpose of research and investment for future projects and the development of processors while seeking further fundings as well.
ALWAYS BE THE FIRST TO KNOW – FOLLOW US!