Huawei, despite all bans and problems, is still the world's 2nd largest smartphone company only behind Samsung in terms of sales. It's to be expected that with this many shipments, the Chinese giants probably also have a huge amount of devices constantly being manufactured behind the scenes, and a report from Taiwan Times corroborates this.
According to the report, infamous manufacturing and assembly plant Foxconn have received the full order for next year's Huawei 5G smartphones. Huawei's apparently ordered more than 50 million units, which is an absolutely massive number for a 5G smartphone considering how 5G devices are still a fairly niche segment of the market.
EDITOR'S PICK: Smartphone sales decline in Q3 2019, but Huawei sees 26% growth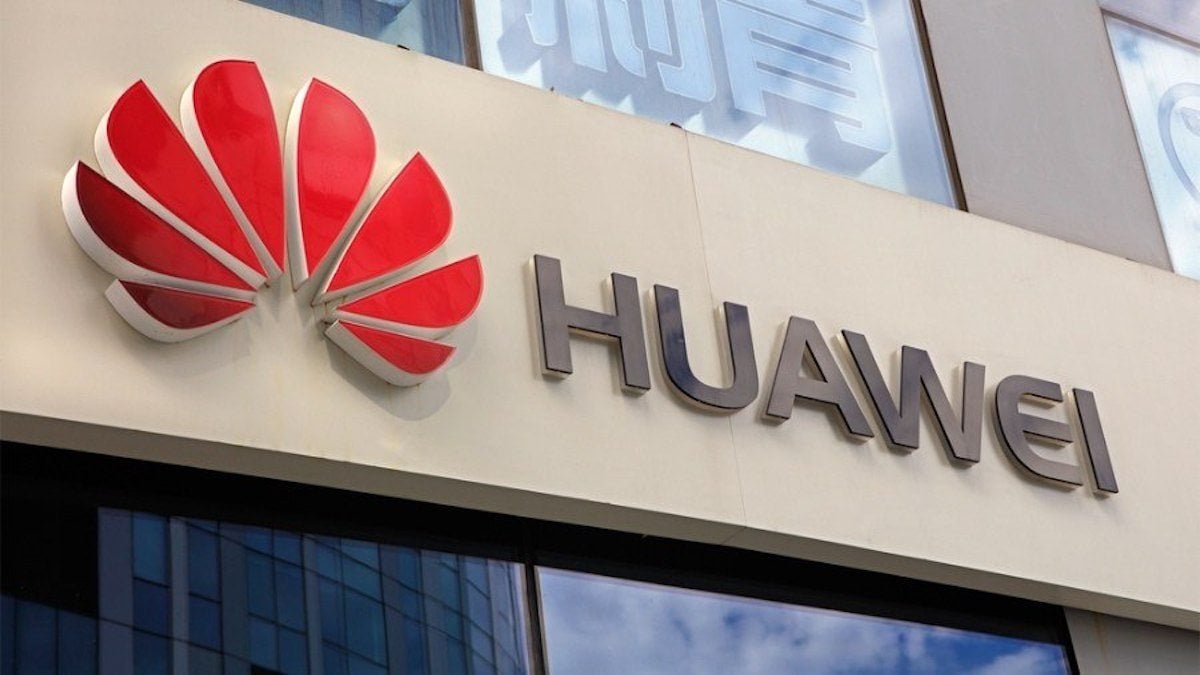 Smartphone sales have been on the decline for Q3 2019, but Huawei are the sole exception to this. The Chinese giants recorded double-digit sales growth despite the slowing smartphone market, and was the only one of the top-five global smartphone vendors with double-digit growth in smartphone sales in the third quarter of 2019. It's not hard to see why they're so confident, they've got the numbers to back things up.
Amidst the US-China trade disputes, Huawei is still facing issues with the US Government. The US Government is currently issuing a license for such trade and has received 300 applications. So far, about half have been rejected while the other half have been approved, such as Microsoft supplying Windows 10 OS to their laptops. Things are looking up for Huawei, though we doubt everything will go so smoothly.
UP NEXT: Huawei suing US FCC over National Security Risk Allegations
(Source)