Taiwanese electronics giant Foxconn will not set up manufacturing units in Maharashtra, India. The development closely follows the heels of Foxconn failing to strike a feasible deal with the state's government. Although Indian consumers are unlikely to be directly impacted by the decision, Foxconn's exit will leave a scar on other gadget manufacturers.
According to Subhash Desai, Minister of Industries, Maharashtra government, Foxconn had been on the lookout for a feasible piece of land to set up manufacturing facilities for the last five years. Despite being interested in a few pieces of land, the company failed to finalize a deal at par with its interests.
"Foxconn is in no position to move ahead with its decision to invest in the state due to some internal conflicts. The decision will not affect the end users, although, other gadget manufacturers might feel the heat. This is a one-off issue since other manufacturers have invested in Maharashtra and are do ing quite well" Desai said.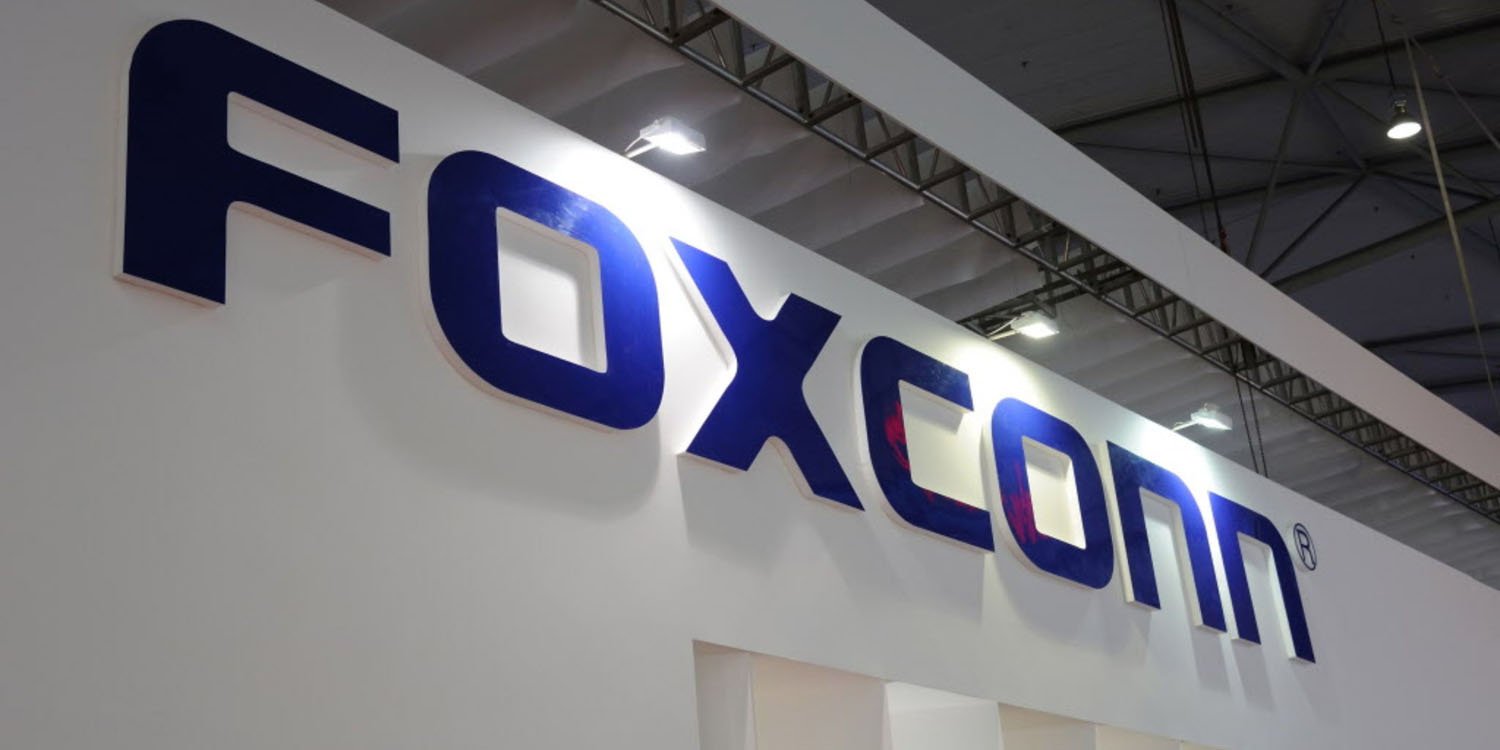 In the light of Apple wanting to set up assembly units in India, Foxconn had shown interest in setting up manufacturing plants in Maharashtra back in 2015. According to the company's Memorandum of Understanding (MoU) it agreed to invest $5 billion in the state over the course of five years. However, the plan could never be executed despite both sides meeting on several occasions, and the government offering numerous land parcels.
Foxconn was originally eyeing a piece of land in the Chakan-Talegaon area near Pune city of Maharashtra, but the state government offered a land parcel at another location called Khopoli instead. It was also offered a piece of land spanning over 500 acres at Palghar but failed to show interest. Foxconn later planned to set up its manufacturing facility at the Jawaharlal Nehru Port Trust (JNPT) in Navi Mumbai (New Mumbai) and had submitted its bid for the 44 acres of land. However, that too ended up with global terminal operator DP World, the highest bidder. The Maharashtra government is now planning to offer incentives to corporations based on the employment opportunities that they create.