Advertisement
A new leak has revealed that Apple is apparently working on new SoCs (system on chip). If this news is true, then the company is working on four new chips that could be featured in its products soon.
According to known leakster, Longhorm, the Cupertino based giant is currently developing new and upcoming chips. Notably, these processors will be from two different families of SoCs, namely the T6000x series and the T811x series. Within the former, the T6000 and the T6001 chips will be launched while the latter will have the T6110 and T8112 chips. Unfortunately, the source did not mention what purpose these chips serve and which products will they power.
Although, the Apple smartphones and tablet based chips have recently carried the internal 8000 series model numbers, so we can make an educated guess in saying that the T811x lineup could be designed for future iPhone series, iPads, or even smaller Mac computers. However, this also means that the purpose of the T6000 series chips are unknown at the moment. The company might be designing these chips for more powerful computers like the iMacs, MacBook Pros, or maybe even the rumored Mac Pro Mini, as per a TomsHardware

Advertisement
report.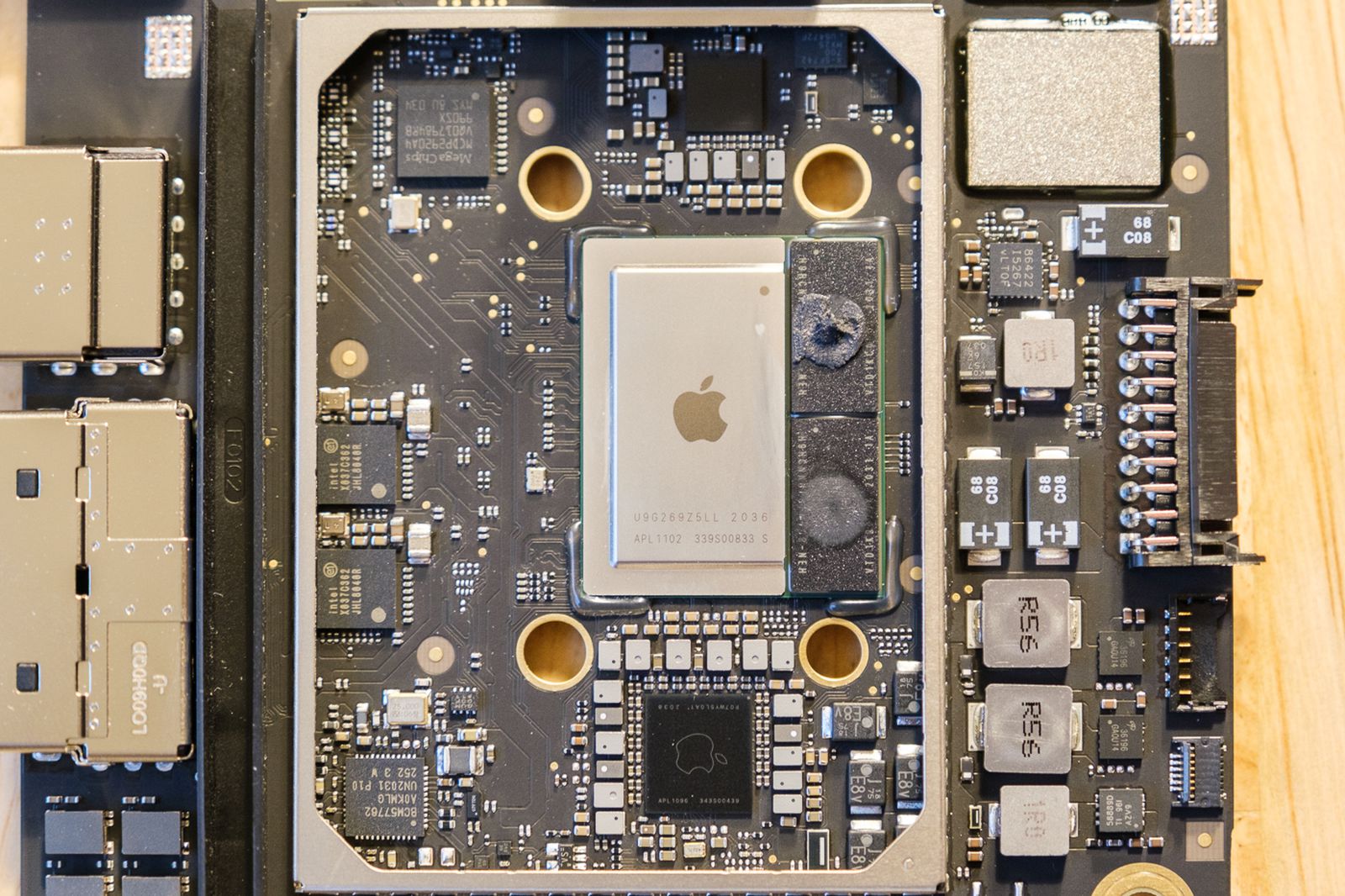 Keep in mind that this is still an unconfirmed report, so take this news with a pinch of salt for now. We would have to wait for additional reports or an official company announcement to know more about these chips since we have very little to go on at the moment. So stay tuned for more updates as well.
Advertisement
RELATED:
ALWAYS BE THE FIRST TO KNOW – FOLLOW US!
Advertisement