Xiaomi Youpin has played host to a countless number of third-party products since Xiaomi carved it out of the MIJIA brand. One thing that makes the platform stand out is the array of products it houses, including non-tech gadgets as long as it is an innovative one. During the summer period, there were several clothes and apparels including breathable jackets manufactured to meet the various needs of users. As winter is approaching, Xiaomi Youpin has launched a heated jacket under crowdfunding. The jacket carries a crowdfunding price of 499 yuan (~$75) for the regular model and 599 yuan (~$90) for the mid-length model.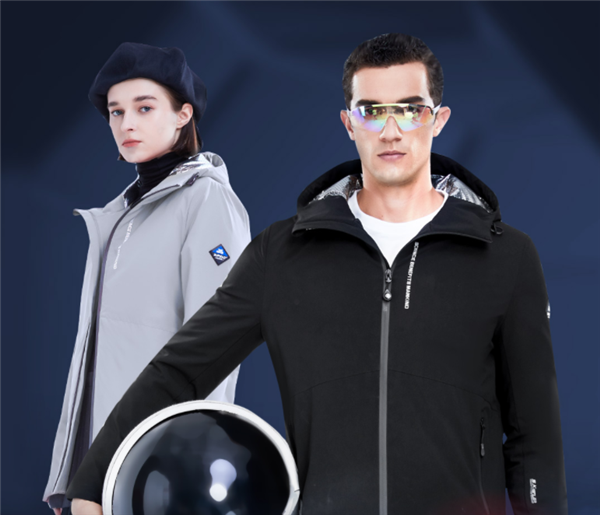 The Supield+ Cold-resistant Aerogel Heated Jacket uses S.Kistler aerogel thermal insulation layer, which is light and warm, breathable and not stuffy. According to the manufacturer, the 3mm-thick S.Kistler aerogel composite thermal insulation material can resist the liquid nitrogen jet at -196℃, and the thermal insulation effect can be as good as 40mm thick goosedown jacket. The material is ultra-thin, extremely cold-resistant, damp and mildew-inhibited as well as easy to clean.

The Supield+ Cold-resistant Aerogel Heated Jacket has a stable structure. It stores air through its small aerogel particles. It is naturally hydrophobic, and its warmth retention performance remains even after repeated washing.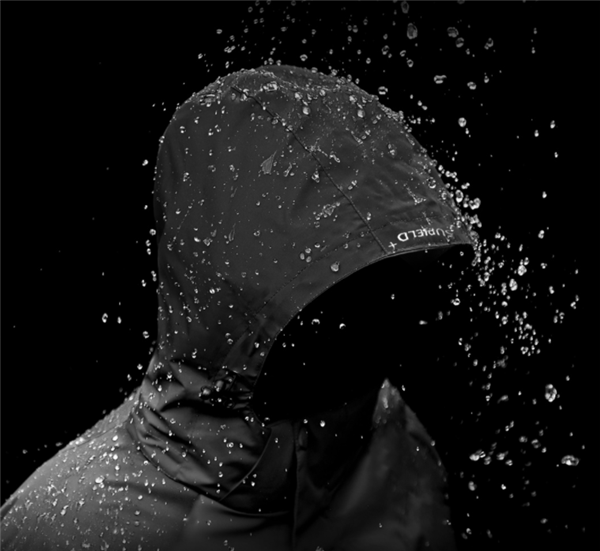 In addition, it a has a built-in heating device, rapid heating in 10 seconds, 5V safety voltage, equipped with intelligent temperature control heating technology, and supports 3 levels of temperature control at 30℃, 35℃ and 40℃.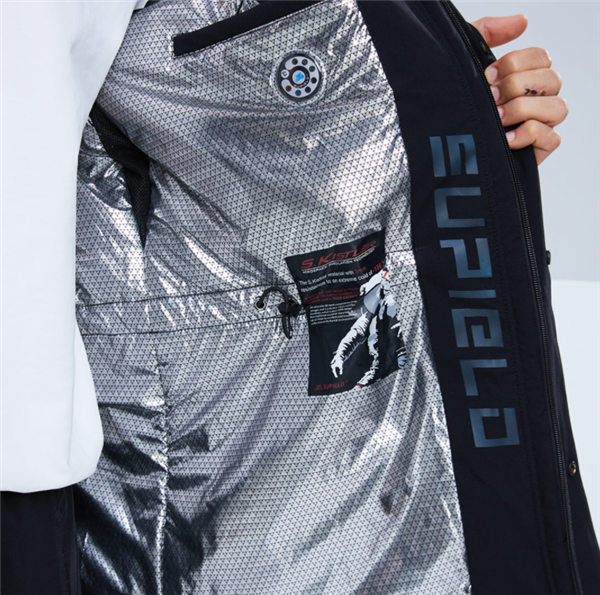 Supai aerogel temperature-controlled heating cold-resistant clothing adopts nano-grade carbon fibre heating wire, and the whole clothing can be washed directly with no risk of leakage or short circuit.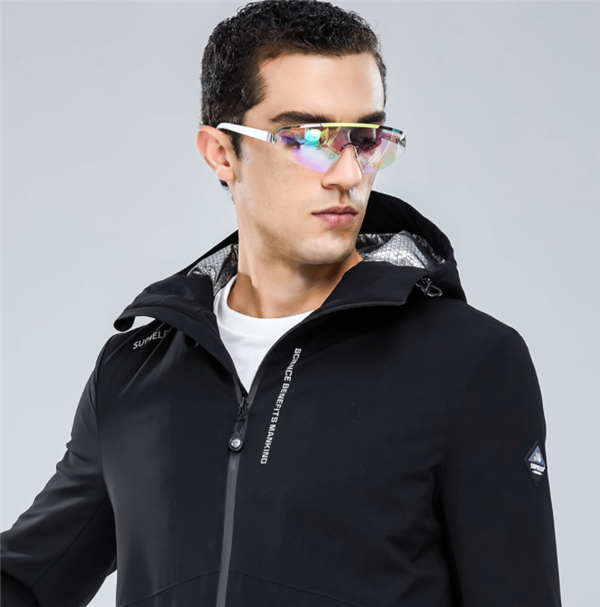 It also uses silver nest reflective fabric as the lining, and its silver surface can effectively reflect the infrared heat emitted by the human body, so as to better preserve the heat.
UP NEXT: Xiaomi XiaoAI Speaker Art Battery Edition launched for 399 yuan ($59)
ALWAYS BE THE FIRST TO KNOW – FOLLOW US!