Electric Vehicles is fast gaining ground as they help to eliminate carbon emissions and help companies with large fleets cut costs since they don't run on gas. Thus, it is no surprise that more companies are wrapping up plans to roll out fleets of EVs.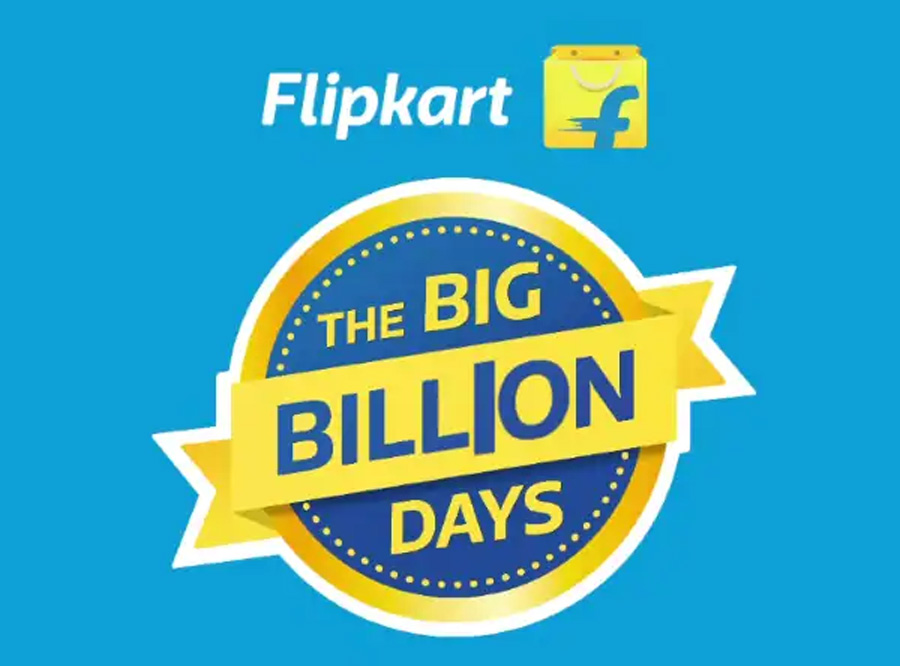 India's e-commerce giant Flipkart is one of such companies looking to turn to electric vehicles for deliveries. The Walmart-owned company disclosed on Wednesday that it aims to bring onboard over 25,000 electric vehicles for use in its supply chain by the year 2030. Basically, that is like the entire fleet we are looking at which is an indication that the company is looking to make a smooth transition to EVs in the next 10 years.
The company which has its headquarters in Bangalore India also disclosed that it is in partnership with leading EV makers such as Hero Electric, Mahindra Electric, and Piaggio to build vehicles.
This announcement comes on the heels of the recent announcement by Amazon India that it would be deploying a fleet of 10,000 fully electric auto-ricksaw in India in order to reduce carbon emmission and embrace renewable energy.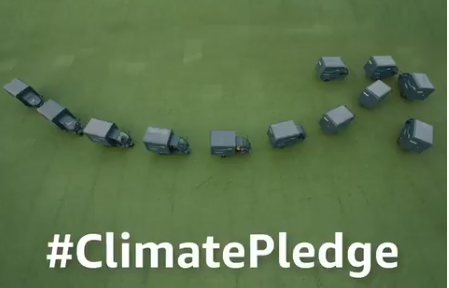 Flipkart's EVs will spread across both its first and last-mile delivery fleets across the country and will include two-wheeler, three-wheeler, and four-wheeler vehicles. All the vehicles will be designed and assembled in India. According to Flipkart, the two-wheeler and three-wheeler electric vehicles are already being rolled out in several cities across India including Delhi, Bangalore, Pune, Hyderabad, Kolkata, and Guwahati.
Apparently, this decision has been a long time coming as the e-commere giant also stated that it had over the year created a network of ecosystem partners which includes charging providers, skill development agencies, aggregators, and original equipment manufacturers.
FLipkart released the names of three of the electric vehicles that will be part of its fleet and they include Hero Electric's Nyx series with a driving range of up to 150 kilometers (93.2 miles) on a single charge. Others are the Treo Zor by Mahindra Electric which can carry a maximum load of 550kg and Piaggio's Ape E Xtra FX.
RELATED;
(via)
ALWAYS BE THE FIRST TO KNOW – FOLLOW US!