Apple's latest smartphones, the iPhone 12 series are on the high end of the spectrum and highly desirable among consumers globally. These beautiful, and expensive tech marvels are now at the centre of various dubious schemes to trick buyers at this period when the device is still enjoying rave reviews.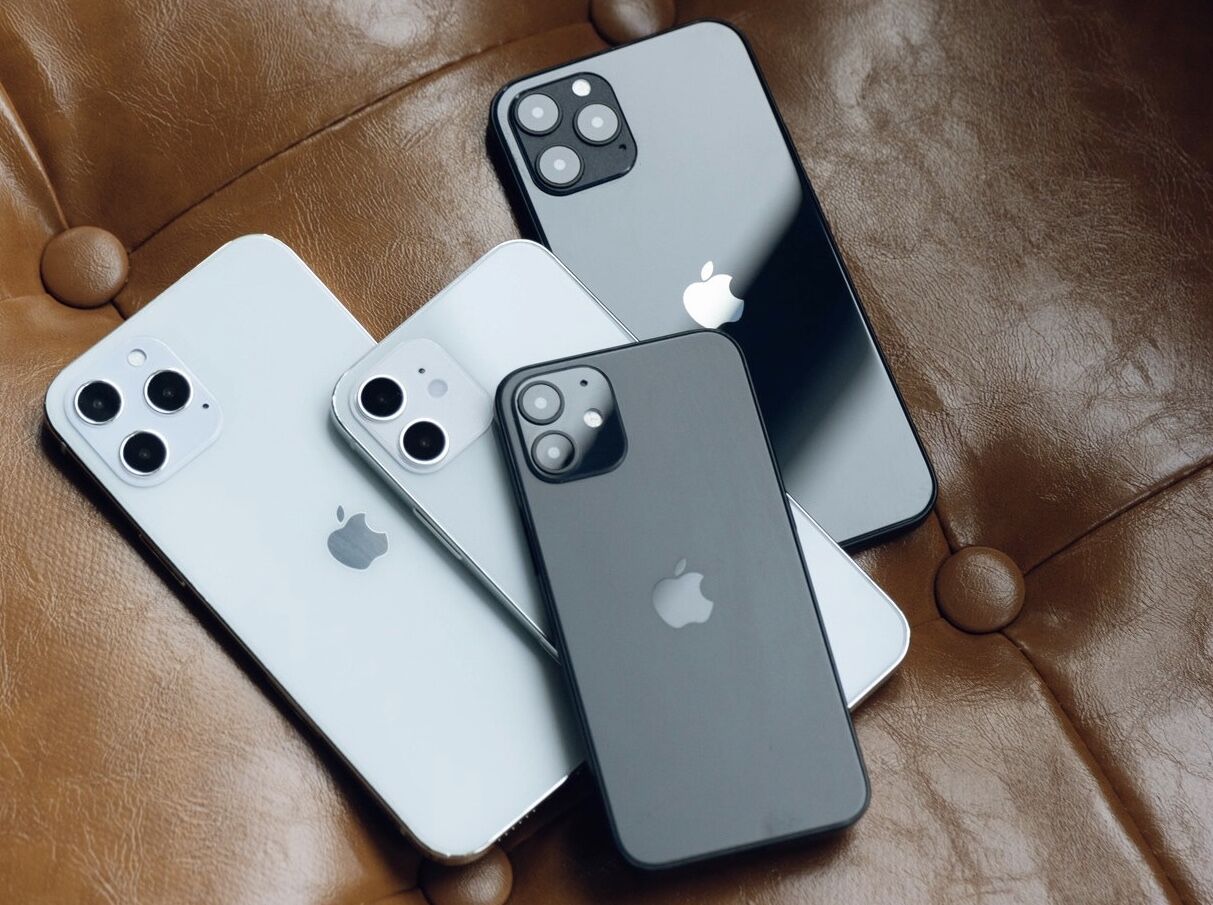 A report today by Spanish tech site iPadizate, says five Amazon employees were arrested for stealing €500,000 (about $591,155) worth of iPhones from a logistics centre in the capital, Madrid. Among several incriminating items found on the five suspects were ten iPhones and a large cache of IMEI numbers (possibly stolen from phone boxes).
The suspects were uncovered by Amazon after launching an internal and covert operation after significant disparities were observed in the weights of several phone boxes. Hidden cameras at the logistics centre subsequently unmasked the culprits, who had replaced the phones in the boxes with other things.
One of the suspects voluntarily reported himself to police and another was arrested while still at work. The remaining three suspects were apprehended after leaving the logistics centre at the close of work. All five men have been relieved of their jobs by Amazon and would be put on trial shortly. Amazon's internal investigation is still ongoing to determine whether there were collaborators still within and to also determine the full extent of items stolen.
The news was just a dent on Amazon who recently launched GameOn, a video-sharing platform for mobile Android gamers. The GameOn platform allows players to record and share exciting clips of their favourite games while also simultaneously recording their reactions via "Facecam" from the Android app.
Amazon has shown that it will continue to root out criminal elements while expecting continued patronage from consumers.
UP NEXT: Xiaomi XiaoAI Speaker Art Battery Edition launched for 399 yuan ($59)
ALWAYS BE THE FIRST TO KNOW – FOLLOW US!