Advertisement
In shocking news, a Huawei building has caught fire today in China. Reports from China say that a building near the company's research laboratory caught fire at around 3:16 PM local time. The premises is located in the industrial city of Dongguan, China.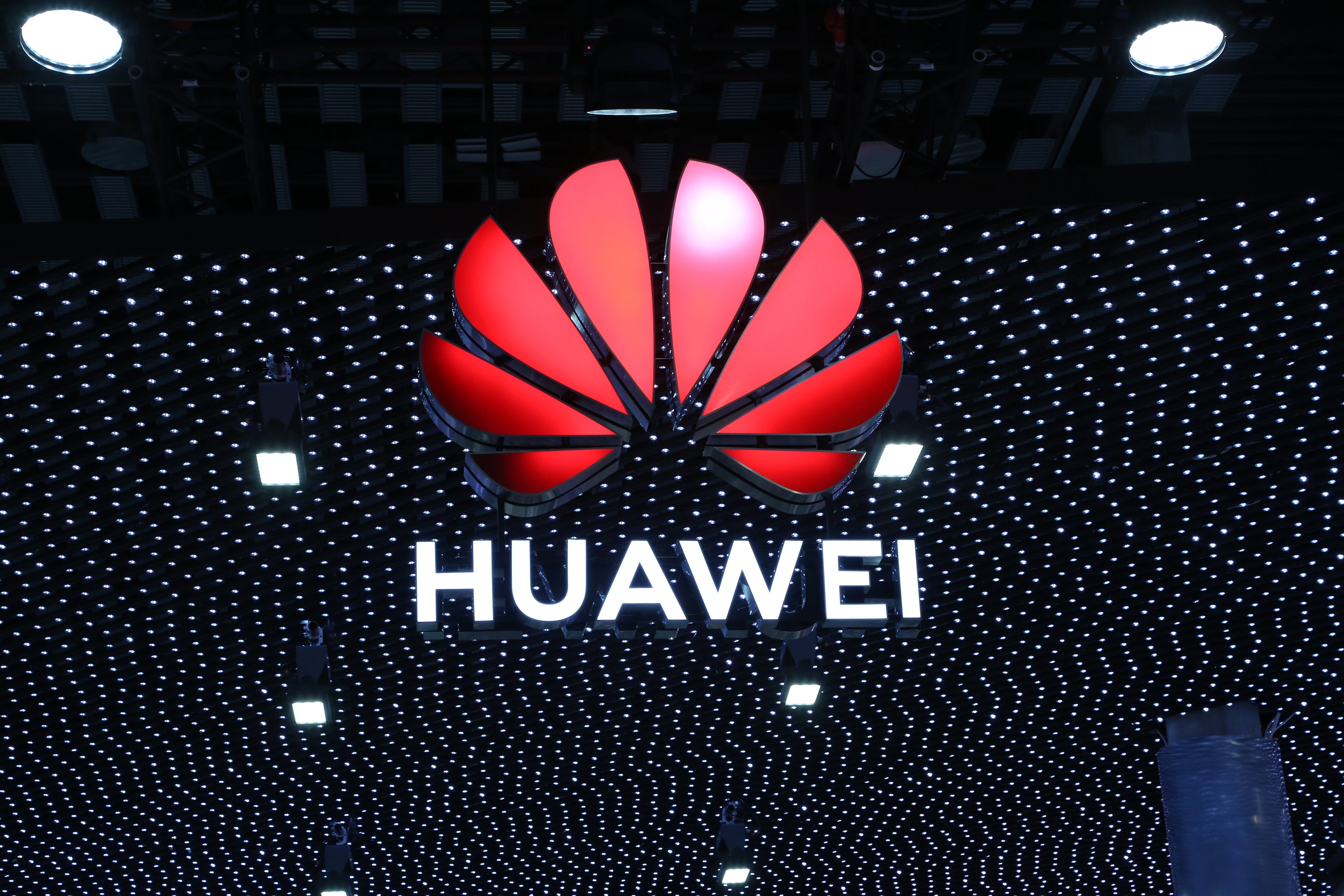 Chinese media SCMP says that the fire broke out in the building under construction. It is located on the Alishan Road at Songshan lake in Dongguan, China as per the fire department. Footage spread on social media shows a huge chunk of smoke coming out of the building. Reports say that the building is a steel structure, and remained unused at the time of incident. Further, reports say that the cause of the fire might be due to the sound-absorbing flammable materials like Cotton present inside the building.
Moreover, the report adds that the fire was extinguished around 4:50 PM. While there is no exact information on the casualties, three people were apparently found dead at the facility after the fire was put-off.
Editor's Pick: Royole FlexPai 2 vs Samsung Galaxy Z Fold 2 vs Huawei Mate Xs: Specs Comparison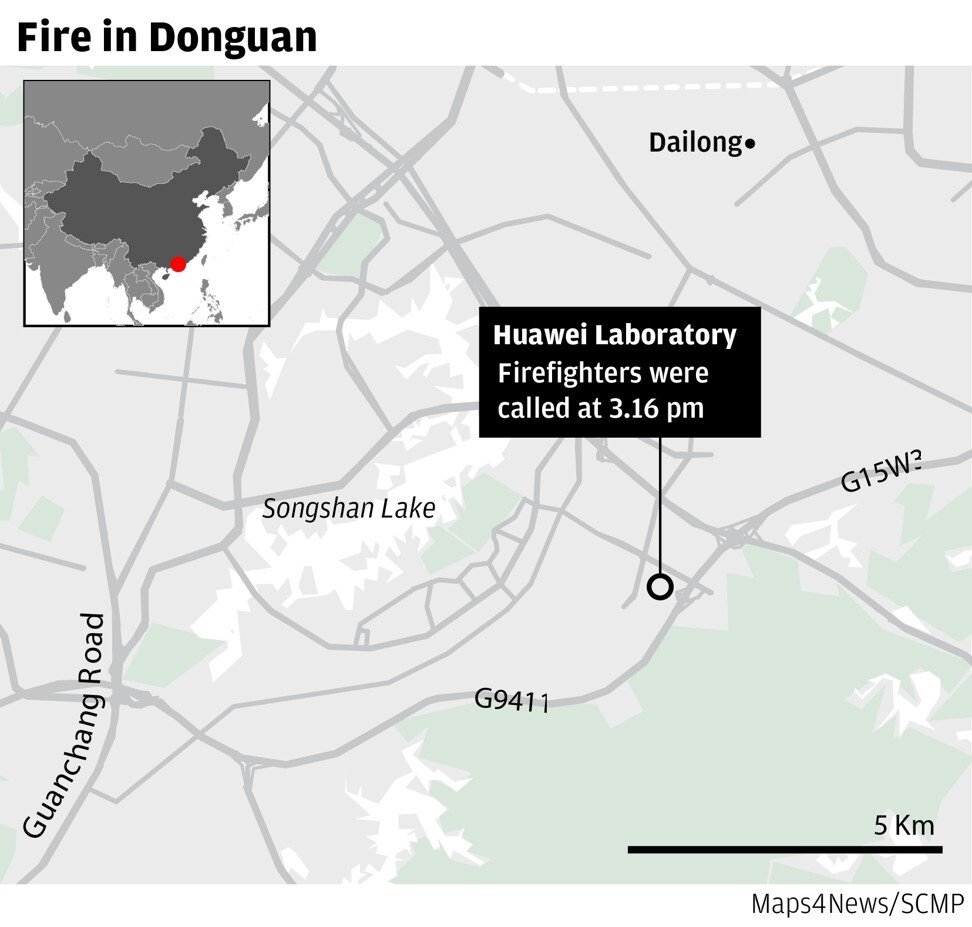 However, the report quotes that Huawei was not available for an official comment on the incident. That said, the report says the building is near a research facility in which testing of 4G and 5G antennas are done. Apparently, it is a part of the Huge manufacturing facility which is related to the company's network business.
Dongguan is located in the Guangdong province of China. Although Huawei's HQ is in Shenzen, it has assets worth more than $1.5 billion at the Songshan lake campus near-by. Also, the campus is famous for its European-themed buildings and has around 25,000 employees. Nevertheless, we will have to wait for official confirmation from Huawei to know the exact amount of damage and casualties.
Up Next: Huawei Nova 8 Pro live shots appear to reveal front design
ALWAYS BE THE FIRST TO KNOW – FOLLOW US!
Advertisement