Brendan Carr, the FCC Commissioner, is looking to keep the restrictions tight against Chinese 5G equipment makers like Huawei and ZTE. Under the previous Trump administration, these firms were branded as national security threats due to alleged ties with the Chinese Communist government.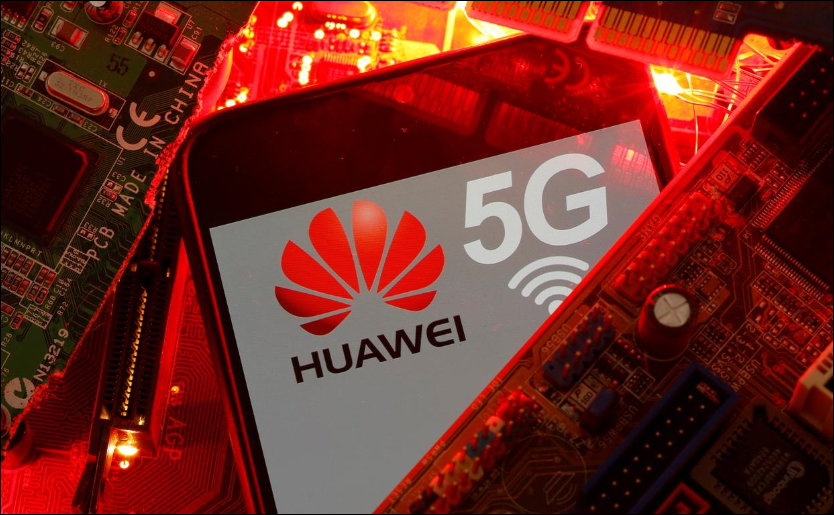 For those unaware, the US even went as far as to urge its allies to also ban the use of Huawei's networking equipment when building their 5G networking. Back in 2020, the FCC even blocked the carriers from using money from the FCC managed USF (Universal Service Fund) to buy equipment from Huawei and ZTE made networking equipment. However, the networking equipment from the two Chinese manufacturers are still used by rural carriers if it is sourced by private funds.
Thus, Carr stated that the FCC needs to close these "glaring loophole … It makes no sense to allow that exact same equipment to get purchased and inserted into our communication network as long as federal dollars are not involved." Similarly, the President Joe Biden appointed temporary FCC Chairman Jessica Rosenworcel has also "long advocated for reforming the equipment authorization process to better ensure security in new network devices and is pleased to see growing support for this idea. The FCC is already working on addressing many of the issues Commissioner Carr spoke about," as per an FCC spokesperson.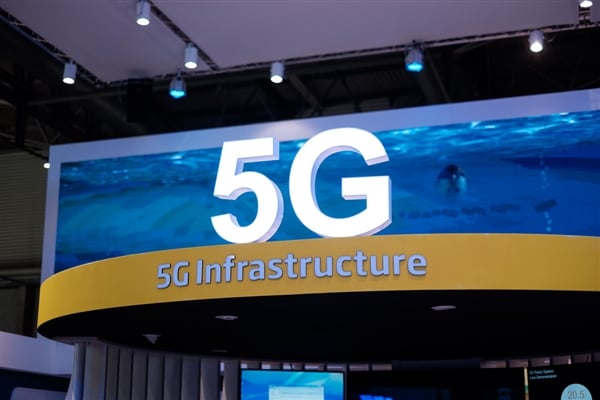 Commisioner Carr also stated that the organization should do more to publicize China's abuse of ethnic and religious minorities. Furthermore, the FCC named five Chinese companies as threats the US national security under a law designed to protect the security of US networks earlier this month. Meanwhile, Huawei announced that "extending the FCC's evaluation and approval process to prohibit equipment that is already accredited by the FCC is misguided and costly to American companies."
RELATED:
ALWAYS BE THE FIRST TO KNOW – FOLLOW US!