Facebook-owned instant messaging platform WhatsApp recently updated its terms and conditions as well as the privacy policy, detailing the sharing of data with Facebook and other partner companies. The users need to accept the terms by 8th February or else they won't be able to access the app. Now, this move from the company has put it in trouble.
Competition Board in Turkey has launched an antitrust investigation into Facebook and WhatsApp soon after the company updated its privacy policy. The move comes after concerns were raised by local users, who are now looking at alternatives.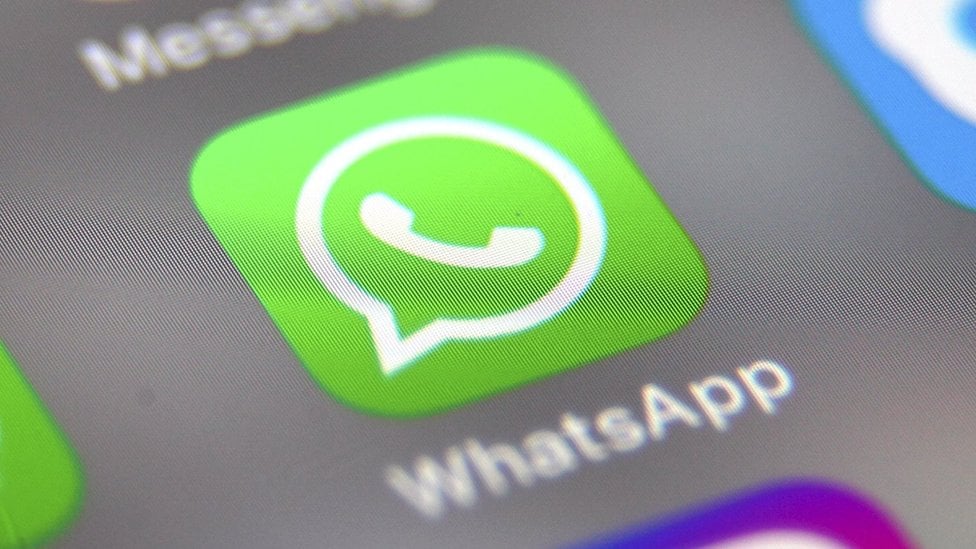 The authorities have also called for the new terms to be "suspended" pending its findings. Now, it would assess whether the policy change violated Turkish competition laws designed to prevent companies from abusing positions of market dominance.
On top of that, several government ministers have asked citizens to use other locally-developed messaging applications instead of WhatsApp. As a result, the BiP application received more than two million new users within 48 hours of the WhatsApp update.
EDITOR'S PICK: TCL confirms adopting Google TV for the upcoming 2021 models in the United States
Globally, rival messaging applications of WhatsApp, such as Signal and Telegram, have witnessed a sudden rise in demand. While Signal doesn't collect any metadata, Telegram
WhatsApp has been widely criticized for the updated privacy policy which states that it now reserves the right to share data it collects about users with the broader Facebook network, including Instagram, regardless of whether the user has an account or profile there.
ALWAYS BE THE FIRST TO KNOW – FOLLOW US!