Social media giant Facebook may be gradually adapting to the new reality in Australia after the modified law that mandated social media platforms to pay publishers of news content placed on their platforms. In response to the initial law, Facebook last month had shut out several pages relating to news content in Australia. These included public pages of hundreds of government parastatals and agencies, thereby cutting millions of Australians from information on sundry issues from weather to COVID-19 vaccine rollout.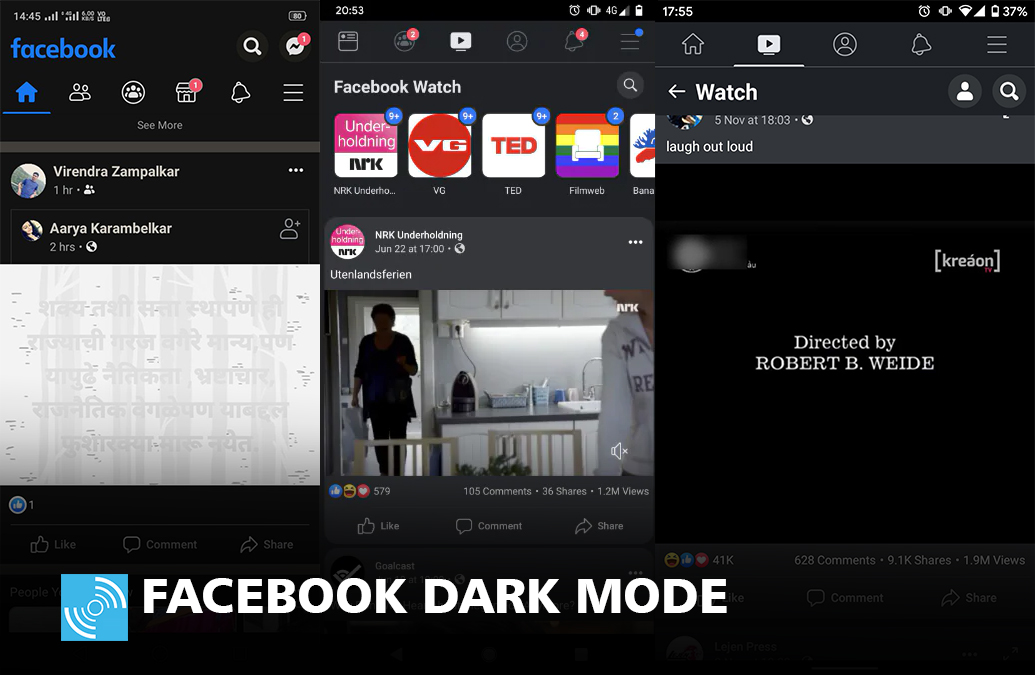 While there was widespread condemnation of Facebook from within Australia, it would seem that the drastic decision paid off, as there were conciliatory moves to douse the tension between the government and the company. There were a few modifications to the law which were acceptable to Facebook. It has now been confirmed that Facebook has signed a three-year contract with Australian media giant News Corp that would give it permission to use content from News Corp affiliates in Australia. The agreement covers several Australian media outlets owned and controlled by News Corp.
It is also known that Facebook is in talks with several other heavy hitters in the Australian media for similar deals in line with the new law which is already operational.
Google and Facebook, it would seem, were the major targets of the new law that mandates social networks to pay publishers for content displayed on their networks. Both companies voiced their concerns on the implication of implementing the law on the Australian social media space, although Facebook took a more hardline stand by shutting out news content completely from Australia at the height of the crisis.
The Australian law and its implementation may just be the precursor of similar laws in other jurisdictions across the world.
RELATED;
ALWAYS BE THE FIRST TO KNOW – FOLLOW US!