Facebook recently shared a blog post where it spoke on a number of issues. One of the issues discussed is that of privacy and security. The social media giant disclosed that between October and December 2020, it deleted up to 1.3 billion catfish accounts from the social network platform.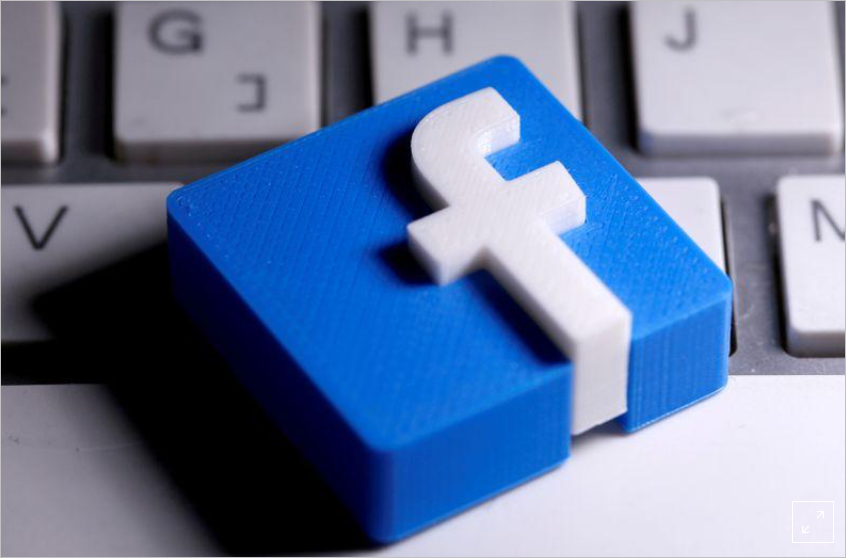 Although the proliferation of fake accounts is a major challenge many users encounter as they are more likely to meet a fake account on Facebook than on other social platforms. The major aim of creating fake accounts is to defraud other unsuspecting users. Fake accounts are also created to spread misinformation and such. The company disclosed that it has over 35,000 people working round the clock towards tackling misinformation on its platform. To this end, Facebook says it had also pulled down more than 12 million pieces of content about COVID-19 and vaccines that global health experts flagged as misinformation.
Before social media platforms like Facebook, Twitter and others decided to act, there was a rise in false information, conspiracy theories about the coronavirus vaccines, and several false claims. The tactical decision to weed such misinformation was greatly helpful in ensuring people were able to receive the right information about preventing the spread of the virus and also about the rollout of the vaccines.
The disclosure by Facebook of data on misinformation is coming in the wake of a planned inspection by the U.S. House Committee on Energy and Commerce. The committee is investigating how technology platforms including Facebook are tackling misinformation.
RELATED:
ALWAYS BE THE FIRST TO KNOW – FOLLOW US!