Social media giant Facebook is investing $5.7 billion in India's telecom operator Reliance Jio to get 9.99 percent stake in the company. The deal underlines the commitment of Facebook to expand its business to promising markets. It is also the biggest deal from Facebook after the company's acquisition of WhatsApp in the year 2014.
The development comes just weeks after it was reported that both the companies were in advanced talks about the investment but the announcement was delayed because of the coronavirus outbreak in India.
With this investment and around 10 percent stake, Facebook will become the largest minority stakeholder in Mukesh Ambani-led Reliance Jio. The deal values Jio Platforms at a pre-money enterprise value of about $66 billion, said the company in a statement.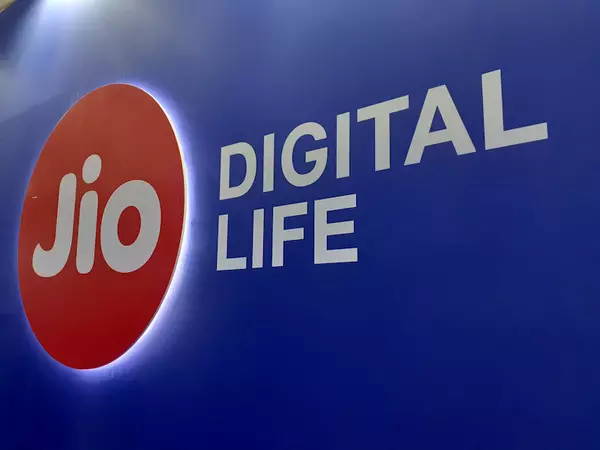 Jio Platforms is a wholly owned unit of Reliance Industries which brings together Jio's digital apps, ecosystems and the wireless platform offered by telecommunications carrier, Reliance Jio, under one umbrella.
Facebook has said that the deal would bring together JioMart, a newly announced e-commerce venture from Reliance Jio and the company's WhatsApp messaging platform to enable people to connect with businesses.
This also marks Facebook's entry into the Indian internet market. The company had tried doing so earlier in India with its Free Basics program but was later banned for violating net neutrality norms.
It seems that the companies are planning to use their technologies to create a "super app" in the market with WhatsApp. Reliance Jio, which has become the largest telecom operator in India in just four years of its launch, reportedly has more than 388 million users. On the other hand, WhatsApp from Facebook has about 400 million users in India.
WhatsApp is reportedly set to rollout a peer-to-peer payments service but has not yet received approvals from the government and thus, the service is limited to beta mode as of now. With JioMart, which connects local shops to customers, the upcoming payment service from WhatsApp has found a new use case.
This deal will also help Reliance cut debt that has piled up because of its aggressive expansion tactics, especially when the company has promised to bring down the net debt to zero by March 20201. As of September 2019, the company's debt is around $40 billion.