The expenditure on fab equipment has increased by 16 percent year on year in 2020, as per a new report. This is also expected to carry forward in this year, with spending expected to rise by 15.5 percent in 2021.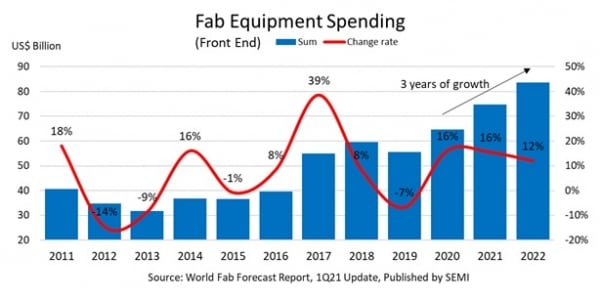 According to TheElec report, the rise of 15.5 percent in this year will have the expenditure reach over 70 billion US Dollars. Furthermore, the percentage of rise is expected to fall to 12 percent in 2022, reaching a total value to just over 80 billion US Dollars. Between the three year period between 2016 and 2018, fab equipment spending saw a notable increase due to a 'super cycle' in the semiconductor industry, which marked the first time spending for three straight years since the mid 1990s.
Additionally, the focus of the expenditure will be on foundry and memory. The spending in foundry equipment is also expected to increase by 23 percent this year as well, reaching 32 billion US Dollars. Although, these expenditures are expected to remain flat in 2022. Talking about memory, spending is expected to reach 28 billion US Dollars in 2021, which would be mark about a single digit growth from last year.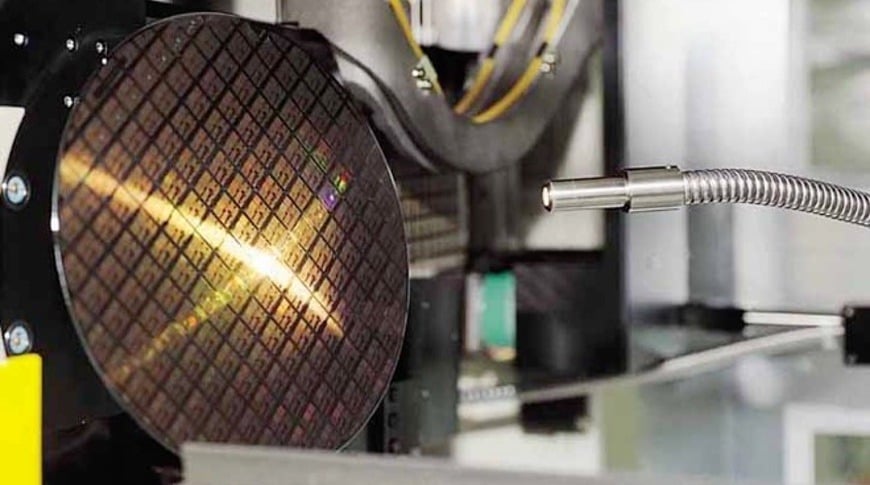 Similarly, the expenses on DRAM is expected to surpass those for NAND flash memories as well. Meanwhile, the spending will increase by 26 percent next year, due to investments expected to rise for both DRAM and NAND flash in 2022. The trend will also be reflected in the power semiconductors and microprocessor units, with the former expected to see a 46 percent rise this year and 26 percent in 2022 while the latter expected to record a 40 percent rise in 2022.
RELATED:
ALWAYS BE THE FIRST TO KNOW – FOLLOW US!