Samsung's in-house chipset utilised on the Galaxy S20 series, the Exynos 990 was a disappointing chipset sort of, as it failed to match the Snapdragon 865. The Exynos 2100 was released as an improvement over the Exynos 990 and to take on the Snapdragon 888 with an improved power efficiency when compared to the previous model. However, the chipset doesn't seem to match up the capabilities of the Snapdragon 888.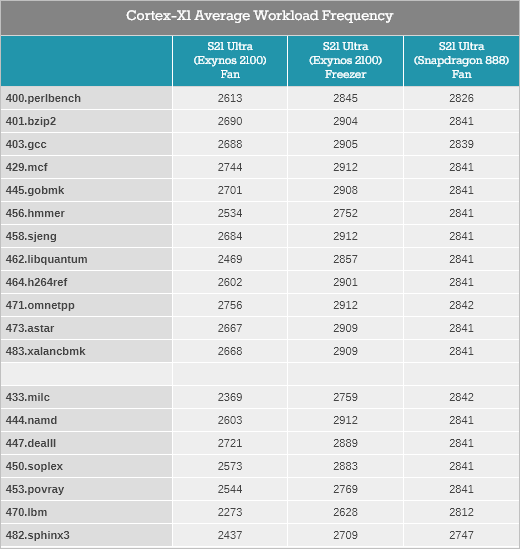 A holistic test result of the Exynos 2100 in comparison to the Snapdragon 888 in terms of the performance and power efficiency has now been published by the guys at AnandTech. The test was carried out using the two variants of the Galaxy S21 Ultra running Exynos 2100 and Snapdragon 888 processors. The team performed several tests on both devices which suggest that Samsung's 5nm (5LPE) fabrication process brings some improvements to the Exynos 2100 in terms of power efficiency compared to their predecessors.
However, the Exynos 2100 is on par with TSMC's 7nm process (N7P) and doesn't measure up to the more advanced 5nm process. As a result, Qualcomm's SD888 fared better in many of the tasks than the Exynos 2100 and also consumes less power. The exynos 2100 throttles earlier than the Snapdragon 888 counterpart which then slows down the performance when the load is sustained.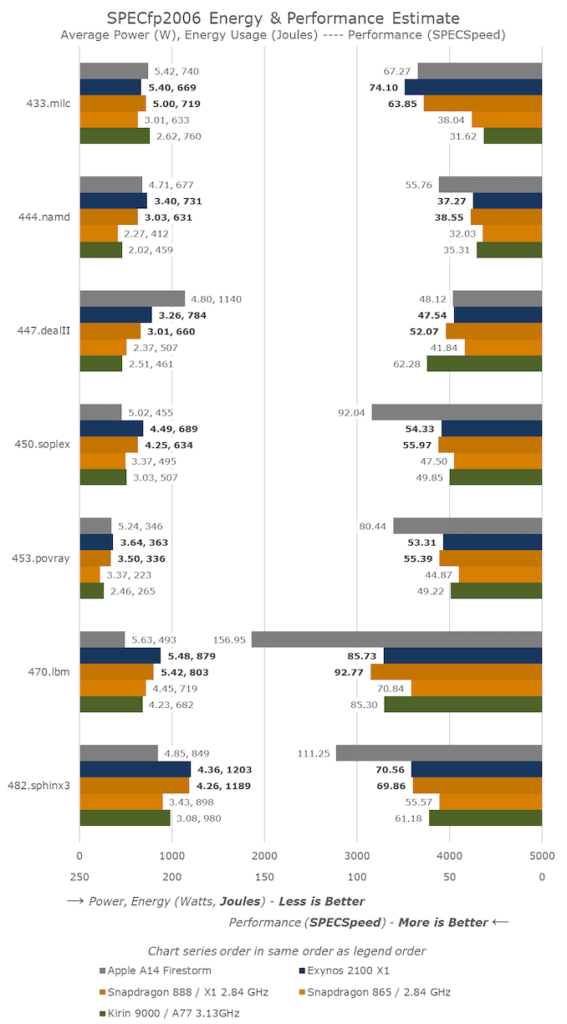 The reviewer even kept the Galaxy S21 Ultra with an Exynos 2100 chip in a freezer and kept the Snapdragon 888 version in front of a fan while performing benchmark tests. Surprising, the two devices still output almost similar results. What this portends is that the Exynos 2100 will most likely throttle under real-world scenarios.
The benchmark tests also show that the Exynos 2100 has a higher power consumption of up to 18-35% compared to the Snapdragon 888. The battery life will bear the brunt of this high power consumption. Both PCMark Work 2.0 and web browsing battery life test confirm that the Galaxy S21 Ultra Snapdragon 888 version lasts longer on a single charge compared to the Exynos 2100 version of the same flagship phone.
RELATED;
ALWAYS BE THE FIRST TO KNOW – FOLLOW US!