Advertisement
A new report has suggested that the electric vehicle sales in China are expected to rise by more than 50 percent, despite seeing a modest sales a year ago. The news arrives as the Chinese market saw just an 8 percent growth year on year in 2020, while the global market saw a surge of 39 percent in the same period.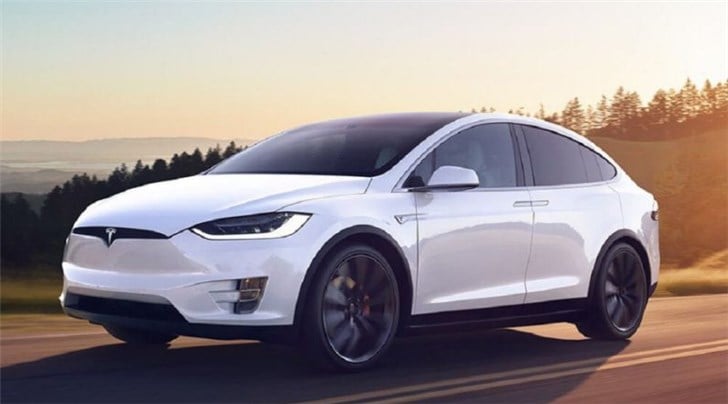 According to a Canalys report, the Chinese market alone saw 1.3 million electric vehicles being shipped last year. The impressive sales figure is likely due to the Chinese government's actions in supporting the market, although, recent EV related policy changes have also had car makers struggle to maintain and build a sales momentum in the region. As per Chris Jones, Canalys Chief Analyst, "The Chinese RV market in 2020 was all about two vehicles: the made in China Tesla Model 3, the market leader in the first half of 2020, and the Hongguang Mini EV from the SGMW joint venture."
Notably, the 1.3 million EVs sold in China last year also represent 41 percent of global EV sales as well, which is just behind the 42 percent of the global sales from Europe. Meanwhile, the US also represented 2.4 percent of the overall sales. Jones further added that "There is an excellent network of standardized public EV chargers in China, good government support and now a return to strong consumer demand."
Advertisement
Canalys projects that in 2021, the Chinese market would ship 1.9 million EVs, marking a 51 percent surge in the local market and a 9 percent growth of EV's market in the overall automobile market in China. Sandy Fitzpatrick, VP at Canalys said that "With a share of just 6.3% of all passenger cars sold in China in 2020, EVs have many years of growth ahead. But with Tesla expanding its portfolio in Chihna, it will be hard for competitors offering premium EVs to gain market share.
RELATED:
ALWAYS BE THE FIRST TO KNOW – FOLLOW US!
Advertisement