The European Union seeks to grow its presence in the semiconductor industry. It aims to produce 20 percent of the global output of cutting edge advanced semiconductors by the end of this decade, with the plans also including its first quantum computer in five years.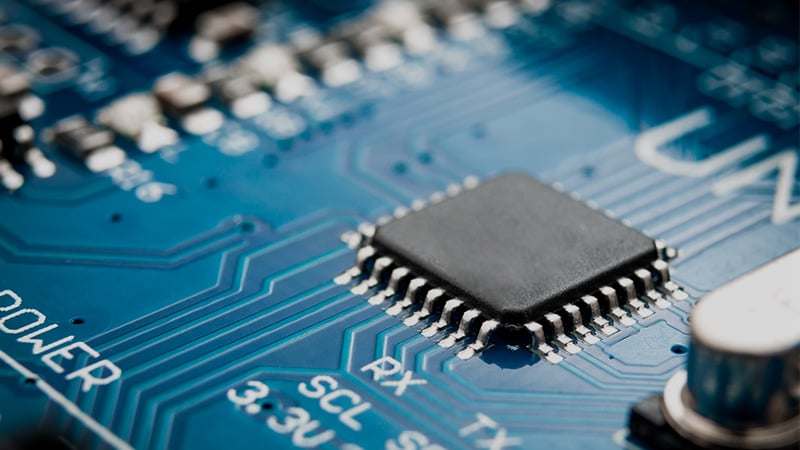 According to a Reuters report, the move from the EU arrives as a part of its efforts to reduce its dependence on non European technologies. The EU plan titled 2030 Digital Compass arrives after the pandemic exposed the reliance of the union on key technologies owned by Chinese and American based companies. In the plan, the EU emphasized the importance of semiconductors, which are used in a wide range of industries and fields.
Semiconductors are used in connected cars, smartphones, IoT devices, and high performance computers, and artificial intelligence fields as well. The news also arrived as the world is suffering from one of the worst shortages of semiconductors, which has even led to automobile makers having to halt production due to lack of chips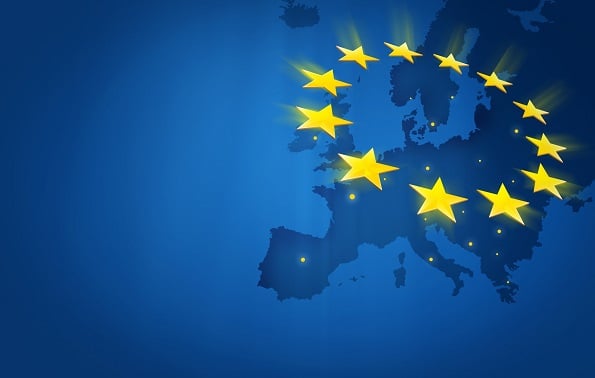 In the plan, the EU also recommended investing in quantum technologies, saying that these could be a 'game changer' in developing new medicines and even speed up genome sequencing. The document also added that "It is our proposed level of ambition that by 2025, Europe will have the first computer with quantum acceleration paving the way for Europe to be at the cutting edge of quantum capabilities by 2030."
RELATED:
ALWAYS BE THE FIRST TO KNOW – FOLLOW US!