Carl Pei's Nothing is yet to announce its first product but the company has been in the news a lot lately. Just last week, it reported it had secured a $15 million investment from Alphabet's GV. Now, the latest news is that the UK-based company has acquired Essential Inc. or what's left of it. Yes, that Essential.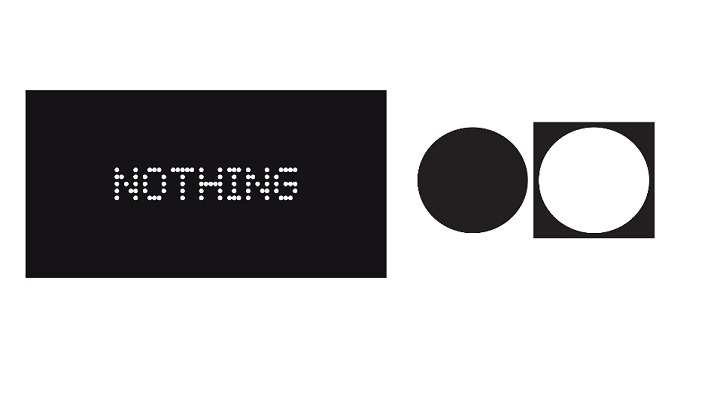 First reported by 9to5Google, filings found at the UK Intellectual Property Office now show that Essential is now owned by Carl Pei's Nothing Technologies Ltd. The source reports that the application was filed back in November 2020 before it was completed in the first week of January 2021. Based on this, all that is left of Essential including its trademark and logo (no info on patents) are now owned by Nothing.
1 of 2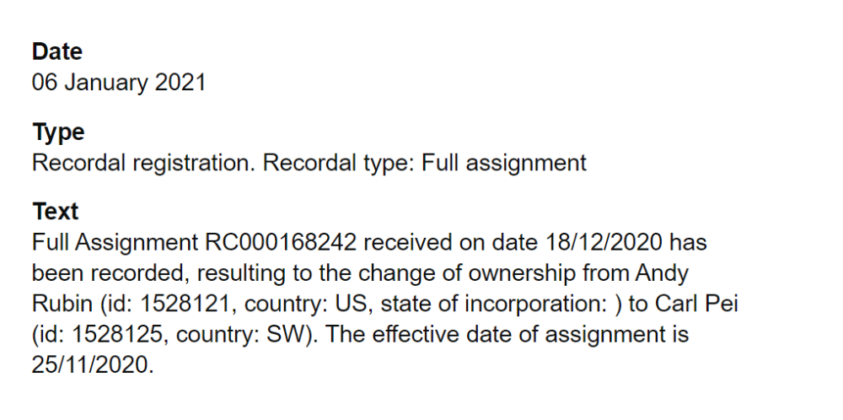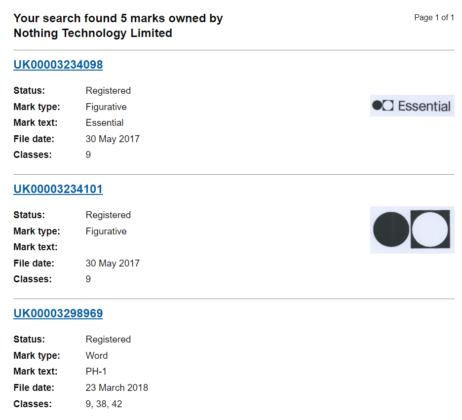 This is definitely exciting news as it presents the possibility of us seeing the return of the Essential brand. The company which was formed by Andy Rubin was one of the shortest lives smartphone brands to ever exist. It launched only one smartphone, the Essential PH-1
a successor
or any of the other
cool products it was developing
.
Now that Essential is now owned by Nothing, we hope this is a sign that the Essential brand will rise from the ashes. We don't expect a phone yet as that doesn't seem to be in Nothing's plan as far as we know.
Nothing is yet to officially announce the acquisition but we expect a statement to surface soon.
RELATED:
ALWAYS BE THE FIRST TO KNOW – FOLLOW US!