Borje Ekholm, the CEO of Ericsson, had apparently lobbied to overturn the ban on Huawei in Sweden, which prevented the company from participating in the roll out of 5G networking in the region.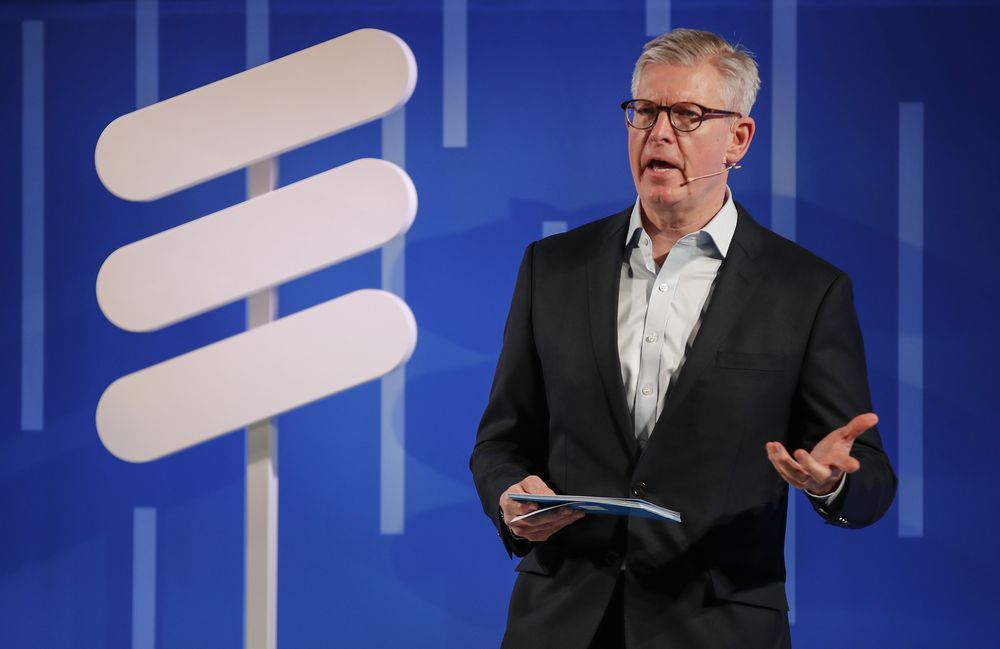 According to a Bloomberg report, the Ericsson CEO had pressured a Swedish minister to reverse the ban on Huawei and ZTE as well. Reportedly, Ekholm had lobbied Foreign Trade Minister Anna Hallberg via a series of phone messages to review an order by the Swedish Post and Telecom Authority (PTS). For those unaware, this order was to operators that were required to remove networking equipment that was bought from the Chinese companies and replacing it from their infrastructure by January 2025.
An Ericsson spokesperson has confirmed the news that Ekholm was in contact with the minister. Furthermore, the news also arrives after Hallberg said that she did not have any contact with PTS and would never step in as minister and influence the decisions made by individual authorities. Halberg further added that she had never met with Ekholm regarding the matter. Similarly, Jacob Wallenberg, deputy chair of Ericsson's board of directors, had previously said that "stopping Huawei is definitely not good."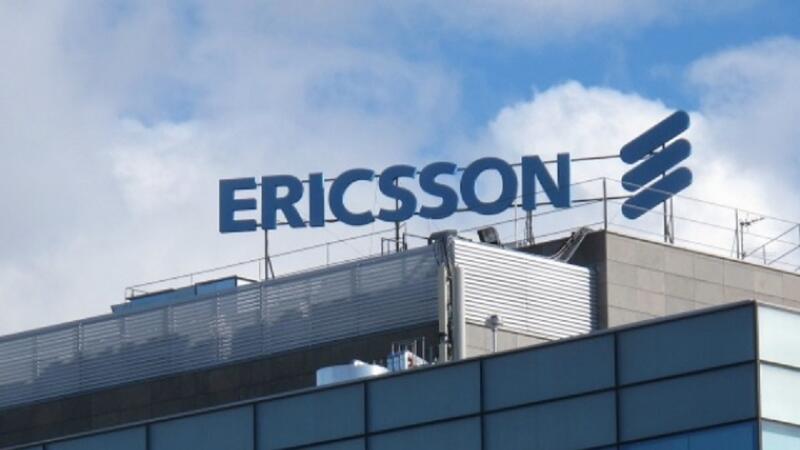 At the moment, Ericsson brings in 10 percent of its total sales from China, with Huawei being one of its biggest rivals as a telecommunications equipment provider. Notably, China had even warned that the Swedish companies would also see "negative impacts" from the ban if the decision wasn't reversed. Although, the Swedish Prime Minister, Stefan Lofven is standing by the decision of the authority.
ALWAYS BE THE FIRST TO KNOW – FOLLOW US!