Huawei's woes are far from over but the Chinese tech giant may have found an unusual ally in the CEO of Ericsson, which is one of its main rivals in the network and telecommunications business.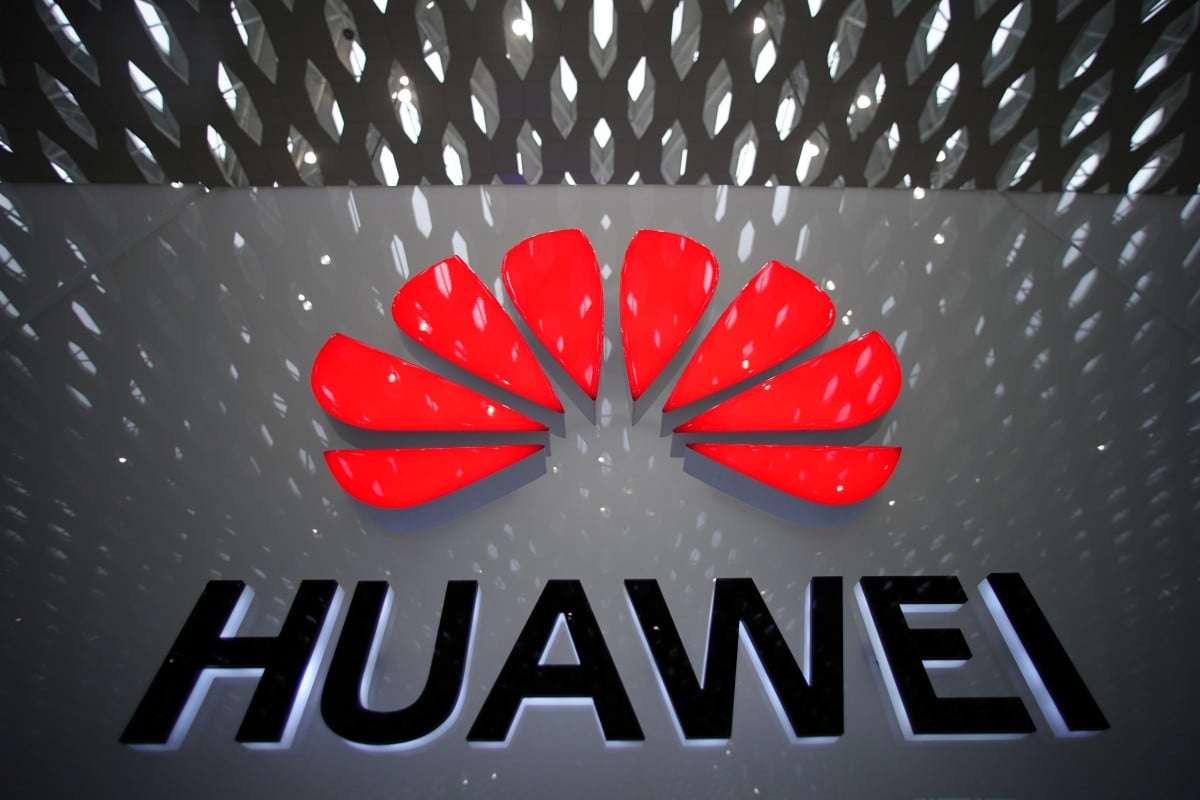 Borje Ekholm, the top executive at the Swedish company has kicked against his country's Huawei ban. Speaking to the Financial Times, he says the decision will hurt competition. He is quoted to have said – "I belong in that category that believes competition makes us longer term, a better company. It may be painful shorter term but longer term it drives us to be more innovative and make better products for our customers,".
Sweden announced a Huawei ban last month after advice from its armed forces and security forces; stating the reason as due to the Chinese company's "extensive intelligence gathering and theft of technology".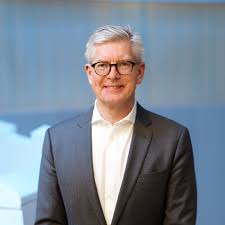 The ban means that Swedish carriers can not use technology and products from Huawei (and ZTE too) for their 5G networks. They have also been given till 2025 to phase out both Huawei and ZTE technology from their existing infrastructure. Huawei is appealing the ban and that is said to have caused the postponement of Sweden's 5G spectrum which was scheduled for November.
Ericsson's CEO also revealed that it has collaborated with Huawei on industry standards even though they are big rivals. The Financial Times' report also says that Ericsson may be protecting its business in Huawei's home country of China where it has won several deals.
Mr. Ekholm also warns that the focus should be on rolling out 5G coverage as soon as possible so that Europe is not playing catch up as it happened in the case of 4G where China and the US rolled out 4G fastest which ha led to them being the major players in the app business.
ALWAYS BE THE FIRST TO KNOW – FOLLOW US!