The pace of technology in accomplishing super-fast charging for smartphones is very astonishing. In what can be termed literally as lightning pace, we have moved sturdily and progressively from charging a smartphone for several hours before achieving a full charge to the new technology of fast charging and now we are having super-fast charging technology.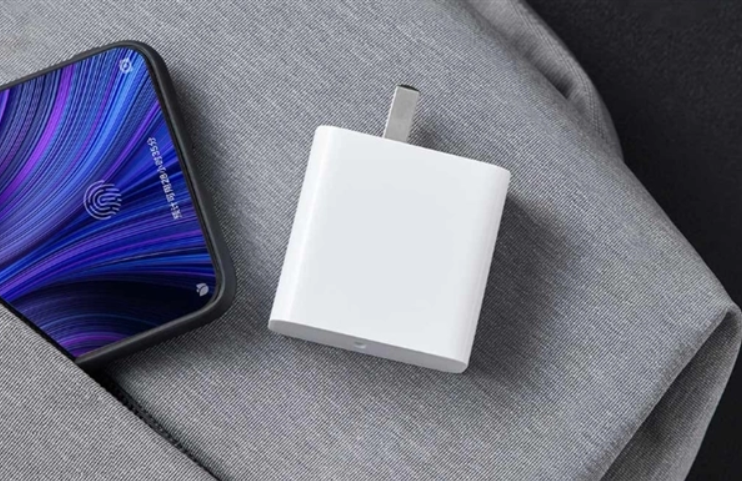 Last year, some of the OEMs came up with some ultra-fast charging that could provide up to 100W of charge, thereby dramatically reducing charging times to minutes. Samsung released a pair of new Type-C power delivery (PD) controllers that can offer up to 100 watts of charging power (20V / 5A).
Editor's Pick: Snoppa ATOM 2 Phone Gimbal with 3-Axis, auto-foldable design launched on Kickstarter
Chinese smartphone maker Xiaomi also headlined its entry into the super-fast charging arena with its Mi Charge Turbo, at par with Samsung's fast-charging model, at 100W charging power, which is an indication of the direction of the competition in this segment of smartphone and other smart devices market.
A new report obtained from Digitimes projects that we may see a widespread revolution in the adoption of supercharging technology across the world this year. Epistar's Chipmaker arm, Unikorn Semiconductor is expected to extend the production of GaN-on-Si chips for fast charging devices from the current 65W to 100W chips from the third quarter this year, according to Lee Biing-jye, the chairman of Epistar.
Obviously, Unikom's decision was based on the growing demand for GaN-on-Si chips and a fair perception of the future direction of the market. Lee Biing-jye predicts that more devices will support 100W fast charging in 2021. The report was silent on possible big hitters who may have plans to adopt super-fast charging. Obviously, Samsung is one of the manufacturers that support the concept of a single adapter that can serve multiple devices in minutes. Recently. Xiaomi showcased a 100W fast charger
UP NEXT: Xiaomi Mi 11 Hands-on: Premium Design with a fabulous 2K 120Hz AMOLED screen
(via)
ALWAYS BE THE FIRST TO KNOW – FOLLOW US!