Epic Games and Spotify are banding together to push for reforms in mobile app stores' policies rather than just rely on lawsuits. Both companies are uniting with other major developers as well.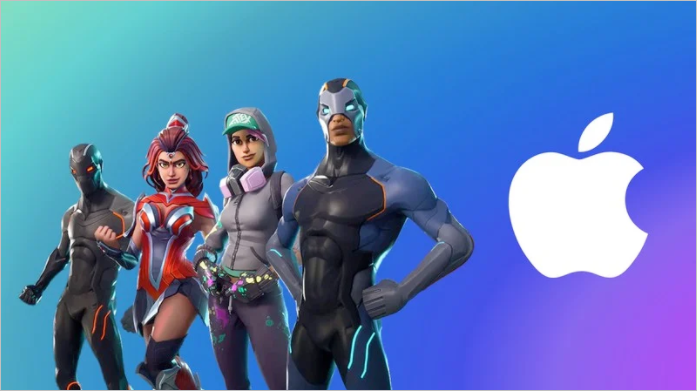 According to a report from AndroidAuthority, this new alliance created by Epic Games and Spotify will include a group of developers and groups that will form the Coalition for App Fairness (CAF). The CAF will push for "enforcement and reforms" to help in the growth of healthy competition and choice in app stores through government policy rather than legal actions. At the moment, a few notable members include app makers like Match Group, Deezer, Tile, and Pro tonMail, European Publishers Council, and News Media Europe.
The Coalition is primarily focusing on Apple currently, which has recently faced allegations regarding its approach to App Store policies that apparently have been "unfair." Many developers have noted that its regulations have blocked innovative companies and raised app prices as well. According to the members of the Coalition, the Cupertino based giant exerts a monopoly behavior with, "the basic freedoms of developers are under attack," said Tim Sweeney, CEO of Epic Games.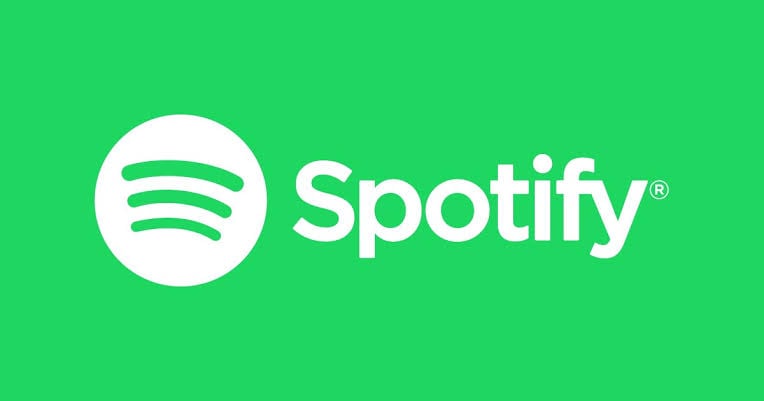 This group even published a list of 10 'app store principles' that include 'non exclusive app distribution, equal levels of developer access and promotion, transparent store policy, and the ability to offer third-party app stores on a given platform.' In simpler terms, Epic Games and Spotify aim to break down the unfair App Store policies that have led to the many complaints from developers.
ALWAYS BE THE FIRST TO KNOW – FOLLOW US!