Huawei's EMUI 11 is based on Android 10 and not Android 11. That is no surprise based on the manufacturer's current predicament. However, the tech giant is working on its own operating system too called HongMeng OS/Harmony OS and it turns out that the new OS is linked to EMUI 11, and the latter may be the end of EMUI before the transition to HongMeng OS.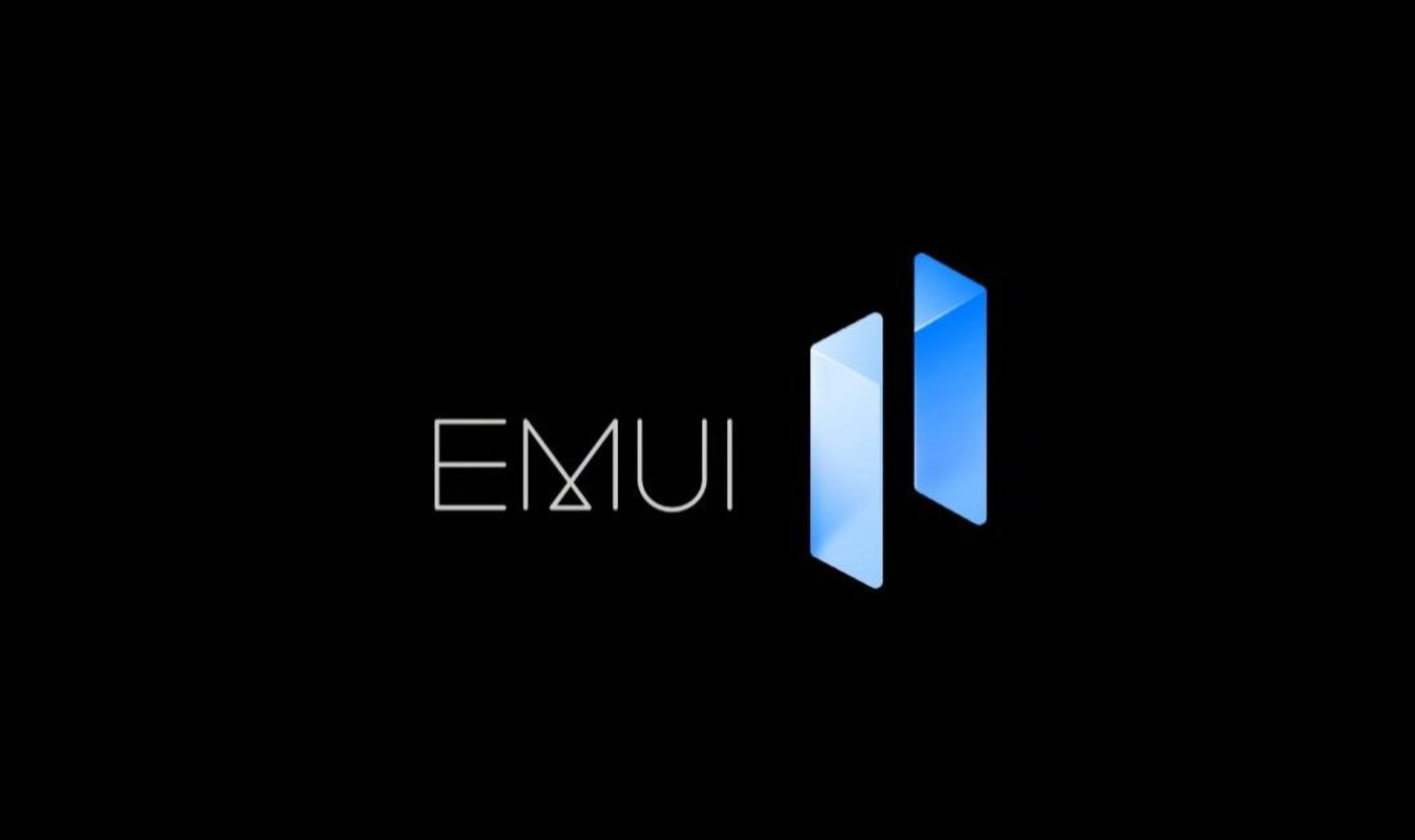 According to a post by the Chinese blog, Mydrivers, Wang Chenglu, the head of the software department of Huawei Consumer Business Group, revealed EMUI 11 shares some features with Hongmeng as part of HongMeng's framework. In simpler terms, there seems to be a partial transitioning going on already.
Huawei plans to launch phones powered by HongMeng OS in the second half of next year, and there are speculations there will be no need for EMUI to exist anymore, making EMUI 11 the last version. This makes sense seeing as Huawei is making a switch to a new OS next year, so there is no sense in developing EMUI 12.
Advertisement
A beta version of HongMeng OS will be available for eligible devices to test later this year and it has been reported that some of those devices will include its high-end tablets. Huawei has also revealed that devices running EMUI 11 will be the first to get the upgrade to HongMeng OS.
ALWAYS BE THE FIRST TO KNOW – FOLLOW US!
Advertisement