Advertisement
At the HUAWEI DEVELOPER CONFERENCE 2020, the company unveiled EMUI 11, the latest version of its mobile software. It even released Closed Beta releases for 10 of its devices. Turns out the builds are based on Android 10 and not Android 11 as expected. Now, the company gives more clarification regarding this.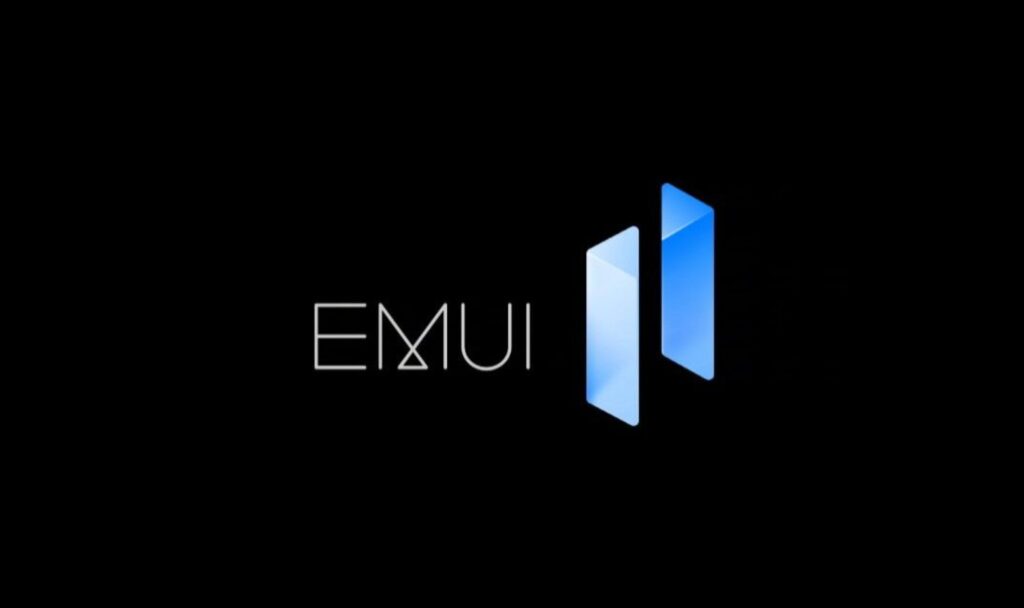 In two separate statements to Android Authority, Huawei provided some insights into the future of EMUI.
At first, the Chinese telecom giant confirmed that some selected Android 11 features will be incorporated into EMUI 11. Do note that the company only mentioned features. That means the base will probably remain Android 10 like in beta builds.
Due to the US ban, Huawei couldn't work with Google to develop its new software based on the latest version of Android. The source code of Android 11 was only recently uploaded to the AOSP last week.
Advertisement
In a second statement, the company revealed that devices running EMUI 11, which the firm says to be based on distributed technology will be eligible for upgrade to HarmonyOS in the future.
However, it did not mention the exact models that will be eligible. Also, it is not known whether the HarmonyOS update will be mandatory or optional.
In a nutshell, the future of HUAWEI as well as HONOR-branded smartphones and tablets are confusing to say the least.
Because if the US ban gets reverted by a new government after the elections, it is a mystery whether the company will stick with Android or it's very own heavily invested HarmonyOS although the chairman hinted Android several times.
ALWAYS BE THE FIRST TO KNOW – FOLLOW US!
Advertisement