Starting about 3 years ago, Elephone adopted an expansion plan that would help the company expand beyond the Chinese domestic market. Sticking to the plan that seems to be working well, Elephone will be officially launched in the Pakistani market on December 8th. During the same day, the Chinese manufacturer will be holding a conference in Islamabad. The press conference will be attended by Pakistan area media reporters, business partners, as well as government officials.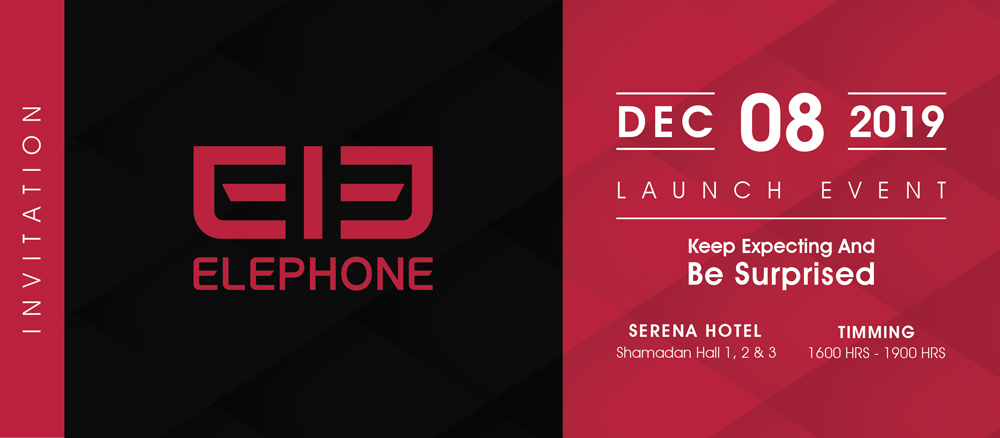 Elephone will introduce all its latest flagship models to the new market including its pop-up camera series that includes the latest Elephone PX. Also, its waterdrop display phones, as well as 3D screen phones, will be available.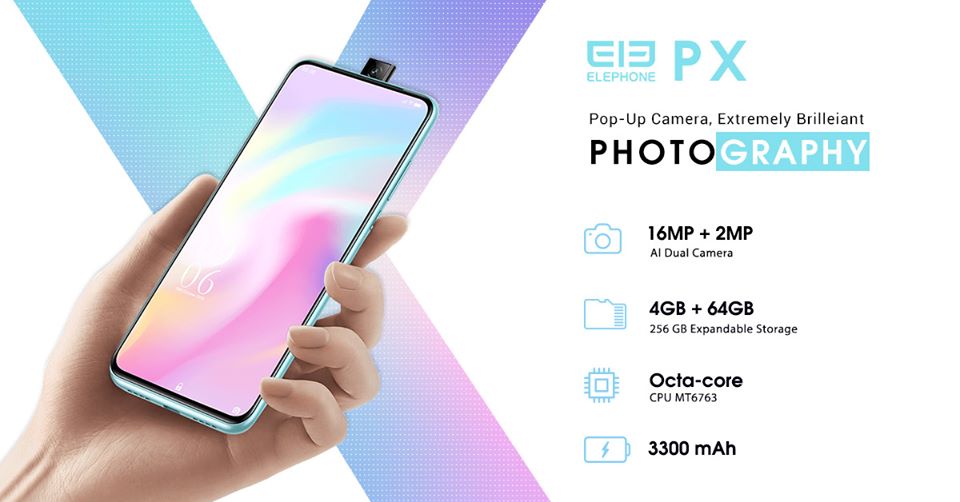 According to the company officials, the Pakistani market is very important part of Elephone's future plans in the Mid-East market and it comes together with the beginning of the new year that is expected to be very promising for the company.