A few days ago, DxOMark announced that it has a new benchmark for testing wireless speakers called DxOMark Speaker. The review lab has now released the reviews and rankings for a bunch of speakers, and the results are pretty interesting.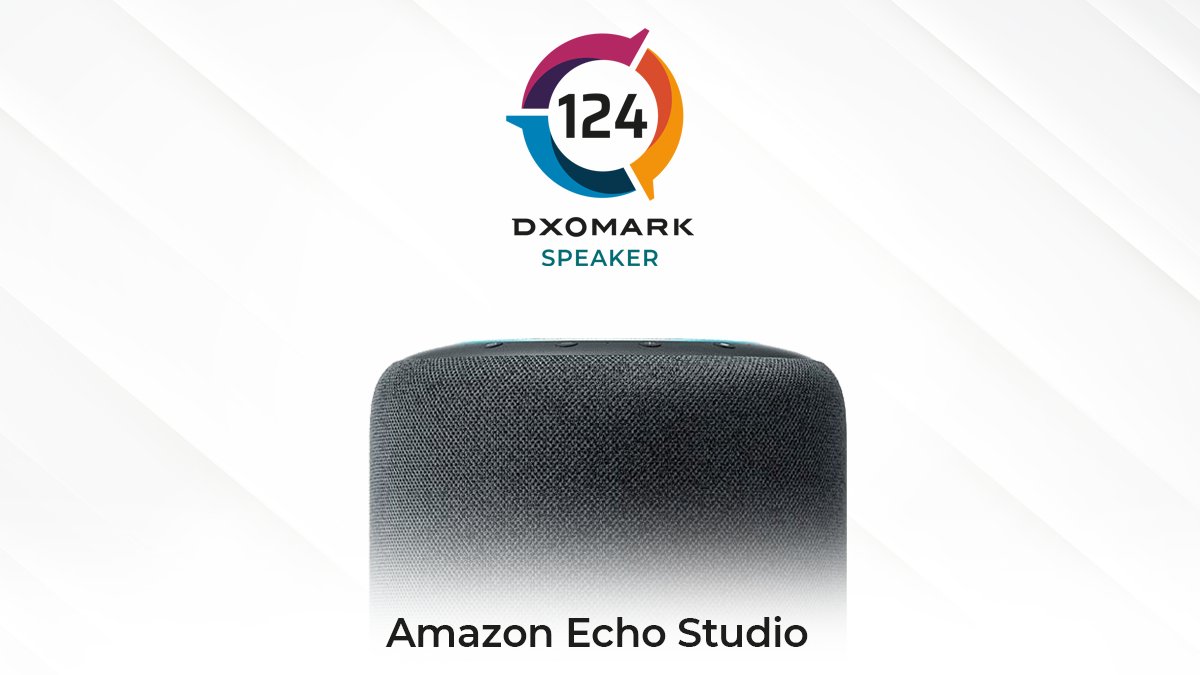 DxOMark has split the rankings into two price categories for now. There is the Essential Category that has speakers that are priced under €200 and there is the Advanced Category that has speakers priced between €200 and €499. There will also be a third one called Premium Category that will have speakers priced above €499. It is mentioned that the prices are based on the retail price tag at the time of release in Europe. For speakers not launched in the old continent, their prices are converted into Euros.
The overall score is made up of five sub-scores from the following tests:
Timbre – how well the speaker reproduces sound
Dynamics – how well the speaker reproduces the energy level of a sound
Spatial – a speaker's ability to reproduce stereo sound in all directions
Volume – maximum loudness of a speaker and how smoothly volume increases and decreases based on user input
Artifacts – how much source audio is distorted when played back
EDITOR'S PICK: The Acer Halo is the coolest Google Assistant smart speaker
The Essential Speakers ranking has the Amazon Echo Studio at the top of the list with a score of 124 points and the Xiaomi Mi XiaoAI Speaker HD follows with an overall score of 109. Grabbing the third spot is the newly announced Xiaomi XiaoAI Speaker Battery Edition
Advertisement
with a score of 104 points.

The list also has the 2018 Yandex Station from Russia's own search giant, Yandex, with an overall score of 98, the Tmall Genie X5 with 92 points, and the Baidu Xiaodu Smart Speaker Ultimate Edition with 48 points.
We are pretty disappointed that Google's new Nest Audio hasn't been reviewed. We hope it will be reviewed soon along with Apple's HomePod Mini.
For the advanced category, the current leader is the Harman Kardon Citation 200 which pulls an overall score of 147 points. Hot on its heels is the Google Home Max
with an overall score of 145 points. The Bose Home Speaker 500 is third on the list with 130 points, the Sonos One nearly ties with it at 129 points while the
Huawei Sound X
is close behind at 126 points. Apple's HomePod rounds off the list (for now) with a score of 113 points.

If you want to read the review for each speaker, you can do so here.
While not everyone agrees with DxOMark reviews, most especially when it comes to its phone reviews, we are pretty sure that Chinese manufacturers such as Huawei and Xiaomi will begin to brag about the scores of their speakers when they launch new models just as they already do with their smartphones.
ALWAYS BE THE FIRST TO KNOW – FOLLOW US!
Advertisement