Expert in audiovisuals and images, DXOMark has just released its iPhone 12 Pro camera review, together with its verdict. The new model offers some improvements, performance-wise, over the iPhone 11 Pro, released in 2019. Overall, this performance review resulted in a 4 point improvement of the 12 Pro over the 11 Pro.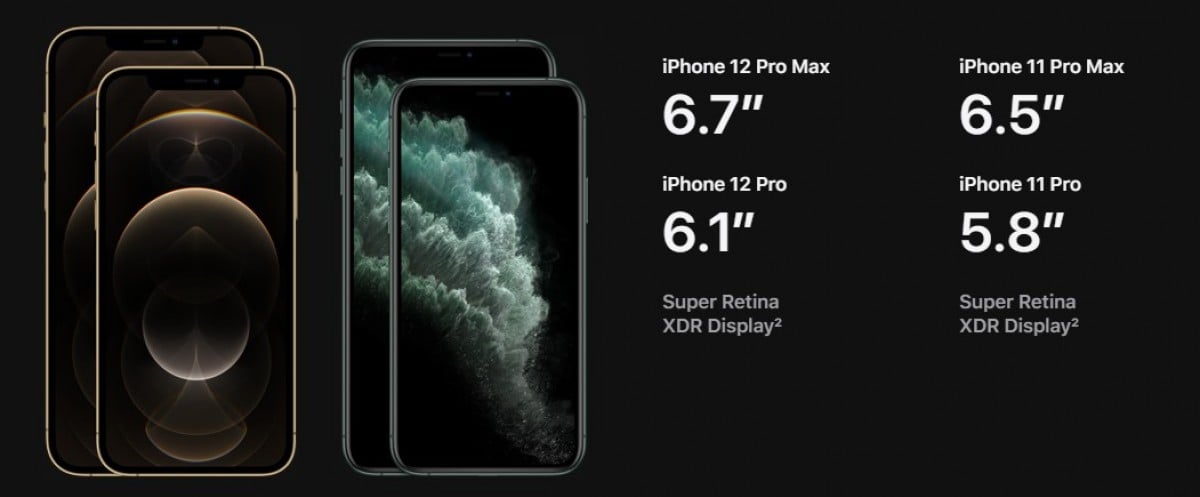 The overall score of the test was 128 points, thus ranking the new model fourth in overall rankings, on par with Xiaomi's Mi 10 Pro and a place behind Huawei's P40 Pro.
In the performance test of the sensors, all three sensors output 12MP shots. The smartphone has a main 26mm-equivalent lens with aperture and OIS, supported by a 13mm-equivalent ultrawide lens that comes with F/2.4 aperture, and a 52mm telephoto module with F/2.0 aperture and OIS. An important addition to the iPhone 12 Pro is the LiDAR sensor which is deployed for accurate depth sensing.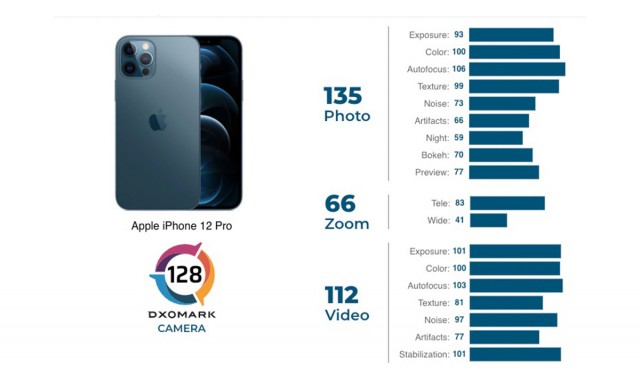 The 12 Pro performed substantially well across all the levels. DxO highlighted its consistent autofocus performance, perfect colours and detail preservation as the strong selling points. Details in indoor shots were rendered excellently and the exposure tests also came out nicely on all grounds for the model.
The results from the performance tests on nighttime also revealed a solid footing for the model. However, for the nighttime shots, the noise was visible and detail was slightly affected. On the aspect of the dynamic range, the model scored low, while the telephoto sensor was not up to speed when greater zooming was required for difficult tasks. The ultra wide-angle performance was satisfactory, although a little more still could be done to put it at par with other leading lights in the industry.

Visuals provided by video recording showed great performance for the model, with excellent results in autofocus, exposure and colour accuracy. The video tests also established excellent stabilization and sufficient detail preservation even in extreme lighting conditions, and the wide dynamic range contributed positively to the overall points garnered by the 12 Pro.
UP NEXT: Xiaomi XiaoAI Speaker Art Battery Edition launched for 399 yuan ($59)
ALWAYS BE THE FIRST TO KNOW – FOLLOW US!