Google Camera app is the best camera application you can find on any Android smartphone. The Android maker has baked in some fine software trickeries to make the processing exceptional on the app. Google has been steadily improving the app and, with the latest Google Camera 8.2.204 update, users will now be able to record hands-free video with just a few swipes.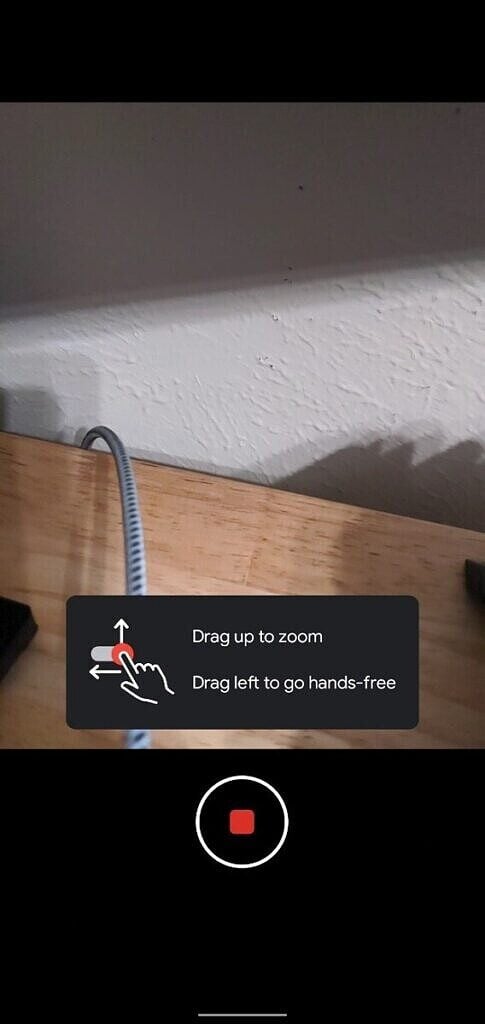 The new improved Quick Capture feature lets users quickly start a video capture (no need to switch to the "Video" mode) by tapping and holding the shutter button for a while. It's pertinent to mention here that, in older versions of the Google Camera app, you would have to tap and hold your finger on the shutter button as long as you want to shoot a video. If you lift your finger away, the video recording would stop.
With the latest Google Camera 8.2.204, you may swipe to the left to enter "hands-free" mode, which continues the recording even when you lift your finger. Not only that, but you can also swipe up to zoom in swipe down to zoom out. All in all, making it easy to quickly shoot hands-free video on-the-go.
Google Camera 8.2.204 is rolling out now for supported devices. In case if you haven't updated, you may do using the Google Play link given below or sideload the APK.
Download
Google Camera 8.2: Google Play Store
Google Camera 8.2 APK: Download
ALWAYS BE THE FIRST TO KNOW – FOLLOW US!