Doogee is yet another smartphone manufacturer that hosts an extended Black Friday promotion on its official store on Aliexpress and boy they nailed it this year! It's almost as they are holding a clearance activity but for all of their smartphones and accessories. Let's take a look at what they are offering.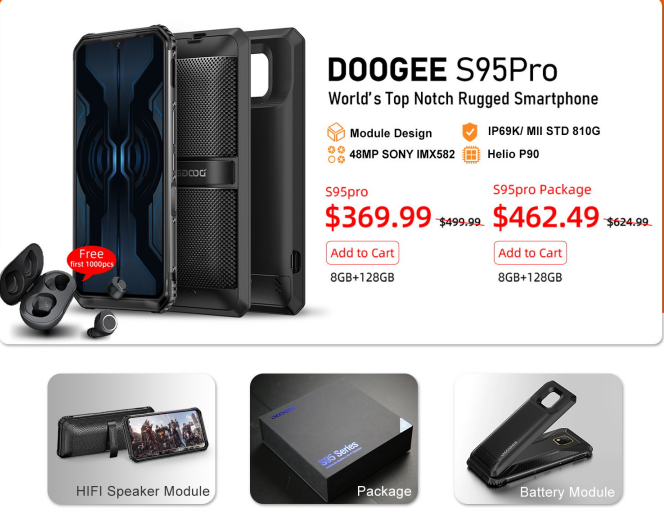 For starters, there's their whole rugged S-Series including their flagship Doogee S95 Pro that comes with the Helio P90 SoC and 8GB/128GB or 8GB/256GB of memory configuration. Of course, all S-Series phones are waterproof, dustproof, and drop-resistant and the same goes for the S95 Pro that is available sells for just $369.99 right now on Aliexpress. There is also a package offered that includes the battery and HiFi Speaker modules at just $462.49.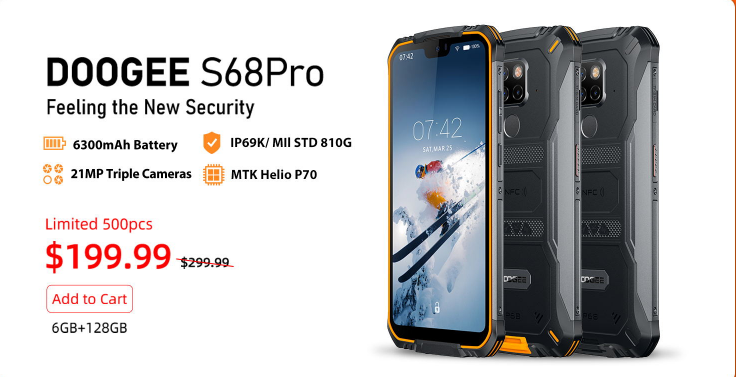 To continue, the second in line rugged phone is the S68 Pro which also comes with IP68/IP69K certifications as well as Helio P70 SoC backed by 6GB of RAM and 128GB of storage. It comes with Android 9 Pie pre-installed and can withstand temperatures ranging from -40° C to 60° C! It's $100 off its original price so you can get it for just $199.9 here.
1 of 5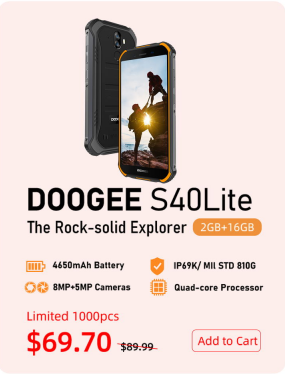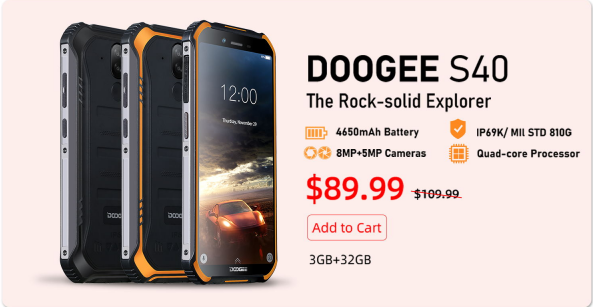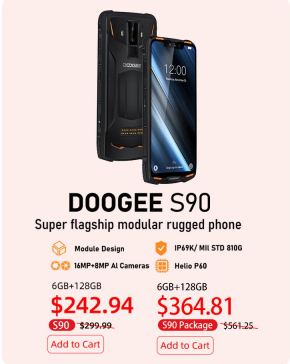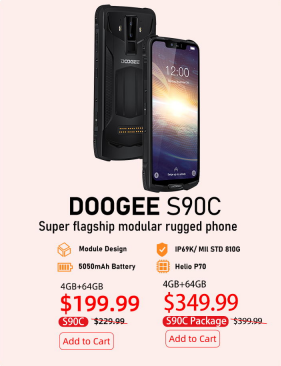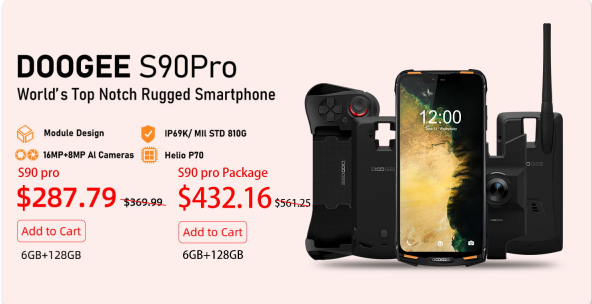 To close the list of rugged phones, we should mention the S40 with dual rear camera and rugged body costing just $89.99, the S40 Lite that is the most affordable rugged phone out there at just $69.70, and the A-powered tri-proof sub-flagships S90 Series with 6GB/128GB memory, that comes in two versions: One that you get the S90 at $242.94 and one that you get all 7 accessories and modules together with the S90 Pro
Advertisement
for
just $432.16
. Add to these the
S90C
at $349.99, the
S70
at $259.99, and
S80
at $289.99 too.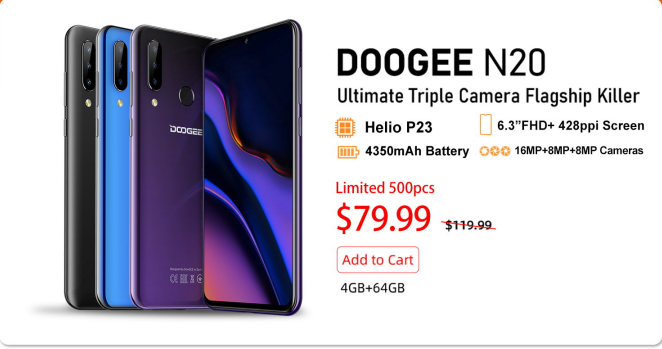 In addition to all the above, Doogee is also offering its entry-level flagship killer with triple rear camera and 6.3″ FHD+ display, Doogee N20, for just $79.99! What's more, there's also the 10000mAh battery beast Doogee N100 that also sports a rear dual camera with 21MP Sony main sensor and 8MP secondary sensor. It costs just $139.99 during the promotion!
1 of 4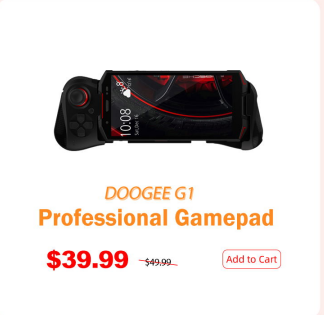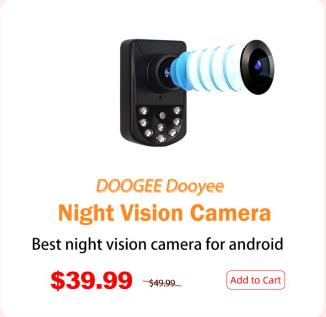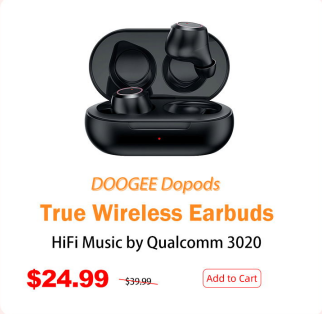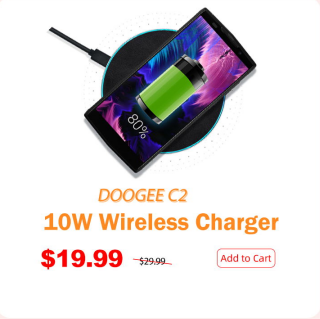 Lastly, Doogee is also offering 4 of its best accessories. The GamePad G1 at just $39.99, the Dooyee Night Vision Camera at just $39.99, the Doogee Dopods TWS Bluetooth earphones at just $24.99, and the Doogee C2 10W wireless charger at just $19.99.
Advertisement