People carrying cluttered bags, briefcases, and backpacks now have a reason to celebrate. The recent launch of DLab Portable Monitor promises to eliminate the need for cables, speakers, dongles and more, by putting all these functions in one sleek package. It is an enhanced, second-generation monitor from the brand- Desklab. With its ultra-versatile design, this monitor can cater to multiple needs of the consumers at the same time.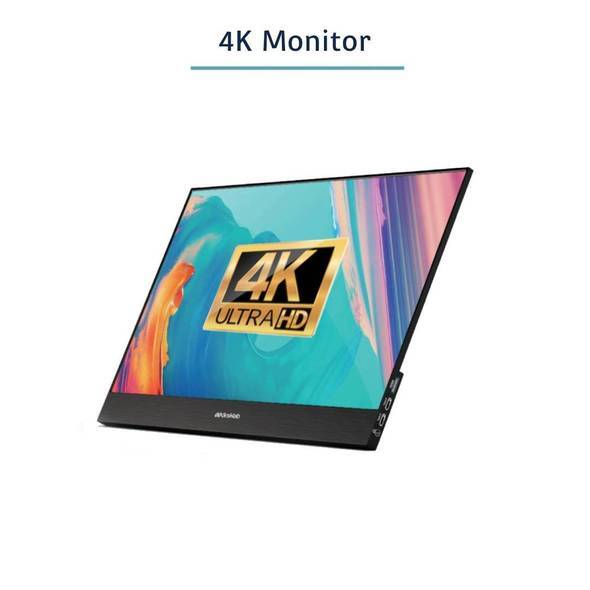 DLab features an ultra-responsive touchscreen with 4k resolution that perfect for design, music, management, chatting, and more. The LED backlight has a high contrast ratio to display crisp, vivid and color-accurate images. As compared to other monitors, this unit features almost double the brightness to offer optimal use. Its eye-safety feature protects the user's eyes against blue light, glare and flicker. This portable monitor's screen can be adjusted in multiple angles to offer user-convenience.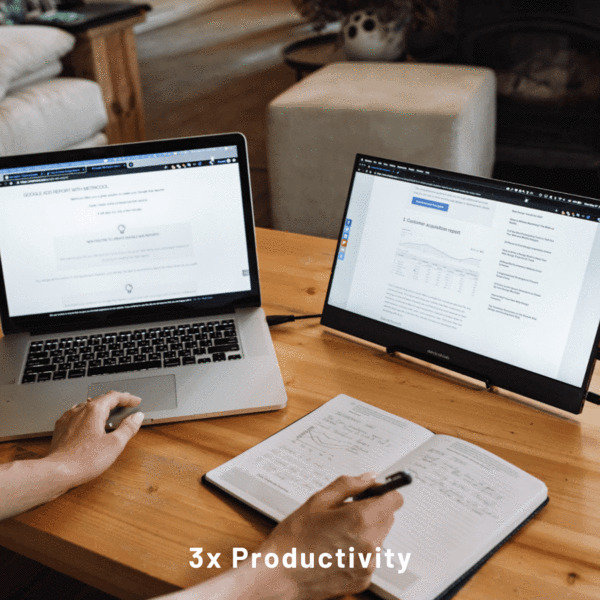 DLab can connect to any device via USB-C and boost productivity in an instant, making it ideal for freelancers, travelers, professionals, designers, and more. Its advanced mirroring technology enables one to convert this unit into a second monitor or lend the desktop interface to a smartphone. This helps the users escape bumbling thumbs and autocorrect and turn their phone into an easy-to-use workspace.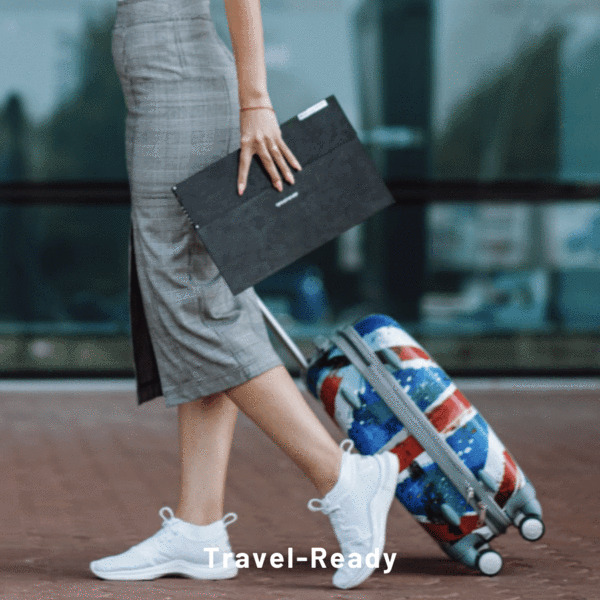 Furthermore, DLab boasts a decent 10ms response rate to prevent lagging and offer uninterrupted gaming and viewing. Its energy-efficient design serves as an added bonus and allows flexible usage.
DLab is perfect for swiping on Netflix, typing, editing photos, and touching up fine details with a stylus. The dual-speaker system further enhances the immersive experience. This portable monitor can also be used vertically, making it ideal for coders and editors.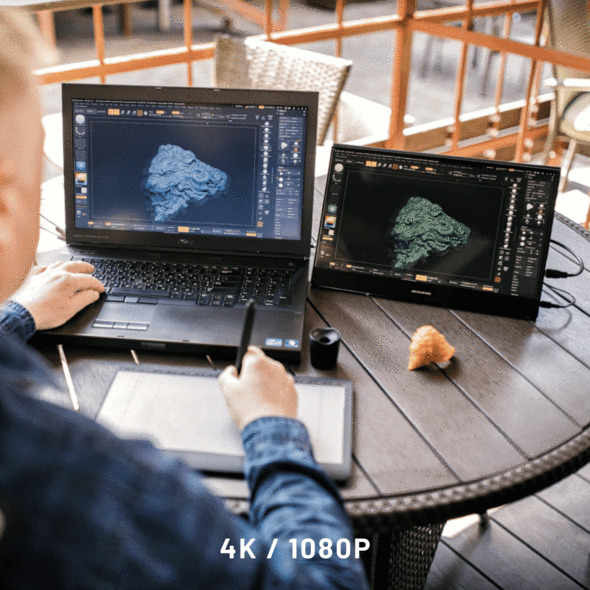 DLab boasts 2 HDMI and USB ports, a 3.5mm AUX port, and a MicroSD port to enable the convenient transformation of any device into a 4K workstation. Moreover, its plug-and-play design offers instant connection, preventing lags or delays to offer seamless use. This unit can also charge other devices, eliminating the struggle to find outlets when on-the-go. It is optimized for gaming and is compatible with PS4, PS5, Xbox 1, Xbox X, Switch, and more.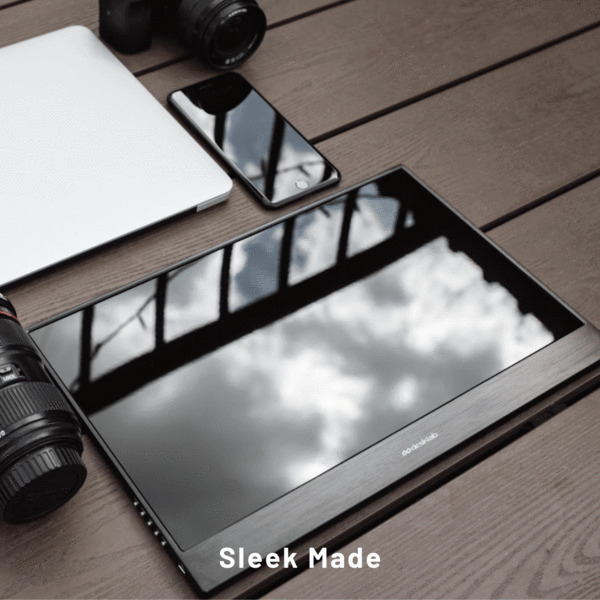 With a plethora of features, the DLab Portable Monitor combines all of the capabilities needed for on-the-go productivity in one package. This unit by Desklab is currently up for sale with up to $320 off.
To know more about the product, click here.
ALWAYS BE THE FIRST TO KNOW – FOLLOW US!