Advertisement
Drone-maker DJI has today officially launched two new gimbals — RS 2 and the RSC 2. It seems that the company has rebranded the Ronin series for shorter names. Both of them are three-axis gimbals and comes with noticeable upgrades.
The company claims that the devices are built using carbon fiber material, making them lightweight. The DJI RS2 weighs 1.3 kilograms and can support a dynamic payload of 4.5 kilograms, enough to carry DSLRs and lenses.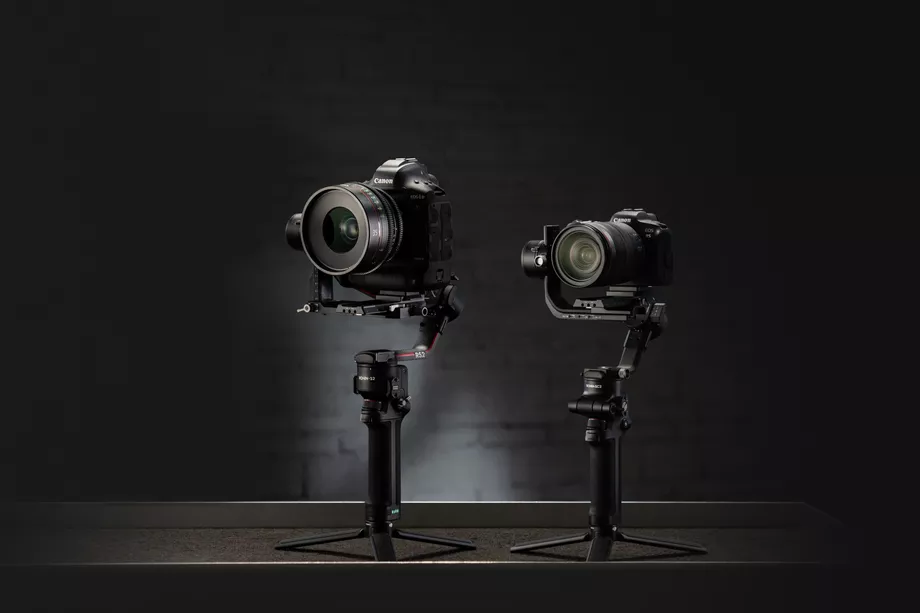 On the other hand, the DJI RSC 2 is made for portability as it weighs 1.2 kilograms and has a foldable body that makes it a better option to carry around in a bag. There's a 1.4-inch touchscreen display that shows settings, camera data, and transmits a live feed of what is being recorded on the camera.
The devices come with support for Titan Stabilization Algorithm and a new vertical and low-angle Briefcase modes that allow content creators to record interest views and angles that would be difficult to do manually.
Advertisement
EDITOR'S PICK: OPPO confirms Dynaudio partnership for its first Smart TV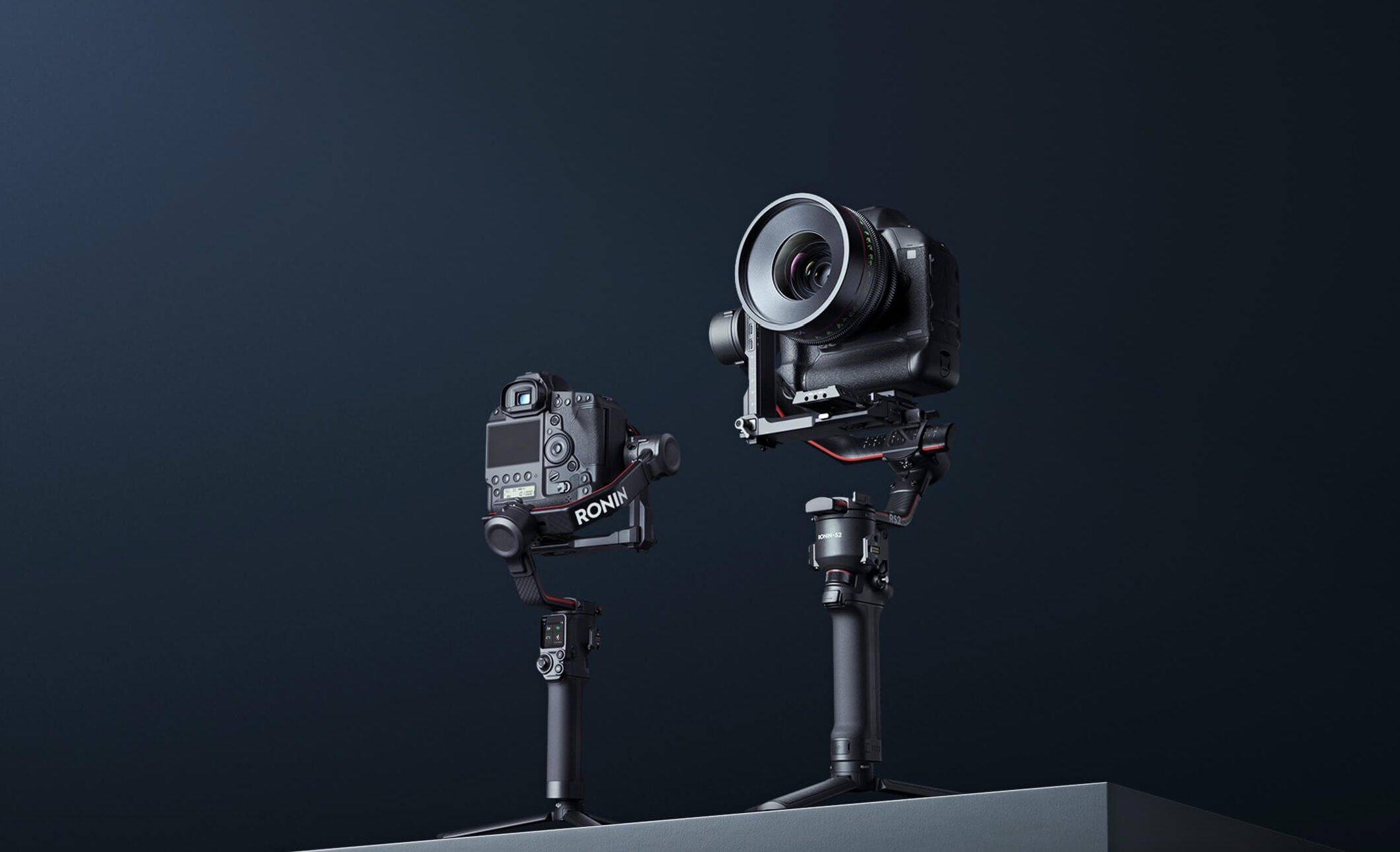 The gimbals also have support for SuperSmooth — a software enhancement that is designed for smoothing out movements when shooting with a tighter lens of up to 100mm focal length.
The company has repositioned the follow focus wheel on the front side of the handle and sits comfortably above the index finger. Further, the gimbals are compatible with Arca Swiss & Manfrotto plates.
Coming to the pricing, the DJI RS 2 is now available for $849 while the Combo bundle with additional accessories costs $999. On the other hand, the DJI RSC 2 is priced at $499 and the Combo Bundle is available for $739.
ALWAYS BE THE FIRST TO KNOW – FOLLOW US!
Advertisement