DJI, one of the leading drone manufacturers in the world, has announced that it is extending the warranty period for the core components of the drone to 12 months from the usual coverage of six months.
So now, the DJI drone offers 12 months of warranty for most of the parts, excluding removable batteries, retail accessories, and some structural parts. The components that have got extension period include Gimble Camera, Vision Module, Power System, Charging Butler, Battery, Gimble Handle, and PTZ Motor.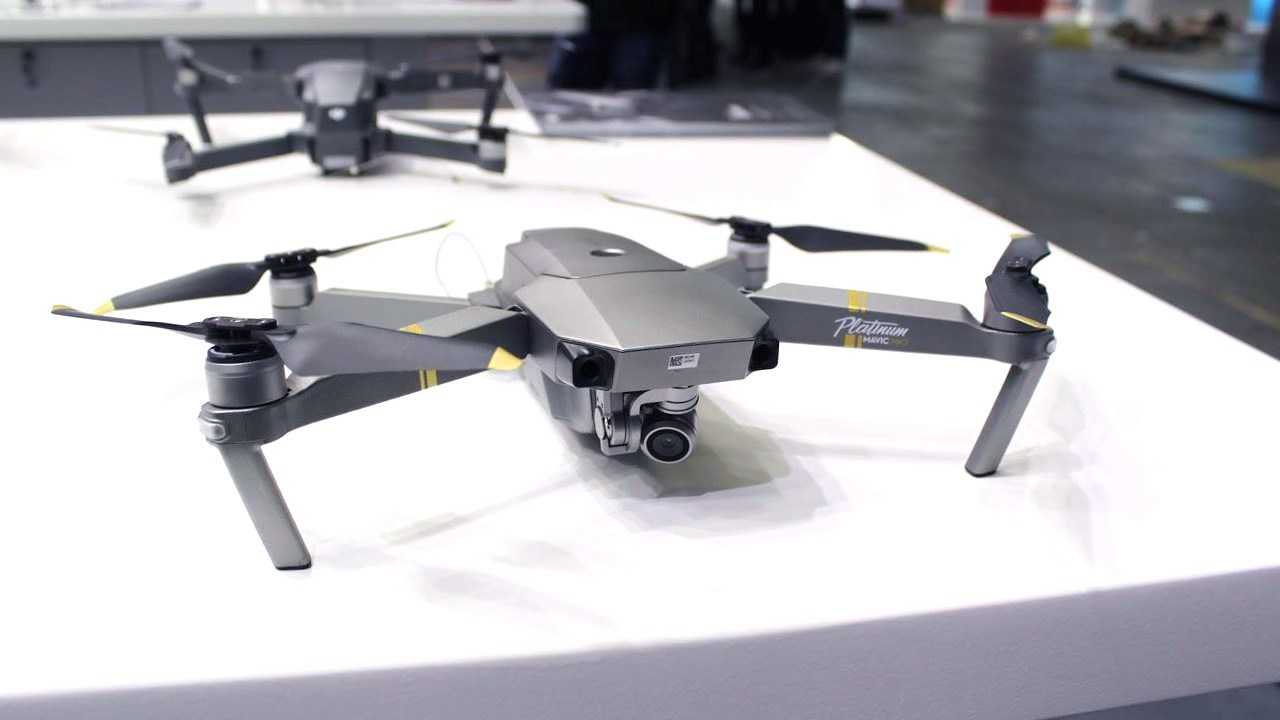 EDITOR'S PICK: Huawei has reportedly stocked telecom chips for the base station that could last years
The company has said that during the warranty period if the product experiences difficulties or issues or if it gets damaged because of non-human error, then it will offer free maintenance or repair service.
The warranty period for this will be calculated from the day of purchase of the product. DJI has also added that this is applicable to all the devices purchased before making this announcement and the company will automatically determine the warranty status when the product is sent for repair.
Along with extending the product warranty period, DJI has also said that users can also purchase value-added services that aim to further extend the warranty period. The list of such services includes Accidental Damage Protection and Liability Insurance, among others.
ALWAYS BE THE FIRST TO KNOW – FOLLOW US!