If you put a $2000 price tag on a phone, it is only fair people are curious to know how many units you are able to sell. Last year, there was a report that Samsung had sold 1 million Galaxy Fold units but the statement was later denied. At an interview at CES 2020, CEO of Samsung Electronics, DJ Koh, has revealed the true amount sold.
The top executive revealed that they have sold between 400,000 to 500,000 units of the Galaxy Fold. This goes in line with the earlier statement refuting they had sold 1 million units. The official statement had said that if they had sold 1 million units, they would have sold double their initial sales expectations.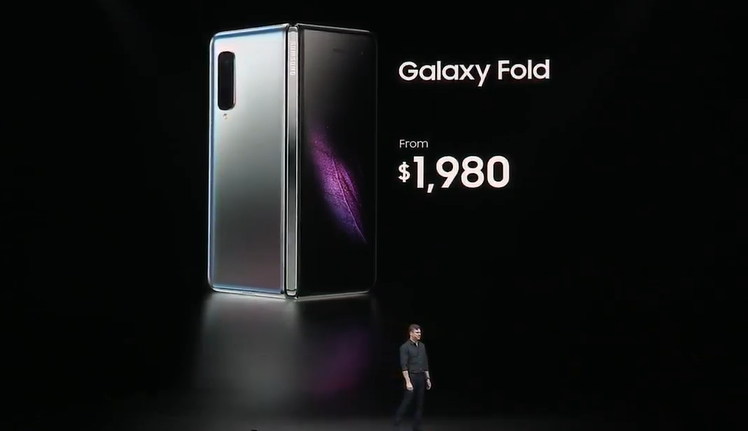 The Galaxy Fold is definitely out of the reach of a lot of people but its launch was one of the highlights of the last decade and a defining moment for the mobile industry.
Samsung is set to announce a new foldable phone that folds vertically. This device should have a cheaper price tag than the Galaxy Fold. There are reports it will launch as the Galaxy Fold 2 but we have also seen some folks say that is not its official name.
There is a launch event scheduled for February 11 where Samsung will announce the Galaxy S20 series and the new foldable device. It is still a month away but we are pretty sure more details about the devices will surface before the launch day.
You can find more CES 2020 coverage here.