Advertisement
Didi Chuxing is apparently raising funds for the growth of its autonomous driving unit. The company is seeking to raise 6 billion US Dollars in an attempt to rival Uber, who is trying to diversify beyond its core businesses ahead of an anticipated initial public offering later this year.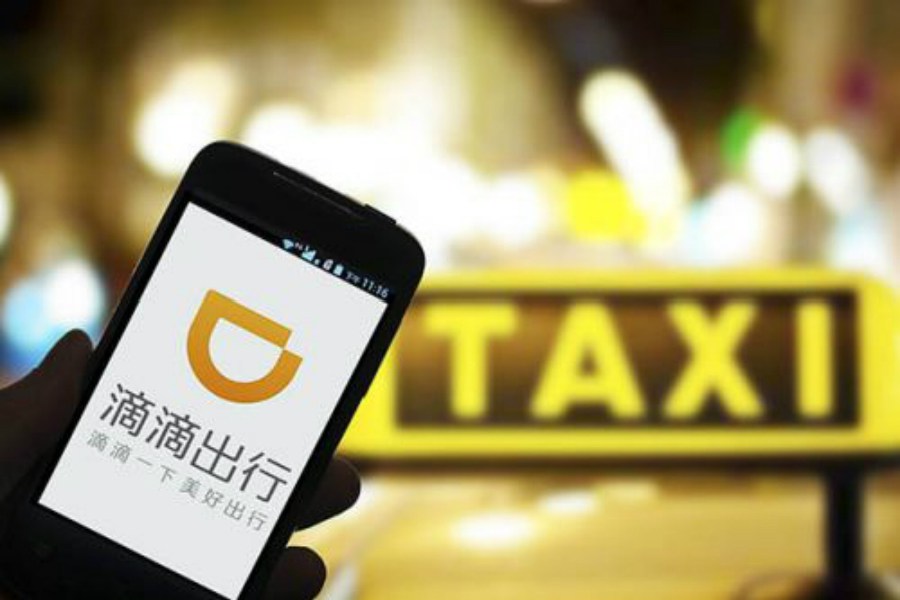 According to a SCMP

Advertisement
report, the Chinese ride hailing giant is planning on raising about 500 million US Dollars at a valuation of roughly 6 billion US Dollars. As per sources close to the matter, the funds raised will help Didi speed up its mass production of self driving vehicles and invest in technologies like artificial intelligence chips and more. Although, the plans for this fundraising could still change as considerations are at an early stages as per sources.
Unfortunately, a representative from the company declines to comment on this news. The attempt from Didi is an answer to Uber, as the former tries to grow its presence in strategically important sectors like autonomous vehicles prior to the company going public. This is also possible going to be one of the largest tech IPOs across the globe this year.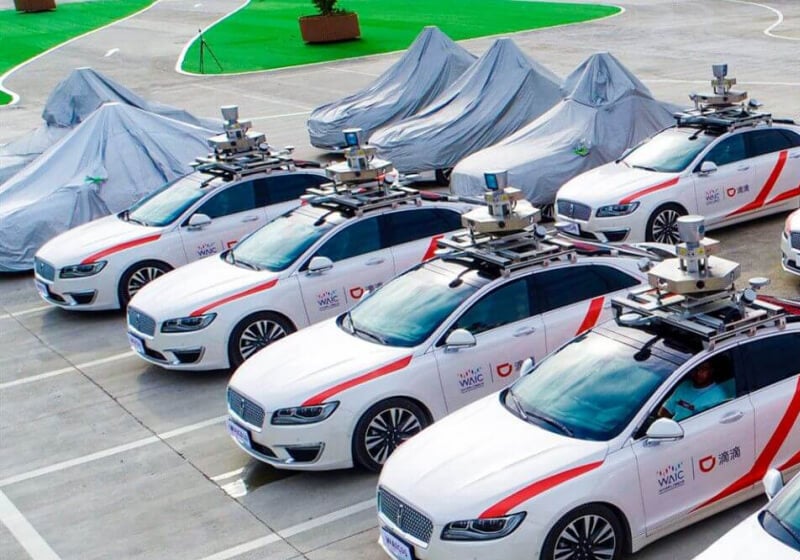 Furthermore, the company is targeting a valuation above the 62 billion US Dollars it had secured during its latest funding round by accelerating its pace just prior to its debut as a public company within the next quarter. The company began testing autonomous vehicles back in 2016 before separating the unit as a separate company in 2019 and aims on operating over 1 million self driving taxis by the year 2030.
Advertisement
RELATED:
ALWAYS BE THE FIRST TO KNOW – FOLLOW US!
Advertisement