ColorOS is the official Android skin of Oppo smartphones sold worldwide. It is in its 7th generation called ColorOS 7. The latest version is ColorOS 7.2, which is currently exclusive to Reno 4 series. Recently, the company launched Find X2 in India with ColorOS 7.1 onboard. At the same time, Manoj Kumar, the head of ColorOS was interviewed by The Indian Express.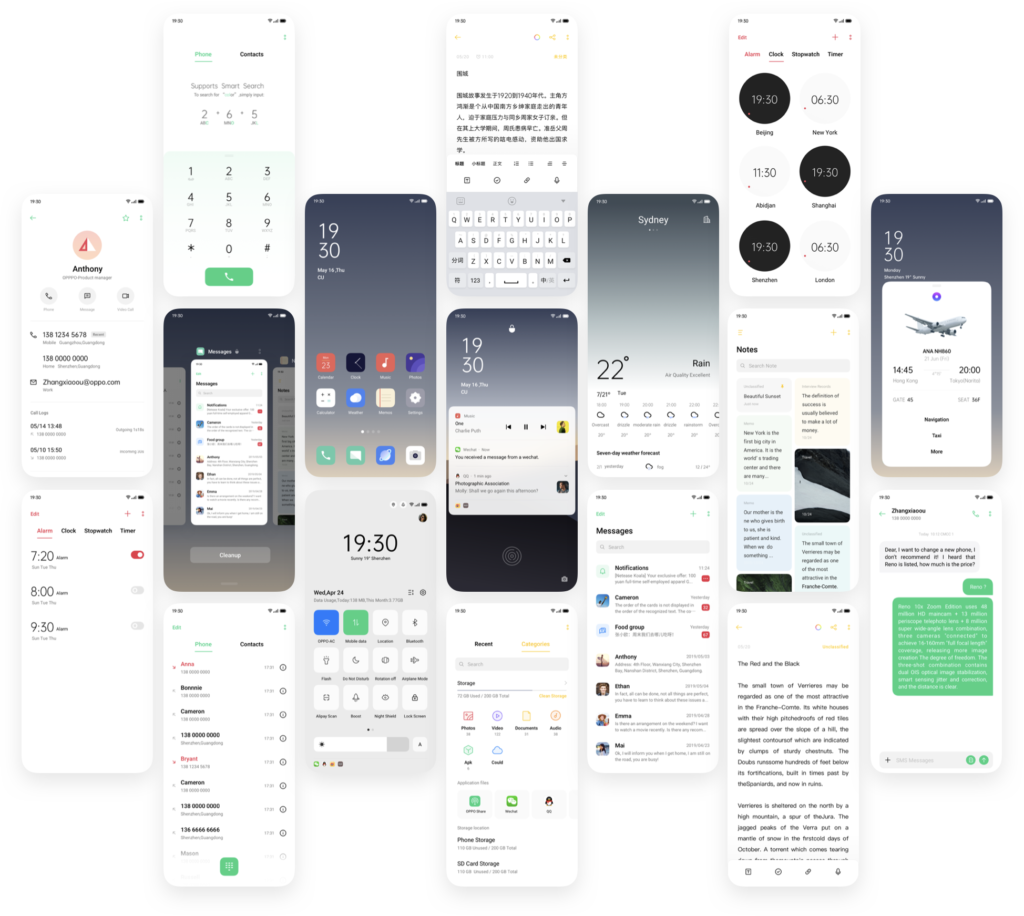 In the interview, Mr Kumar revealed some interesting facts about the development of ColorOS for international users.
When asked about the addition of new features, the Oppo executive said that they always listen to user's feedback on ColorOS Community as well as from customer care centres. Based on those, new features are finalized after going through rigorous trend analysis and ideation across different teams.
He also revealed that Oppo's R&D centre in India has 300 employees and about more than 30 of them are working on localization in ColorOS by being close with the HQ team in China
Further, Mr Kumar disclosed that the development of a new ColorOS version takes between four to six months. Like any software, various teams are involved in it and not one.
Most importantly, he also addressed advertisements in UI. He said Android and Google have an advertising platform but they don't encourage it. Thus, they give an option to block them. In simpler words, ads are present in ColorOS but it can be disabled if the user is not interested.
Also, when he was questioned about slower update rollout, he replied that Find X2 will be one of the first to received Android 11 later this year. Having said that, if you are interested in reading the full interview, then do check out the source link provided below.
(Source)
ALWAYS BE THE FIRST TO KNOW – FOLLOW US!