Apparently, the rollable display is the next big thing waiting to happen in the smartphone industry even though we are yet to see the full potential of foldable phones as they are yet to hit the mid-tier and budget segments. A number of manufacturers are already working on their own foldable models considering the number of patent filings and prototypes that have been demoed recently.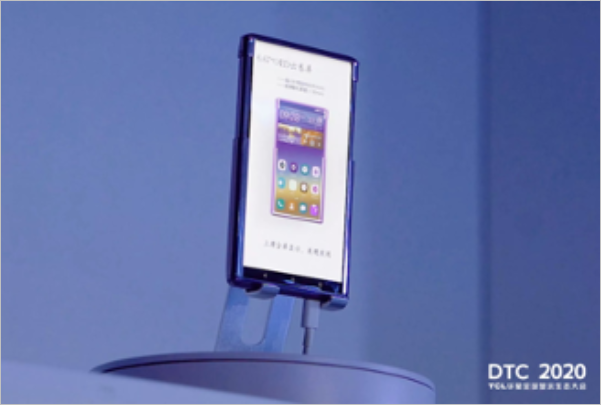 Earlier this year, TCL's China Star Optoelectronics Technology (TCL-CSOT) showcased a concept smartphone with a rollable display. A couple of days back, TCL held its Display Technology Conference (DTC 2020) and the rollable display smartphone was one of the products that took the spotlight. A YouTube video has now leaked showing the official demo of the rollable d isplay in action.
Advertisement
The prototype comes with a 6.7-inch AMOLED cloud scroll screen. From the demo, the display can exp and in the horizontal direction to attain a bigger size. We don't know what size it would attain when it is fully unrolled. However, TCL seems to have achieved a software fluidity which ensures the interface and adjusts to the change in the display size.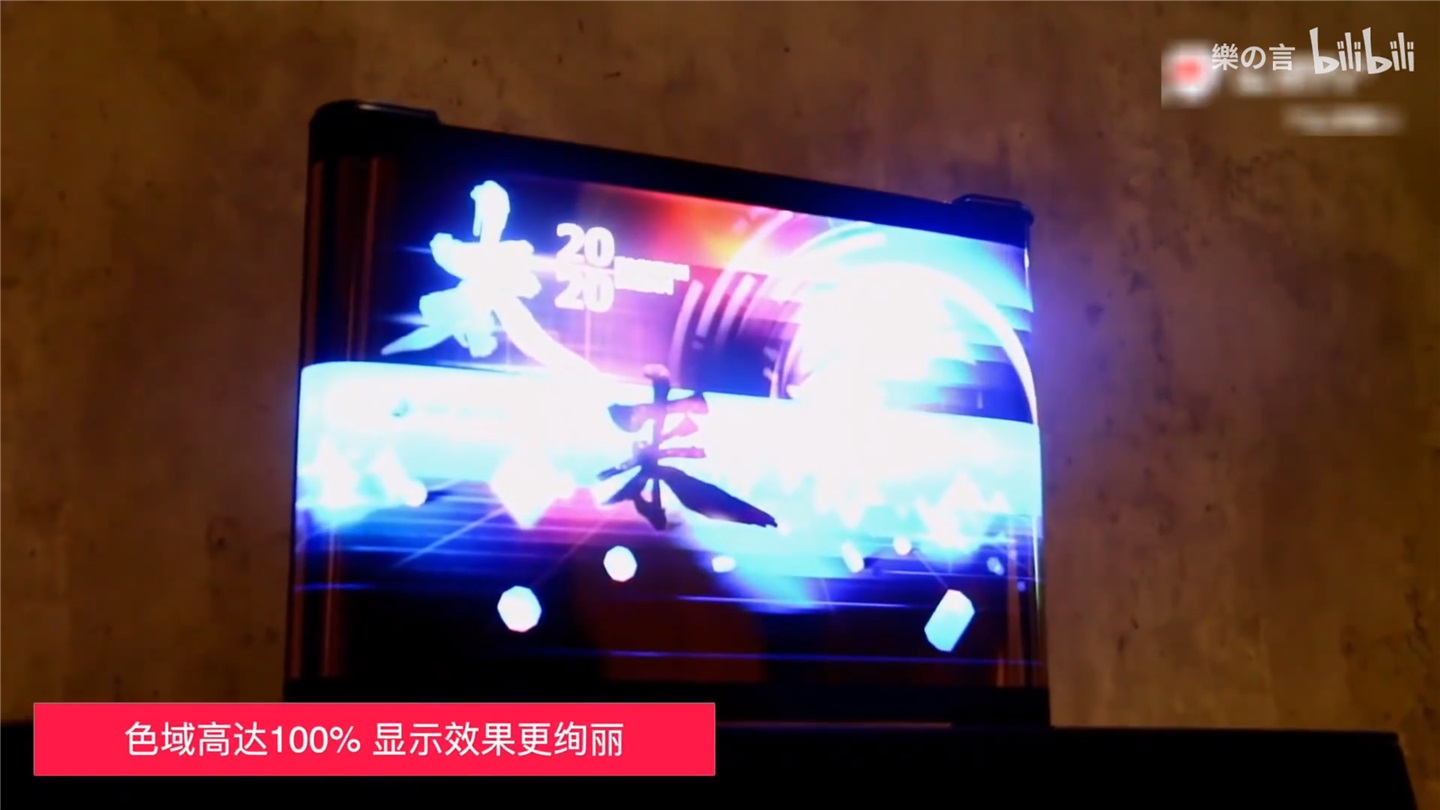 The company is yet to release details of the rollable display technology but we believe mass production may soon be achieved. If this happens, we could see a rollable display phone hit the market soon, perhaps at CES 2021.
ALWAYS BE THE FIRST TO KNOW – FOLLOW US!
Advertisement