Apple is unarguable the most valuable smartphone brand in the world and this is mostly tied to the price of the iPhone models. The latest iPhone 12 series are among the most pricey smartphones around with the iPhone 12 Pro Max at the top end of the ladder. The model starts at $1099 for the base variant. Little wonder a delivery man was tempted to make way with a staggering 14 units of the iPhone 12 Pro Max that he was supposed to deliver for a customer.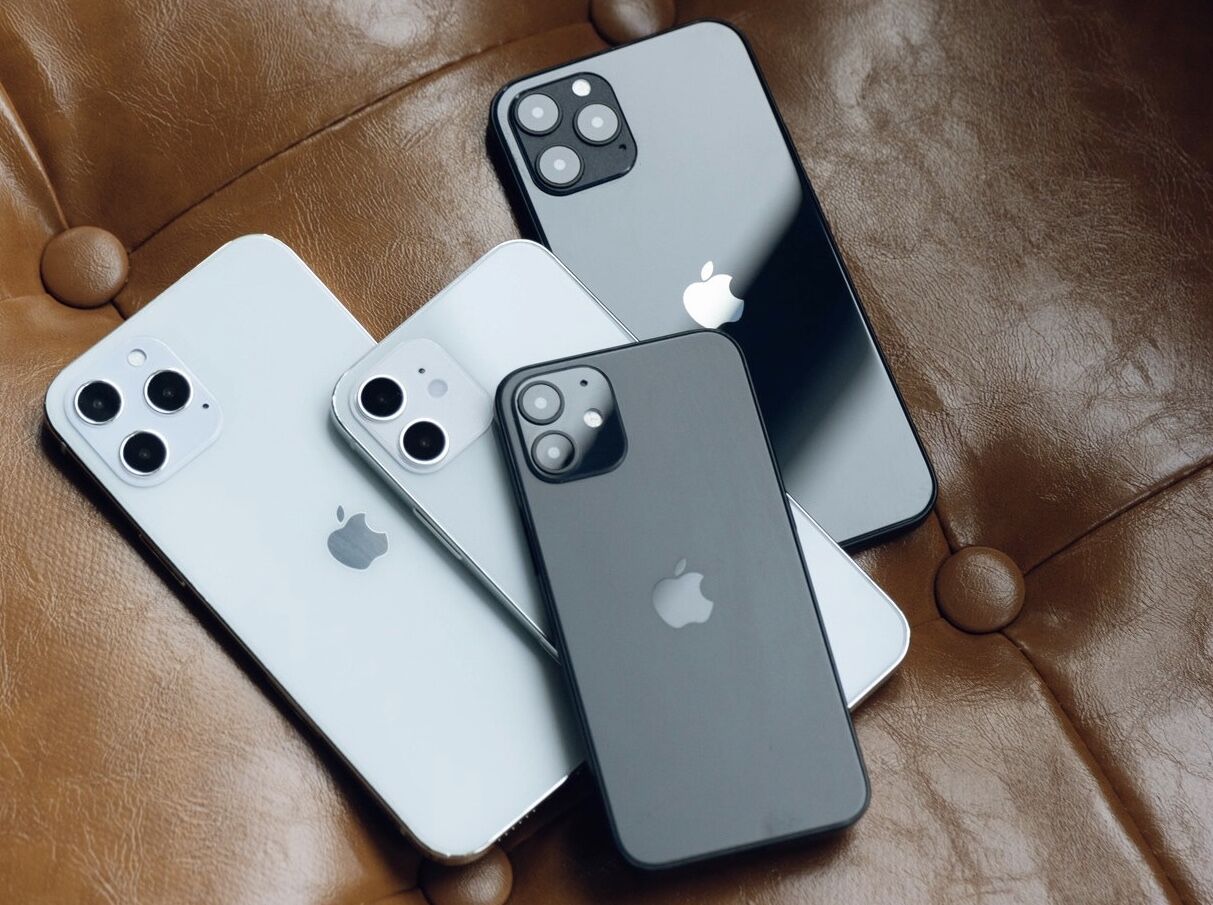 The delivery guy whose name was given as Tang works for the delivery company of Chinese shopping platform Meituan-Dianping. According to the report, an Apple authorized store clerk in Guiyang, the capital of Guizhou province of China had on November 14 placed an order at Meituan Delivery to have a package containing 14 brand-new iPhone 12 Pro Max delivered at another Apple store.
After Tang collected the package, instead of delivering it, he reportedly cancelled the order and paid just 10 yuan for defaulting. He then bolted with the phones which are each valued at 10,000 yuan (around $1,500). The Apple store clerk who requested for the delivery to be made was then unable to contact him.
However, he was traced within a short space and after he was nabbed, ten unopened iPhone 12 Pro Max units were recovered from him. He had already tampered with four of the iPhones. He reportedly opened one for personal use, one was used to pay off debts by a friend. The third unit was mortgaged to a pawn shop at 9,500 yuan. Finally, the fourth unit was sold to a mobile phone dealer at a low price of 7,000 yuan. Like a treasure hunter who stumbled on a chest filled with gold, Tang went on a spending spree after selling off two of the units. He bought a new dress and rented a BMW car for fun at a price of 600 yuan per day. All four units were subsequently recovered by the police.
Meituan has since banned the culprit from its network for life and has issued an industry-wide blacklist. He will also likely face criminal prosecution.
Apple products have often been the recipient of such attempted heist. Not too long ago, five Amazon employees in Spain were arrested while attempting to cart away iPhones worth over $500,000 from a logistic centre in Madrid.
The suspects were uncovered by Amazon after launching an internal and covert operation after significant disparities were observed in the weights of several phone boxes. Hidden cameras at the logistics centre subsequently unmasked the culprits, who had replaced the phones in the boxes with other things.
UP NEXT: Oppo X 2021 unveiled as the world's first smartphone concept with an extending display
ALWAYS BE THE FIRST TO KNOW – FOLLOW US!