Prior to its actual launch date, Cyberpunk 2077 was already a success, with over 8 million copies already being sold worldwide through pre orders alone. These copies sold for around 60 US Dollars, bringing in a total just shy of 500 million US Dollars before the game even launched.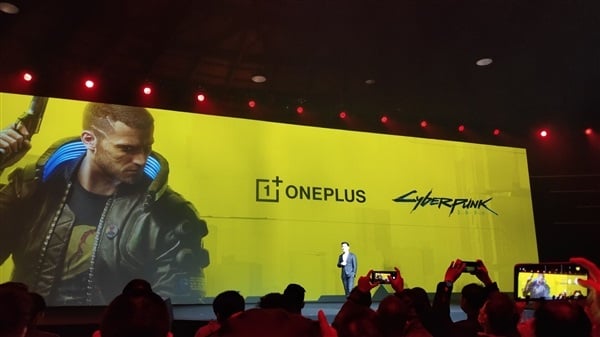 According to a BusinessInsider

Advertisement
report, the new title has already amassed great sales, which show no signs of stopping. After its December 10 launch, Cyberpunk 2077 has topped sales chart and is also consistently the most viewed video game on popular game streaming service, Twitch. The game is also currently one of the most highly played title with Steam stats showing more than a million concurrent players at its peak. Keep in mind, this is on Steam alone, and doesn't include any other service like Epic and even launched through GOG as well.
For those unaware, Cyberpunk 2077 was made by the renowned Polish studio CD Project RED who were also behind the popular Witcher series of games. The game was first announced back in 2012, and has been in development since. After 8 years, the hype behind the title had grown considerably, making it one of the most or if not the most anticipated launch in several years.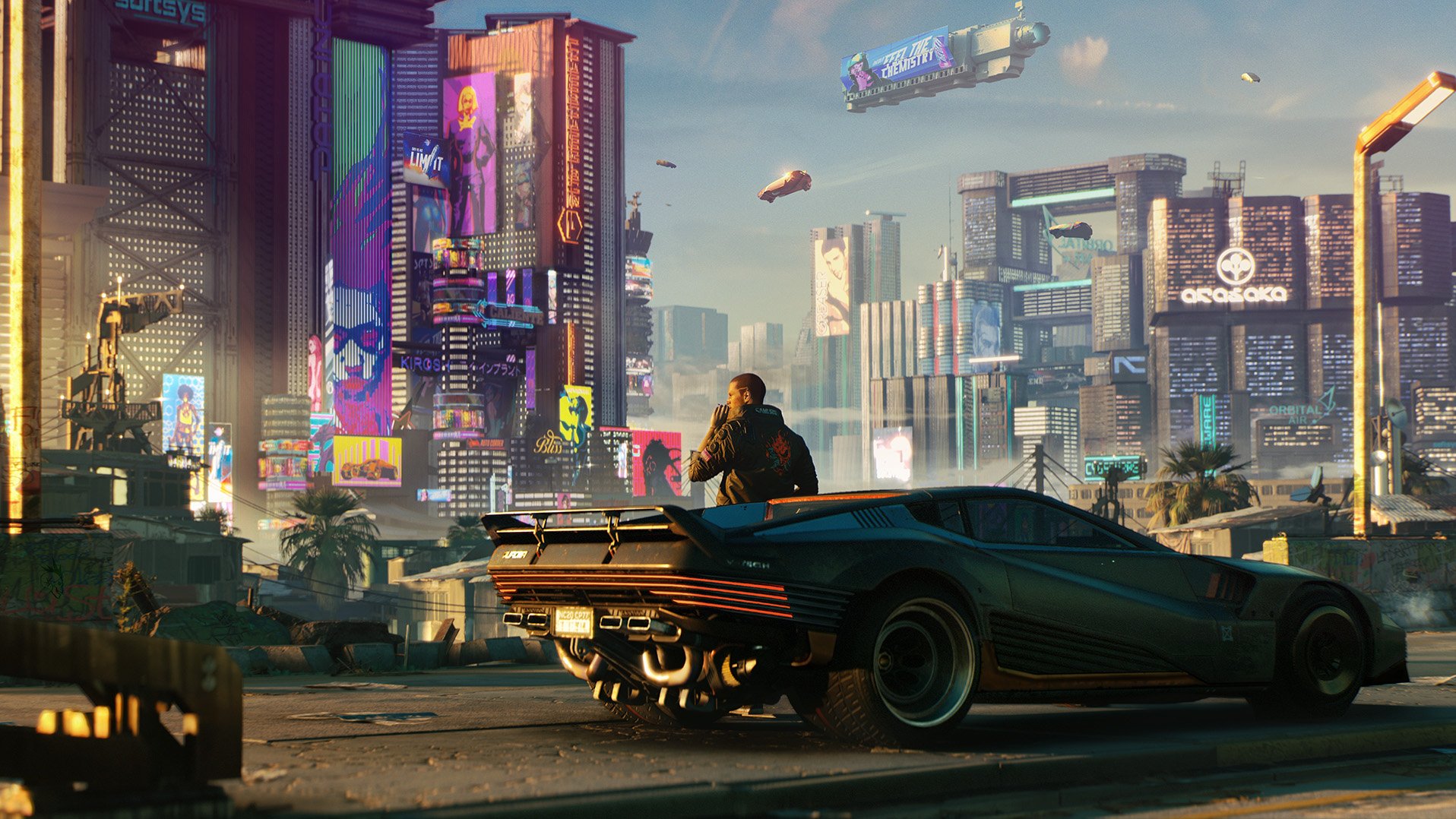 The game is an open world RPG title set within a cyberpunk styled world in the year 2077. It even has the famous Hollywood actor Keanu Reeves playing a major character in the game. Notably, the game is originally based around a table top board game that first launched in 1988. Since then, various sequels and spin offs have also launched with the latest, Cyberpunk RED, being the direct prequel to the event occurring in Cyberpunk 2077.
ALWAYS BE THE FIRST TO KNOW – FOLLOW US!