The newly launched OnePlus Nord made its way to iFixit, which recently uploaded a teardown video of the affordable 5G smartphone. The YouTube video had the handset be disassembled, revealing cut corners that have made it easier to repair.
At the moment, OnePlus Nord is one of the most affordable 5G smartphones in the market. But with the non-premium price tag comes a few areas that had to be downgraded. While most OnePlus smartphone models in the past couple of years sport a glass on metal rear cover, the Nord features a cheaper glass on plastic panel. However, this makes it easier to pry open, rather than requiring dangerous levels of heat application to loosen the adhesive.
After removing the rear pane, iFixit found a good number of screws, which were all the same size, length, and kind. In other words, they required only a single Philips screwdriver to remove. Furthermore, the expert also noted that everything is modular and easy to replace, with even the battery pack having an easy to use pull tab. Interestingly, the teardown revealed a generous use of rubber gaskets around connectors for waterproofing. This means that OnePlus did offer some protection against water despite the device not having an official IP rating, which the company previously stated to be expensive.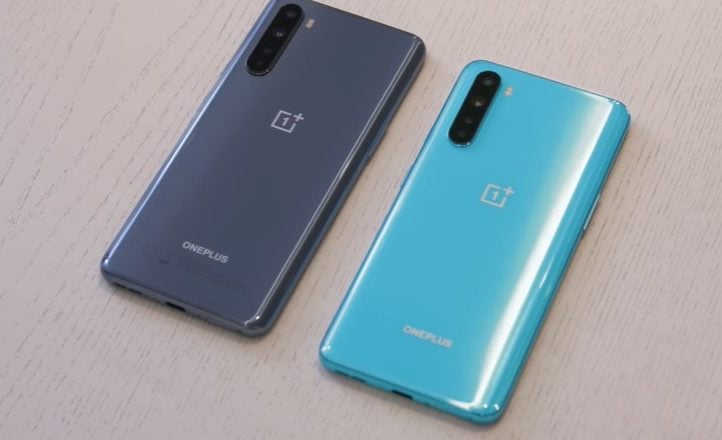 iFixit gave the device an overall score of 6 out of 10, with the main drawback being the display which is still glued down hard and a rather bothersome method of removing the battery. Although, apart from these issues, the OnePlus Nord still received a positive review in the YouTube video, which you can check out above.
ALWAYS BE THE FIRST TO KNOW – FOLLOW US!