Advertisement
Last week, TikTok had asked a Judge in the United States to block the order from the Trump administration from banning the app from google" 52269 rel="nofollow" target="_blank">Google Play Store and Apple App Store and the company's request has been accepted.
Judge Carl Nichols of the United States District Court for the District of Columbia has temporarily blocked an order from the Trump administration that would have banned TikTok from being downloaded from U.S. app stores.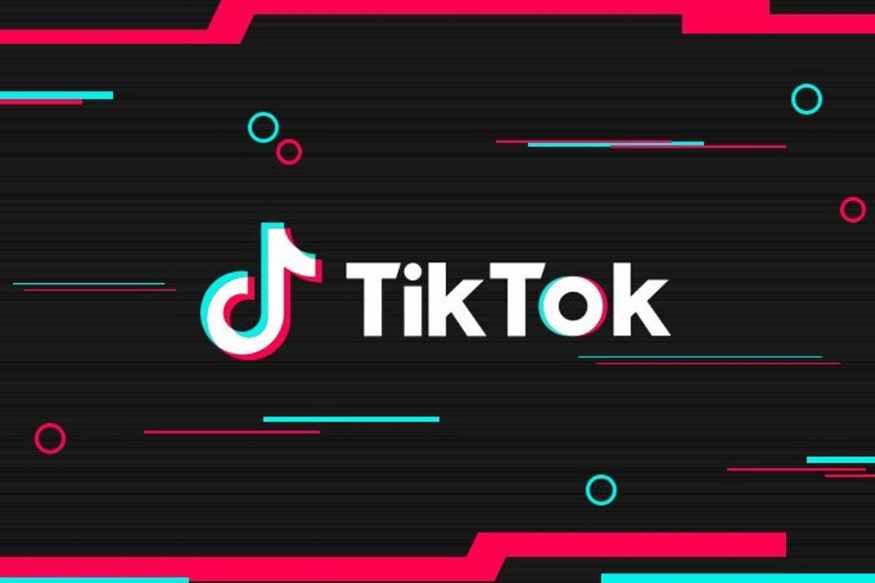 In a statement released to the media, the company said: "We're pleased that the court agreed with our legal arguments and issued an injunction preventing the implementation of the TikTok app ban. We will continue defending our rights for the benefit of our community and employees. At the same time, we will also maintain our ongoing dialogue with the government to turn our proposal, which the President gave his preliminary approval to last weekend, into an agreement."
Advertisement
Unlike the recent block on the ban of WeChat in the United States, this order related to TikTok doesn't block the broader ban on the app which is set to come into effect from 12th November in the U.S.
EDITOR'S PICK: Xiaomi Mi 8 SE & Redmi 9 receive MIUI 12 update in China
The U.S. Department of Commerce had announced earlier this month that TikTok would be removed from U.S. app stores on 20th September. However, it was delayed by a week to 27th September because of the on-going talks about the app's acquisition.
In order to avoid getting banned in the United States, ByteDance has agreed to set up a new entity called TikTok Global with 80 percent of the stake. The remaining stake will be acquired by Oracle and Walmart.
While Oracle will take 12.5 percent stake, Walmart will be taking a 7.5 percent stake as well as a seat on the board. Donald Trump has already approved the deal but it remains to be seen if the Chinese government has any say related to this development.
ALWAYS BE THE FIRST TO KNOW – FOLLOW US!
Advertisement