The smartphone market currently is divided between two different types, based on their software — Android and iOS. There have been a few other options in the market, such as Windows Phone and others, but none of them were successful.
There was a mobile operating system called Ubuntu Touch, based on the popular Linux distribution — Ubuntu. While Canonical, the company behind Ubunut, gave up its efforts on Ubuntu Touch, here is one of the best example of the device running it.
Planet Computers is the company behind Cosmo Communicator and it had promised to open up the device to more operating systems. It has been working to get Ubuntu Touch and now it seems that the outcome is finally here.
The device, named Cosmo Communicator, is basically a computer in the pocket which also supports calling functionality. The device is designed in such as a way that it works in landscape orientation and there's a hardware keyboard for typing.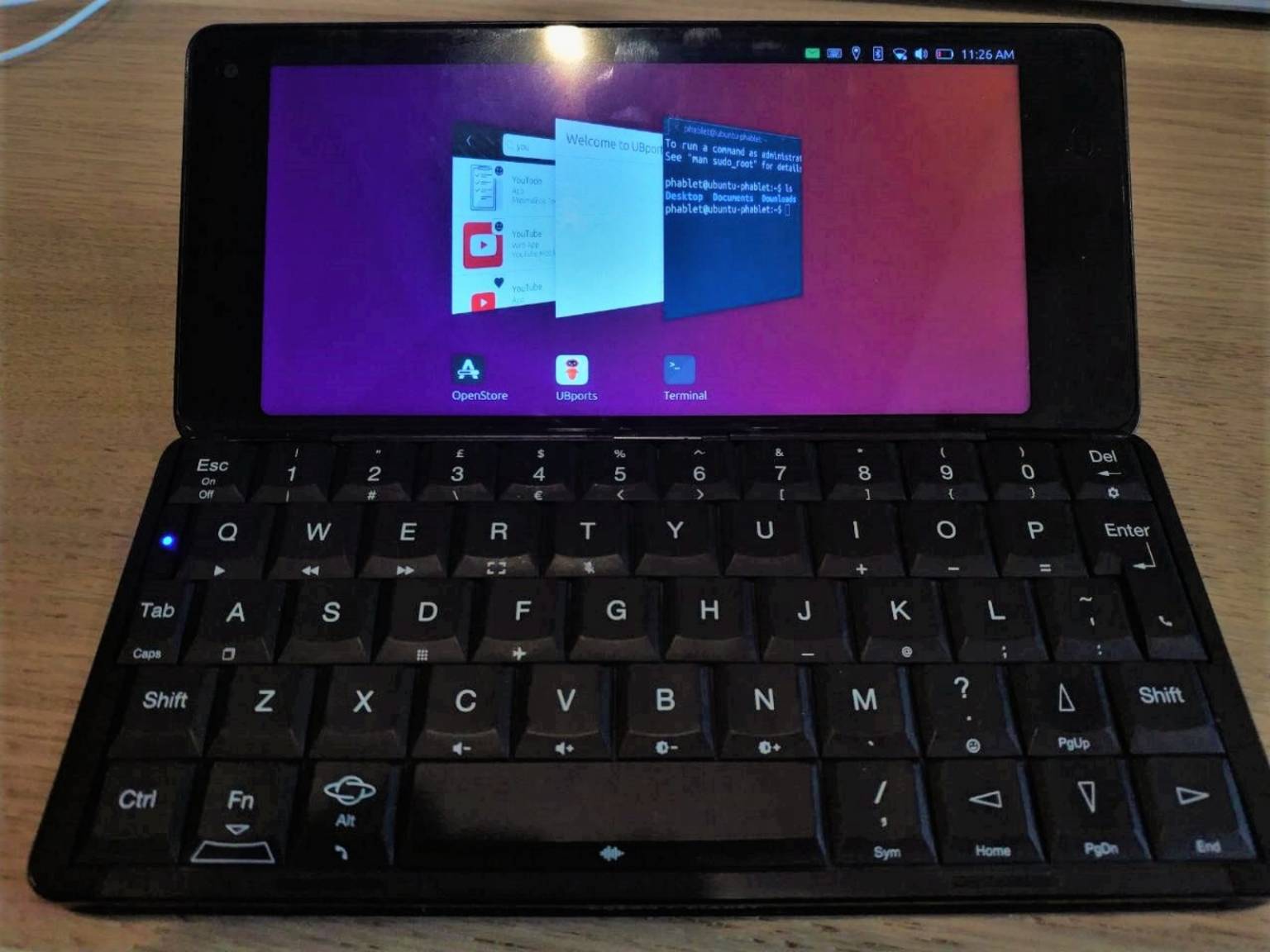 The operating system, Ubuntu Touch, was designed for smartphones but it also made flexible enough to be able to run on smartphones, tablets, and even PCs. And given that it is based on Linux, the software supports several functions.
A formal release of this is expected to happen later this year. The company is said to be working with the UBports community and the Linux community at large to bring support for other Linux distributions to its portable computers.
Meanwhile, Planet Computers has a new smartphone + PC device coming up — Astro Slide 5G, which is currently up for crowdfunding.
RELATED:
ALWAYS BE THE FIRST TO KNOW – FOLLOW US!